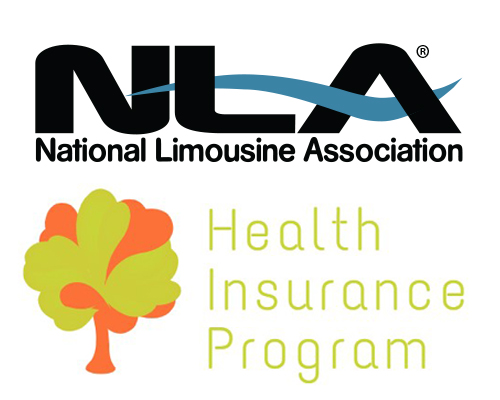 In what has been considered a groundbreaking initiative for the industry's largest association, the National Limousine Association (NLA) unveiled the details about its brand-new health insurance program designed to help save members money. The NLA created a webpage that breaks down the cost and benefits of each plan, offered by Cigna and PHCS, so you can compare to your current insurance provider (available here). The NLA also hosted a recent livestream where President Robert Alexander of RMA Worldwide and Terry Gorman of World Insurance Associates answered questions about the plans, which can be viewed here.
The enrollment date for the new program is May 1, 2021, and all monthly premium rates will be locked in until April 30, 2022. All details are available on the association's page at limo.org.
The NLA will also host a State of the Insurance Industry livestream on March 25 at 2:00 p.m. ET. Speakers include representatives from the biggest names in the fleet auto insurance world, including Tim Delaney of Lancer Insurance, Adam Weisman of Philadelphia Insurance Companies, and Michelle Wiltgen of National Interstate Insurance. You can join the livestream on the association's Facebook page at facebook.com/NLA1985.
Visit limo.org for more information.
[03.23.21]