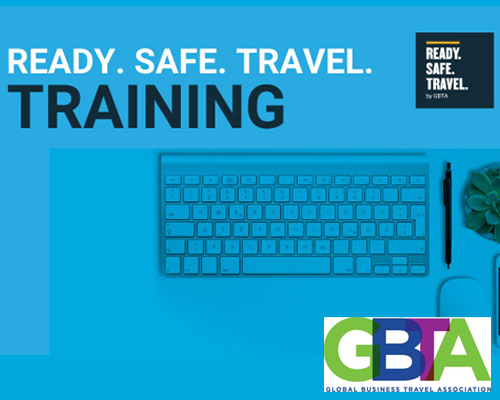 The Global Business Travel Association (GBTA) recently announced the Ready. Safe. Travel. Training Program to unite, educate, and engage all levels of the business travel industry. This virtual training program will span over four weeks in May, with sessions being held virtually each Wednesday (May 5, 12, 19, 26) for three hours. Each weekly session will focus on a different component of returning to business travel: being ready to hit the road again; safe ways to restart travel; and continuing to keep travelers informed and comfortable when travel begins again. There is a global as well as regionally specific component to the series.
By completing the training program, participants will receive designation as a Ready. Safe. Travel. Specialist, demonstrating their commitment and knowledge of post-pandemic advancements of business travel. Participants can also earn Global Travel Professional (GTP) credits for attending.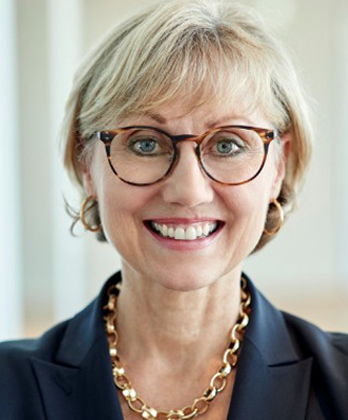 GBTA Executive Director Suzanne Neufang
"GBTA created this curriculum exclusively for our buyer and supplier members to help them transition business travel and its practices beyond the pandemic," said GBTA CEO Suzanne Neufang. "With a focus on risk and duty of care principles, emerging travel tools, and supplier advancements, participants of the program will come away armed with all the essentials for a safe return to business travel."
This training program is the latest phase of GBTA's Ready. Safe. Travel. Campaign, launched last fall with the objective of bringing awareness to the importance of the business travel industry to the global economy, advocating for a timely and safe return to business travel, and to provide Association members with the education and tools to do so.
Early bird registration ends March 31. For more information or to register for the Ready. Safe. Travel. Training Program before the price increases, click here.
Visit gbta.org for more information about GBTA.
[03.26.21]