Keep yourself informed and connected to other members of the industry by attending these important meetings.

Greater California Livery Association (past event)
We Move California Live (in person)
3/30 at Hyatt Regency Resort in Huntington Beach (pre-registration required)
Northwest Motorcoach Association
2021 Virtual Maintenance & Technology Conference
4/13 at 10:00 a.m.-12:00 p.m. PST (registration required)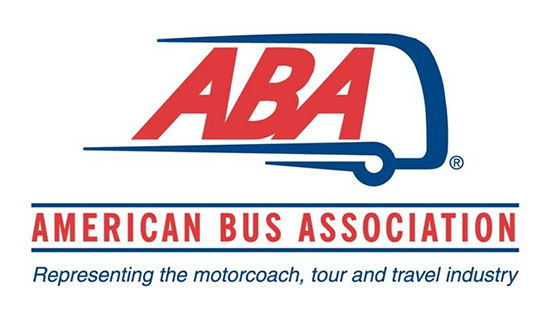 American Bus Association
Virtual Capitol Hill Fly-In (agenda TBD)
4/14 (registration required)
United Motorcoach Association
2021 Motorcoach Expo (in person)


4/21-4/25 at the Orange County Convention Center (registration required)
Maryland Motorcoach Association/Virginia Motorcoach Association
Spring Operators Meeting & Mini Marketplace
5/10-5/12 at Virginia Crossings in Richmond, Va. (registration required)
---
Did we miss your association meeting? Let us know! Email susan@chauffeurdriven.com or rob@chauffeurdriven.com to be included in our calendar.
[03.29.21]