Mark Kini of Boston Chauffeur
Ken Carter of Aadvanced Limousine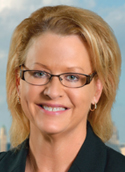 Diane Forgy of Overland Chauffeured Services
Richard de Krijger of DMC Limousines
Have you been keeping up with the Coffee With ILLBA sessions? Each month, the Illinois Limousine and Bus Association welcomes operators from around the world to take part in an online webinar that offers education and discussion. Best of all, it's free.
On April 13, the ILLBA board welcomed a group of operators from different markets for a conversation entitled Give Your National and Global Affiliate Networks a Boost!  Taking part in the webinar were Mark Kini from Boston Chauffeur, Ken Carter from Aadvanced Limousine, Diane Forgy from Overland Chauffeured Services, and Richard de Krijger from DMC Limousines. Each operator took time to hash out best practices and myths of affiliate work, while fielding questions from attendees. Topics discussed during the meeting included goals and strategies for affiliate work, discounts and billing, branding yourself as a worldwide operators, reciprocal work, expectations of service level, and technology.  The effects of the pandemic on affiliate work were also discussed, with an emphasis on having your contact list updated—along with up-to-date billing and credit card information.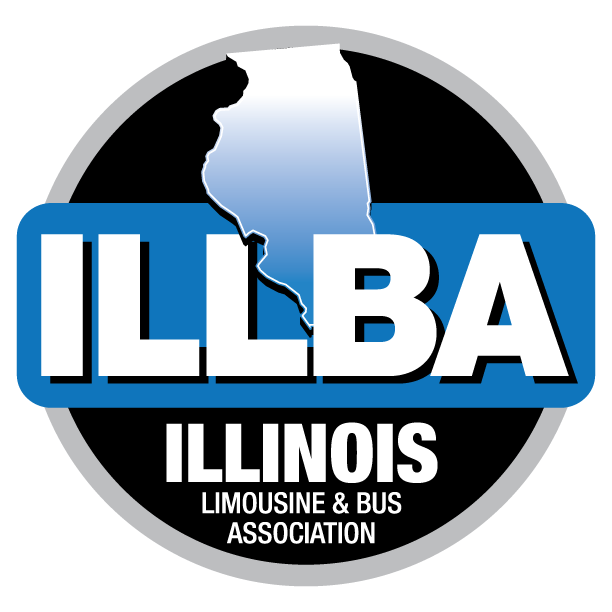 If you missed this latest session, have no worries. Each Coffee With ILLBA seminar is available on the association's YouTube channel here.
Visit illinoislimousineassociation.com for more information.
[04.20.21]