Motor Coach Industries (MCI), an independent bus and coach manufacturer and a leader in electric mass mobility solutions, will unveil its zero-emission, battery-electric J4500 coach through a Vehicle Innovation Center (VIC) virtual event on Tuesday, May 4 at 2:00 p.m. ET. Join New Flyer (NFI) and MCI executives for an interactive unveiling, including an expert panel session. During the event MCI will launch the new zero-emission version of the industry's longtime best-selling tour and charter coach, discuss industry leading features, and review technology advancements.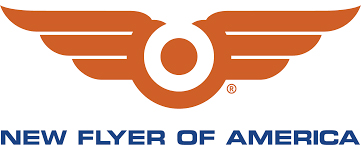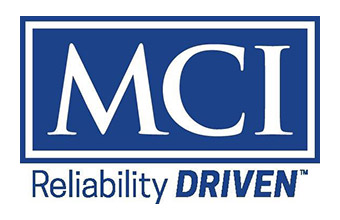 It also operates the VIC, an innovation lab dedicated to advancing bus and coach technology and providing workforce development. Since opening late 2017, the VIC has hosted over 300 interactive events, welcoming 3,000 industry professionals for EV and infrastructure training.
Registration is required. To register, click here.
Visit mcicoach.com for more information.
[04.27.21]