San Jose-based transportation provider Ecko Worldwide Transportation Group has borrowed a page from the credit card industry known as cashback rewards, which it expects will stimulate bookings.
Ecko President Harry Dhillon
Founder Harry Dhillon implemented the program using the same concept as credit card companies like Discover use with its cashback bonus. Dhillon realized the great appreciation people have for being recognized for their loyalty and has implemented a 5 percent Loyalty Dollars program that rewards Ecko clients for each booking. As America continues to move out of the pandemic, the Loyalty Dollars program is intended to help spur additional business and foster even greater loyalty.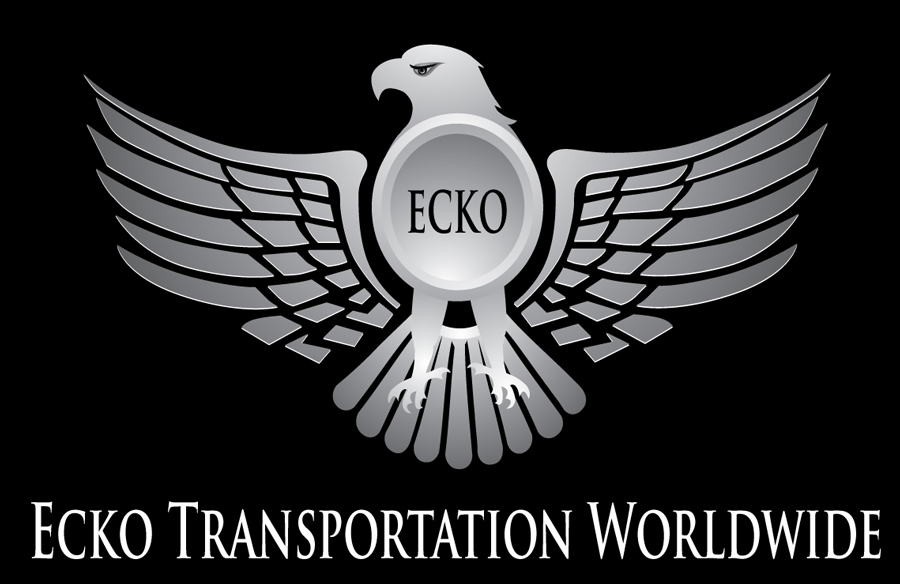 "The majority of our reservations are booked by administrative assistants and travel bookers," says Dhillon.
The rollout of the new loyalty program was announced to clients through an e-blast and was supported by social media posts and inclusion in the company's monthly newsletter. In November, the campaign focus will switch from messages encouraging clients to earn points to messages that encourage the use of points for such things as holiday parties, holiday light tours, and other holiday functions.
Ecko was founded by Dhillon 12 years ago, and has since been included on Inc. Magazine's list of Fastest Growing Companies in America.
Visit eckolimo.com for more information.
[05.03.21]