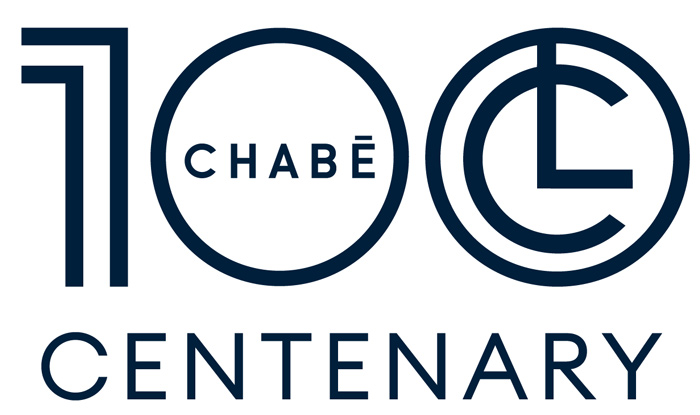 On its 100th birthday, and despite the difficulties the chauffeur industry is facing with the COVID pandemic, Chabé has reached a decisive milestone for its international development with the opening of its London-based international hub. The group is now Europe's largest operator with an employed chauffeur model and direct presence in the UK, France, Switzerland, and Monaco.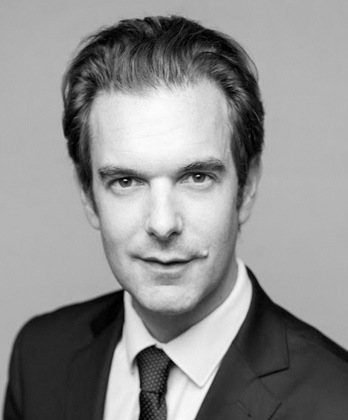 Chabé Group CEO Guillaume Connan
"I am really proud on the 100th year of Chabé to announce the expansion of the business into London as a key strategic market and simultaneously the creation of our leading network servicing 100 countries worldwide. We have truly internationalized the business and are now catering to international clients as well as domestic European demand. We are offering to all our clients a truly global service," said Chabé Group CEO Guillaume Connan.
David Bruce, UK CEO, leads the expansion of Chabé in the UK and has attracted a team that has extensive experience in the industry.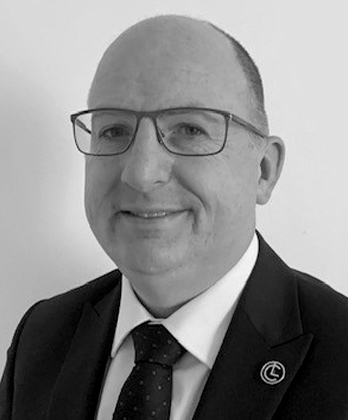 Chabé UK CEO David Bruce
"It's a fantastic opportunity to build the Chabé business out in London and set up the international trading hub to serve our clients around the world, as well as adding new services specifically for the Financial services market," said Bruce.
From London, Chabé has developed an integrated network of partners, considered among the best operators in the industry. Chabé selects its partners based on their service capability, their compliance with legal requirements and their commitment to deliver consistent high standards of service. Partners are all bound by a common service level agreement, including COVID-related safety measures and overall duty of care.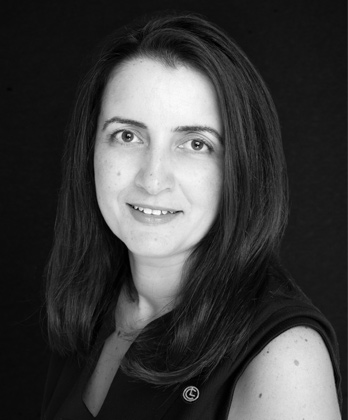 Chabé International Operations Director Nivin Salem
Nivin Salem is responsible for all International Operations for Chabé Group and is based in London.
"Chabé's clients look for a seamless managed service for all their international needs. They can rely on us to deliver international service at the highest standard that Chabé is known for and we guarantee duty of care for every single passenger. We are delivering a service assured, door-to-door international service to all our clients," said Salem.
Chabé offers ground transportation operators, in particular American ones, a one-stop shop for Europe through its London operations, delivering a high and consistent quality of service, reducing the booking/ monitoring and administrative burden for their teams, all at competitive rates.
"As international travel resumes, we see a strong demand for our international services from existing and new customers. We are ready and willing to support all operators as we all work hard to get business back to its pre-COVID levels, and very much look forward to meeting again in person our friends and colleagues from the industry," added Connan.
Visit chabe.fr for more information.
[05.11.21]