Once leading the jobless claims at the beginning of the pandemic, leisure & hospitality (L&H) was the strongest hiring sector in April in a jobs report that was otherwise disappointing. The addition of 331,000 jobs in the L&H sector was offset by the loss of more than 186,000 jobs in retail, manufacturing, warehousing, and professional & business services.
Since January, unemployment in L&H has steadily been dropping from a high of 39 percent to last month's newest low of 10.8 percent. However, this still exceeds the overall U.S. unemployment rate of 6 percent.
This coincides with a robust return of leisure travel this past Mother's Day—more than 1.7 million air travelers took to the skies on the Friday before the weekend that honors moms, setting a new record not seen since March 2020. Business travel, however, remains lackluster.
Business travel and transportation organizations aren't backing down from kickstarting travel. Among the recent advocacy efforts are the NLA's new On the Road Again campaign, while the Global Business Travel Association directly addressed COVID-19 Response Team Coordinator Jeffrey Zients in a letter urging the opening of non-essential Trans-Atlantic travel.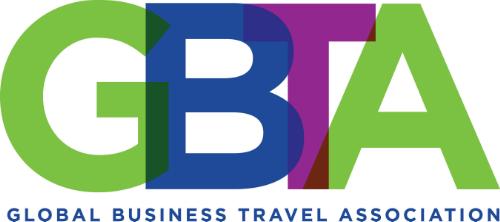 "Leisure & hospitality is significantly outperforming overall job creation even though travel in the U.S. is only operating at just over half strength," said U.S. Travel Association Executive Vice President for Public Affairs and Policy Tori Emerson Barnes in a press release. "International travel and business travel accounted for 41 percent of all travel spending in 2019, but those two segments remain virtually halted. This disappointing jobs report would have been significantly worse without leisure & hospitality, and we're missing a huge opportunity to restore jobs by not prioritizing the reopening of two key segments of the travel industry."
The next jobs report will be released on June 4.
[05.11.21]