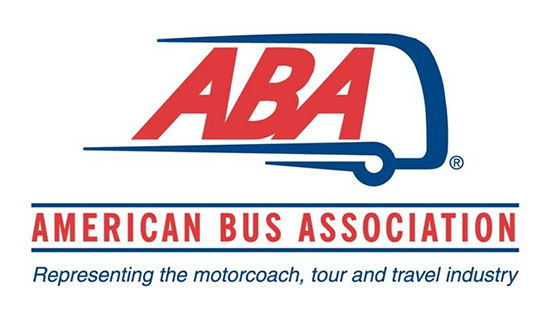 On Wednesday, May 19, the American Bus Association (ABA) held a webinar for their membership to provide an overview of the Coronavirus Economic Relief for Transportation Services (CERTS) Grant Program. Hosted by ABA President & CEO Peter Pantuso, ABA Sr. VP, Government Affairs & Policy Suzanne Rohde, and lobbyist Angela Styles of Akin Gump, the session served as a primer of what operators can expect when the program goes into effect in the coming weeks.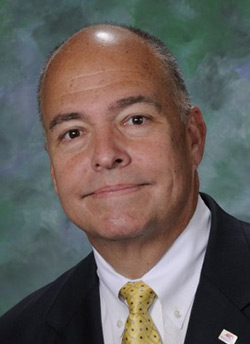 ABA President & CEO Peter Pantuso
Signed into law a staggering five months ago, the CERTS application portal is expected to open by the end of May.
"It's taken way too long from our perspective," said Pantuso, but he expressed optimism that the grant's $2 billion will soon find its way into the bank accounts of motorcoach operators.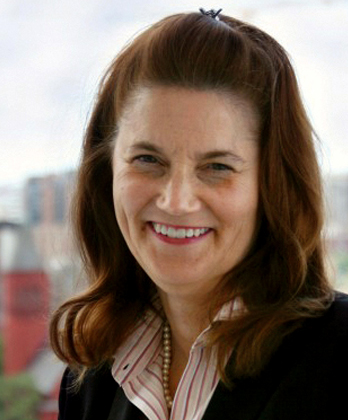 ABA Sr. VP, Government Affairs & Policy Suzanne Rohde
Following Pantuso's opening remarks, Rohde then outlined the program, whose guidelines were made available earlier this month, as well as the application process.
First and foremost, Rohde said, CERTS is a grant program, as opposed to the other relief loans (i.e., PPP and EIDL) that were made available since the pandemic hit. The Treasury is making the funds available to motorcoach operators who showed a loss of 25 percent or more due to COVID.

The application portal is scheduled to open by the close of May, and will be open for 30 days. Somewhat unusually, the funding formula used by the Treasury to determine the distribution of moneys will be decided AFTER the window closes. The government will analyze the allocation—for instance, whether it will go to motorcoach companies, school bus operators, or other providers—and then set the award amounts. Rohde pointed out that AT BEST, operators can anticipate their loss of revenue for 2019-2020, but the dollar amount will likely be lower. However, the Treasury is being especially sensitive to small businesses, which is beneficial for motorcoach operators in the luxury ground transportation space.
In order to apply for the funds, Rohde encouraged operators to have the following key documentation ready:
TIN/EIN
Financial records for 2019-2020, including taxes and any debt
Payroll records for all employees
The number of vehicles and type (note: to receive CERTS operators must be using buses commonly defined as "elevated deck, over the road" vehicles
Records of other relief funds received
Also, Rohde advised participants to register online with id.me in advance to access the portal
The ABA representatives advised all members to apply for the grant as the association is actively seeking more relief money for the industry.
A free recording of the webinar is available here.
Visit buses.org for more information.
[05.20.21]