In-person meetings are back, baby! To say that it's been a long year is an understatement, but as the pandemic seems to be on the decline, and operators are on the rebound, it's safe to say that we're finally on the road to recovery. And nothing represents a return to the norm than the upcoming CD/NLA Show held October 10-13 at the Gaylord Texan Hotel and Convention Center just outside of Dallas.
That's right, folks, the show is a GO! And we couldn't be more excited. The industry is stoked to start networking again, and thanks to widespread vaccinations and lower COVID numbers, we're thrilled to make it a reality. Over the past few months, we've been getting feedback from the industry, and at long last it seems that the time is right for our industry to get together once more. Special thanks to our Title Sponsor, Ford-Lincoln Limousine & Livery Vehicles, for stepping up and help make the show a reality.
Chauffeur Driven and the National Limousine Association are excited to bring our Show, for the first time ever, to the Lone Star State at the all-under-one-roof Gaylord Texan—located close to downtown Dallas and just minutes from DFW Airport. Once again, you can count on the convenience of having all of our show content—from sessions, to show floor, to nightlife—in one easy-to-navigate central location. As they say, everything's bigger in Texas, and the Gaylord Texan is no different. Located on the shores of Lake Grapevine with 4.5 acres of peaceful indoor gardens, the venue is home to several world-class restaurants and bars, and even a 10-acre outdoor waterpark. Take a virtual tour of the property here.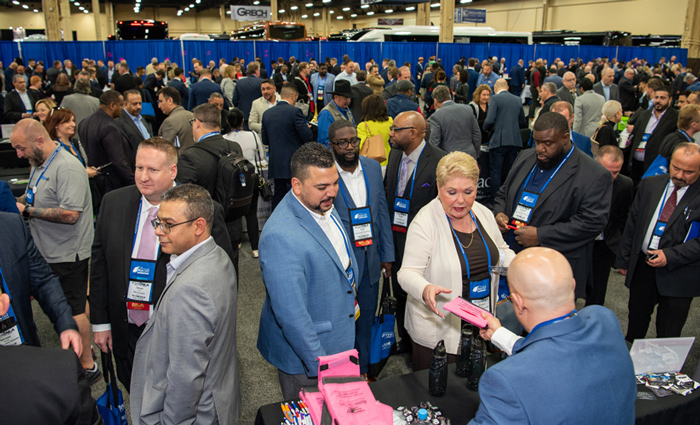 While the Gaylord Texan offers our attendees luxury and comfort away from home, the true mission of the CD/NLA Show is to provide you with as much guidance, advice, and support as we can to help you rebound and thrive, particularly in the uncharted waters we are facing. Over the past months, the CD/NLA Show Education Committee has been meticulously assembling a program of sessions, workshops and speakers that will address the ever-changing post-COVID industry and economy. Topics will include finding and retaining chauffeurs and other employees, lessons learned from the pandemic, running leaner operations, changing/updating company culture, managing remote staff, as well as education focusing on the always relevant areas of insurance, financing, mergers & acquisitions, and generating sales.
"For what we have just endured the past 14 months, we are long overdue to raise our glasses, toast, and congratulate ourselves for a job well done—we made it! And what better time and place than the CD/NLA Show in Dallas," says Show Education Committee Co-chair Tracy Raimer of Windy City Limousine & Bus. "I am tired of the Zooms and virtual hugs (though, I will still accept them), and am so looking forward to collaborating and learning from everyone. No doubt, the landscape of our industry is going to be different."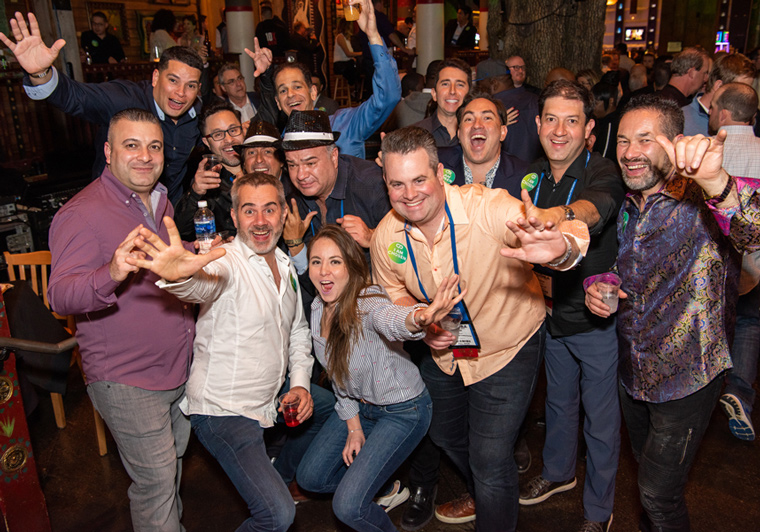 Don't worry, while we address that new landscape, you can count on many of the returning show favorites that our attendees expect and anticipate. We're looking forward to bringing perennial favorites like our Affiliate Central Global Partner Forum and Operator Mentoring Program to Texas. And of course, you can anticipate a bustling show floor, which will offer you an array of vendors, education, and face-time with your peers. You can also bet that we're also making plans for some fun nightlife events that will keep the networking going after the business of the show is done for the day.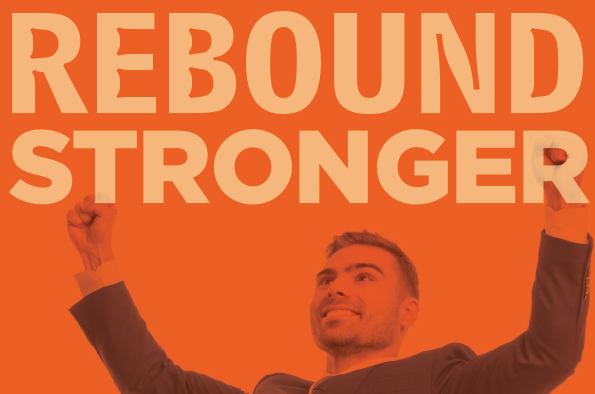 "We couldn't be more pumped to once again be planning a show for everyone," says CD President Chris Weiss. "Not only do we speak with dozens of operators and suppliers a week, but I also had the good fortune of attending numerous industry events over the past couple of months, and there is definitely a tremendous amount of positive energy surrounding our fall show. People are thrilled it's happening and, to put it mildly, they are hankering to see each other in person again. This event is going to be legendary and one for the ages. We can't wait to see our friends and colleagues from around the world."
Visit CDNLAshow.com for updates on registration and show information.
[06.02.21]