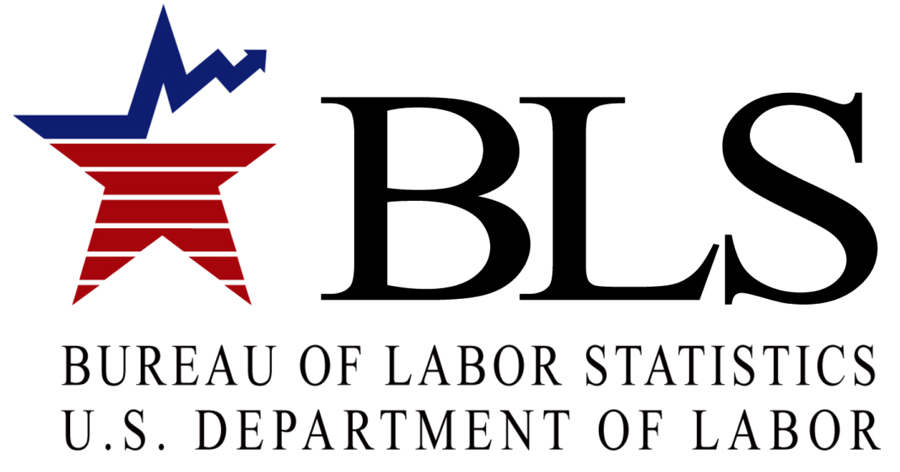 The leisure & hospitality (L&H) sector continues to be the big winner in the most recent May jobs report, released June 4 by the US Department of Labor. The sector was the hardest hit during the pandemic, reflecting 39 percent of all jobs lost in 2020, but has been clawing its way back as the economy improves and people return to regular activities. L&H represents a broad swath of industries, including hotels, restaurants, and travel.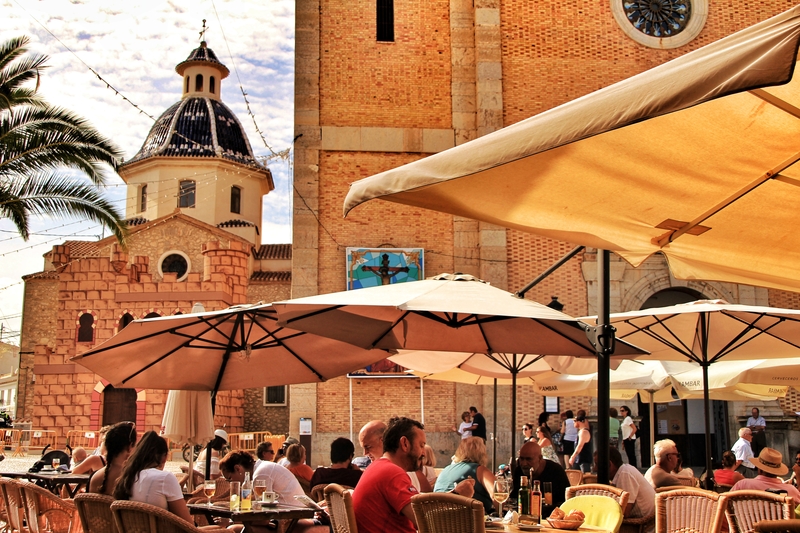 Overall, 559,000 jobs were added in May, of which 292,000 were in L&H. Vaccination rates have leveled off in recent weeks, although more than 63 percent of US adults and 43 percent of the overall population (vaccinations are currently available to people over 12 years of age) have received at least one dose of the vaccination as of June 7, which has prompted many states to relax mask and capacity restrictions and allow more businesses to open with greater numbers of people. The Centers for Disease Control and Prevention also dropped its mask mandate for fully vaccinated individuals in May.
While the good news is the sector is ramping up for a robust second half of 2021, the issue of hiring or rehiring has been a problem for many businesses in our industry. The US Bureau of Labor Statistics reports that salaries have increased in L&H, up from $14.58 in May 2020 to $15.87 in May 2021 (non-supervisory positions). Salaries were trending upward around 1-2 percent since 2017, although dropped sharply in 2020 as the pandemic shut down most of the travel and hospitality businesses domestically and globally. The difficulty in filing key roles and competition for better-paying jobs may force those in our industry to raise wages to attract and keep workers, which could be a tenuous situation for already cash-strapped companies.
The next jobs report is due July 2.
[06.08.21]