Limo Command, a provider of office management solutions for ground transportation companies, has announced that Emily Patterson, industry expert and owner of YID Concierge and Limo Dispatch Service, has joined their team.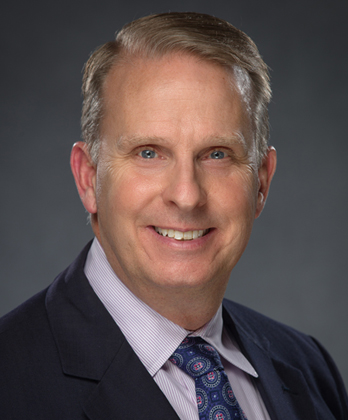 Limo Command Founder Joey Allen
Limo Command's mission is to provide critical office support to chauffeur car operators, offering tailored dispatch, reservations, call answering, virtual assistant, billing and collections, and business development services. YID Concierge offered many of these services to the chauffeured car industry over the years, and Patterson's expertise will a great fit with Limo Command.
"I am so happy that Emily is now a part of the Limo Command team," says Limo Command Founder Joey Allen. "Her years of experience leading YID Concierge will provide a depth to our team and the services we offer. During this time of rebuilding and growth, Emily is a great asset to us and a benefit to our clients."
"I'm very excited that YID Concierge is now part of Limo Command," adds Patterson. "I am happy to use my knowledge of this industry in my role here at Limo Command, and I look forward to what the future brings.
Visit limocommand.com for more information.
[06.08.21]