Andi Gray, an award-winning business leader, growth expert for small businesses, and founder of Strategy Leaders, will spearhead a workshop on valuations and understanding small to midsize (SMB) business value on June 16 at noon ET. Gray and the Strategy Leaders team have been frequent speakers at industry events and a regular contributor to Chauffeur Driven.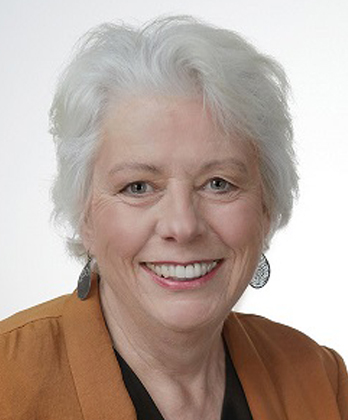 Strategy Leaders Founder Andi Gray
For most business owners, their business is their most valuable asset, other than their home, and yet few business owners know realistically what their business is worth. During the webinar, Gray is expected to give first-hand accounts of what a valuation can do for a company, what to look for and expect, and what to avoid. The session is geared for business owners of 10-200 employees looking to understand how the valuation process works.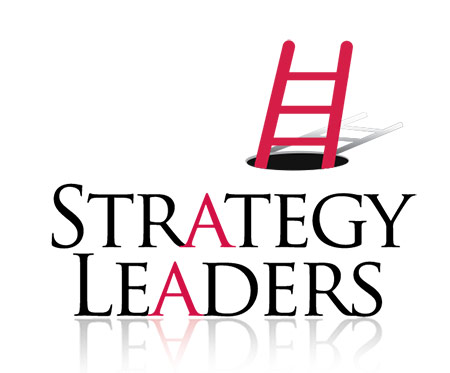 Gray, in her signature delivery, will review real-life case studies of business valuations and discuss what happened in each case, and ultimately which company had a higher value. Attendees are expected to leave the webinar with key action takeaways for understanding valuations and how to increase the value of your business. Whether you're interested in buying or thinking about selling, this webinar is designed to cover all the topics you need to know to get you started in the right direction.
Additionally, Gray will discuss:
Why should a business owner get a valuation?
The typical barriers that business owners run into when trying to get a valuation
Using valuations as tools for exit planning and growth by acquisition
What buyers are looking for and how you can prepare your business to meet those needs
What is a valuation and what should be included
What to look for in a valuation
Variables and case studies
You can register for the free webinar here.
Visit strategyleaders.com for more information.
[06.15.21]