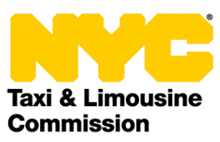 By Matt Daus
New Yorkers will have their chance on June 22 to whittle down the list of candidates running for the city's most important position. Since the last mayoral election, the way people move around the city has changed and could change even more during the next four years. None of the candidates are talking about urban air mobility (UAM) or automated vehicles, but they should be—it is happening elsewhere and is inevitable. In fact, two of the leading automakers in our industry—GM and Ford—have announced a step up in their timeline and spending for electric and autonomous vehicles. Sadly, New York City's transportation system lags behind many cities in the US and internationally, and it will continue to do so simply because transportation innovation has never really been a top priority.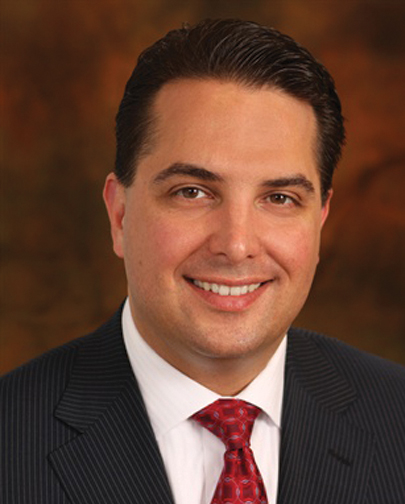 Matt Daus of Windels Marx
The agencies tasked with regulating passenger transportation have been slow to adjust to the changes in technology. There is, at the very least, a lack of accountability, oversight, and coordination between and among city and state agencies and public and private transport modes. Right now, transportation-related functions, responsibilities and policy-making are spread out across numerous independent agencies. The New York City Taxi and Limousine Commission (TLC) oversees taxis, for-hire vehicles, green cabs, black cars, liveries, limousines, paratransit, and commuter vans. The Department of Transportation oversees scooters, bike sharing, shared micromobility networks, as well as transportation infrastructure and traffic control of vehicles on the streets, while the state-run MTA controls the subways, buses, and rail. The Department of Sanitation is responsible for cleaning the streets, and the Street Activity Permit Office within the Mayor's Office issues permits to close the streets for festivals, block parties, farmers markets, and other events. The Department of Finance is responsible for Parking Violations, while the New York City Policy Department has police powers and can issue traffic tickets. The Fleet Division of the NYC Department of Citywide Administrative Services oversees the city fleet, except for school buses, which fall to the Department of Education. I am sure there may be more, but that is the point. Transportation responsibilities are in silos, and spread around—so that everyone has a piece of the puzzle, but no sees the big picture to piece it all together. There needs to be a Deputy Mayor for Transportation and Infrastructure to oversee transportation policy, transportation infrastructure, and all transportation-related agencies and functions in city government as well as a master plan to prioritize policies to ensure affordable and efficient transportation.
The next NYC mayor should create a Transportation Master Innovation Plan as part of the reorganization of transportation policy and oversight. This plan should prioritize policies to ensure affordable and efficient transportation, using a multi-modal approach to promote clean air and sustainability, resiliency, equity and accessibility for all. Some initial ideas and priorities could include:
Implementing Mobility-as-a-Service (MaaS) so that uniform payment can be made for private and public transport connections that are seamless, using a city smartphone application (identifying the most sustainable, fastest, and least expensive routes from point A to B, with every mode represented and available on one platform—taxis, public buses, trains, bike shares, scooter, etc.);
An overhaul of the Access-A-Ride (AAR) system to exclusively use the many under-utilized wheelchair accessible taxicabs and green cabs with one smartphone app and phone number, available on-demand to any AAR eligible user, and also to non-eligible users as well;
Implement first and last mile partnerships to promote equity, with free transfers from public transit to neighborhood livery car services and commuter vans (dollar vans), as part of public private partnerships (including livery stand and other franchise opportunities);
Reduce the size of the city's vehicle fleet and instead use the many for-hire vehicles and taxicabs to help deliver meals to seniors, engage in package delivery, and to transport city employees;
Promote electric vehicle (EV) infrastructure by installing fast-charging infrastructure on city property, including parking lots, and in strategic residential areas around the city, as well as on curb front property at taxi and FHV relief stands; and
Provide EV incentives to all modes to increase the number of EVs on the road in the taxicab, private bus, and for-hire vehicle industries (ideas could include: priority queuing and parking; access to priority or express lanes; exemptions from congestion charges; city grants to offset the purchase of new EVs; and waiver of all TLC licensing fees or any other city fees).
This is an important and pivotal election in many ways as the city, nation, and world reemerge after the pandemic alongside a new economy and critical shifts in policy happening here and around the world. The shutdown actually accelerated this realignment, and NYC has to catch up to its counterparts all across the globe. My hope is that the next mayor will be able to unite these disparate agencies with a collective goal so that the city can move forward and shape policies for decades to come.
[06.11.21]