SafeLimos, an independent third-party compliance check for passenger transportation providers, has announced that it has integrated with GNet by GRiDD Technologies. GNet, a popular platform in the industry that connects users on disparate technologies to prevent costly errors and data entry time, is currently integrated with nearly all major software providers for chauffeured transportation.
"GNet was a natural partner for us," says SafeLimos Co-founder Chris Przybylski. "Both SafeLimos and GNet are founded on the principal of eliminating redundant work while maximizing efficiency. Now not only can you find a legal partner in each market, you can easily connect your reservation platforms."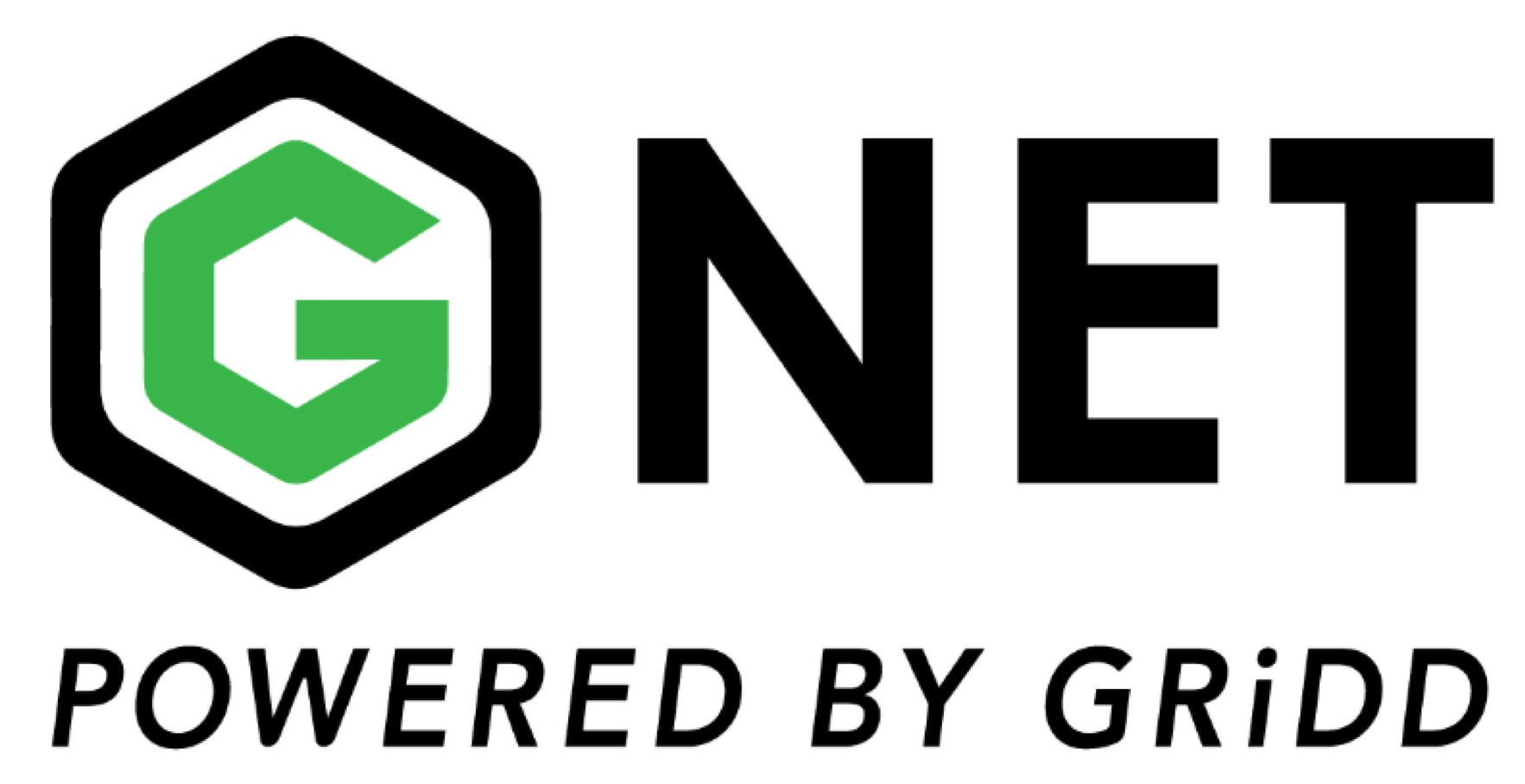 Przybylski added that SafeLimos users can search for partners on their own software, or integrated through GNet, and by accepting an affiliate partnership through SafeLimos, companies can be automatically connected through their GNet IDs, eliminating the need to connect directly in the GNet portal. Users on the GNet platform will see the SafeLimos icon next to qualified operators, making it easy to select only approved partners in each market.
"We are very excited about our integration with SafeLimos because it is filling a much-needed gap in our industry," says GRiDD Technologies Founder and CEO Amir Zafar.
The companies will be hosting a live webinar to demonstrate the integration capabilities on July 1 at 2:00 p.m. ET. To register for the session (seats are limited), click here.
[06.22.21]