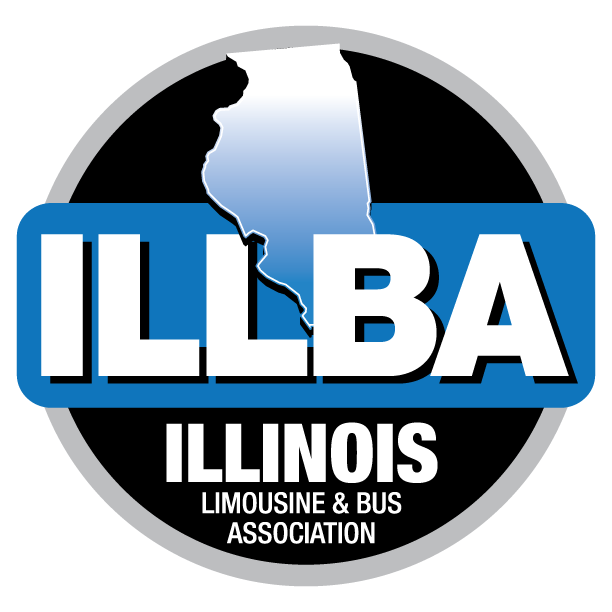 On July 13, the Illinois Limousine & Bus Association (ILLBA) hosted another Coffee With ILLBA educational webinar. This session was of particular interest to Chicago-based operators and dealt with upcoming changes with the city's controversial Charter/Sightseeing Ordinance.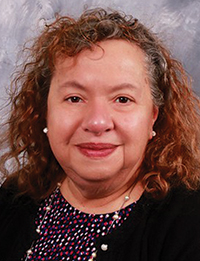 ILLBA Executive Director/Secretary Paula DeBiasi
Since 2016, all vehicles traveling in Chicago with 15 or more passengers have been required to have a licensed security guard on board. While the law was in place to curb violence seen on party buses (which were often unlicensed), it also held true for school trips and corporate moves. However, thanks to the new Chi Biz Strong Initiative designed to increase tourism and business in the city, industry advocates such as ILLBA were able to convince the city to alter the ordinance. Changes go into effect August 1.
For trips with no drinking:

Vehicle must be city licensed
Chauffeur assumes role of security
Working security camera on board
Written trip itinerary and written safety/security plan

For trips with alcohol on board:

Vehicle must be city licensed
Licensed security guard on board the vehicle (in addition to chauffeur)
Working security camera
Written trip itinerary and written safety/security plan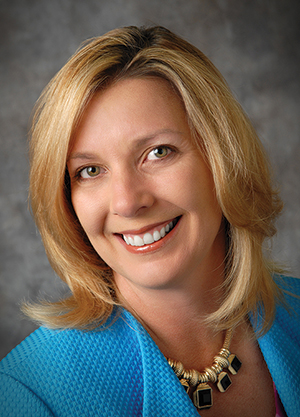 ILLBA President Tracy Raimer
In addition, ILLBA stated their intention to create a safety/security training program for chauffeurs, which they intend to be simple and easy.
"We're excited," says ILLBA Executive Director/Secretary Paul DeBiasi of Chicago Coachworks. "This is a major, major accomplishment for the association."
Sharing the excitement is Vice President Tracy Raimer of Windy City Limousine & Bus, who guesstimated that eliminating the security guard would reduce booking costs by 20-40 percent.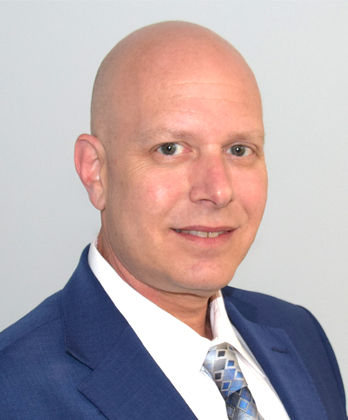 Chauffeur Driven President Chris Weiss
Also on the webinar was CD President Chris Weiss who discussed the upcoming CD/NLA Show in the Dallas area this October 13-16. Weiss shared that the Show Education Committee is in the final stages of planning the schedule, and that the programming will be relevant to the challenges faced by operators during the last year and a half. The always popular Affiliate Central Global Forum was also previewed, as was the perennial-favorite Operator Mentoring Program. Weiss also mentioned that associations will be represented at the show both on the show floor and as part of the Congress of Associations roundtable event.
The upcoming Midwest Bus and Motorcoach Association (MBMA) meeting on July 21-22 was also discussed on the Zoom call. Being held at the Hilton Garden Inn in Elkhart, Ind., the event will include a bus rodeo, a golf outing, and a special dinner to commemorate the association's 10th anniversary. Attendees can learn more by visiting the MBMA website.
Visit illinoislimousineassociation.com for more information.
[07.13.21]