Update 7/21/21: The Biden administration announced on 7/21 that it would continue the border restrictions with Canada and Mexico through at least August 21, 2021, although could be amended or rescinded before that date. The administration noted the rising number of cases due to the Delta variant of COVID, despite rising vaccination rates in both the US and Canada--albeit it slowly in the US. The overwhelming majority of hospitalizations due to COVID in the US are currently among those individuals who are not vaccinated for COVID. 
Canadian Prime Minister Justin Trudeau announced on July 19 that the country would be relaxing its border restrictions, starting with its fully vaccinated US neighbors on August 9. If conditions remain favorable, Canada will extend that to any global traveler 14 days past their full vaccination on September 7 without having to quarantine.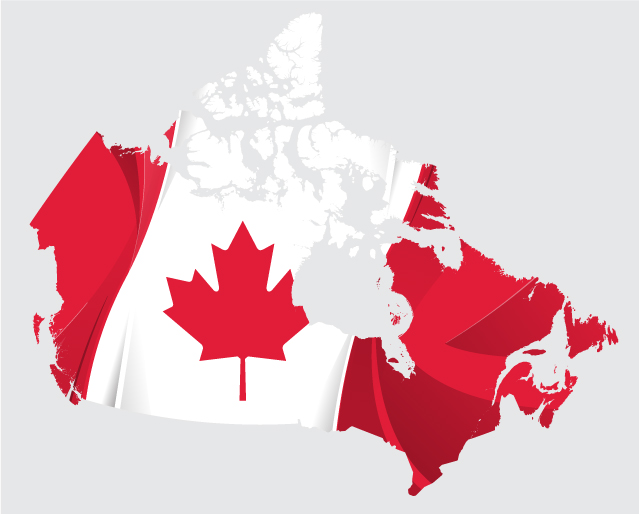 From the announcement: "As a first step, starting August 9, 2021, Canada plans to begin allowing entry to American citizens and permanent residents, who are currently residing in the United States, and have been fully vaccinated at least 14 days prior to entering Canada for non-essential travel. This preliminary step allows for the Government of Canada to fully operationalize the adjusted border measures ahead of September 7, 2021, and recognizes the many close ties between Canadians and Americans."
Subject to limited exceptions, all travelers must use ArriveCAN (app or web portal) to submit their travel information. If they are eligible to enter Canada and meet specific criteria, fully vaccinated travelers will not have to quarantine upon arrival in Canada.
Biden has not yet announced similar measures with Canadian travelers, although many associations and trade organizations have been putting pressure on the administration to follow suit, including a coordinated effort during last month's G7 and NATO summits.
As Biden Press Secretary Jen Psaki said after Trudeau's announcement: "We are continuing to review our travel restrictions and any decisions about reopening travel will be guided by our public health and medical experts. We take this incredibly seriously but we look and are guided by our own medical experts. I wouldn't look at it through a reciprocal intention."
Canada's announcement was excellent news to the associations. Canada is among the US's largest trading partners, and commerce between the two countries is integral to many living and working on the border—including many of our own transportation companies caught in the quagmire. It's also had an impact on families that have been separated from their loved ones who reside on either side of the border.
According to the Global Business Travel Association (GBTA), which launched a campaign to urge the leaders of both countries to open to travelers, this move is a step in the right direction. "GBTA members and our industry-at-large have shown over-whelming support for this initiative, as the Canada-USA border closure has dramatically affected business continuity that relies on the movement of people for business travel purposes," said GBTA Vice President, Government and Community Relations Shane Downey. "Our ultimate goal is of course the broader reopening of the border for ALL international travelers. However, our current ask narrows this down to something more achievable as a next step for both the Canadian & American governments, enabling business travel."
U.S. Travel Association Executive VP of Public Affairs and Policy Tori Emerson Barnes echoed many of the same sentiments: "Canada is getting this right and we applaud the release of a timeline that will allow vaccinated Americans to visit and cross the land border after many long months. … We urge the Biden administration to reciprocate by determining a date and a plan to welcome Canadian visitors at US land borders. Land travel accounted for more than half of all overnight visits to the US by Canadians pre-pandemic, so taking this step—given the strong rates of vaccination in Canada—will help the US begin safely rebuilding with its No. 1 source market of international visitors. Each month that travel from Canada remains at a standstill comes at a cost to the US economy of $1.5 billion in potential travel exports."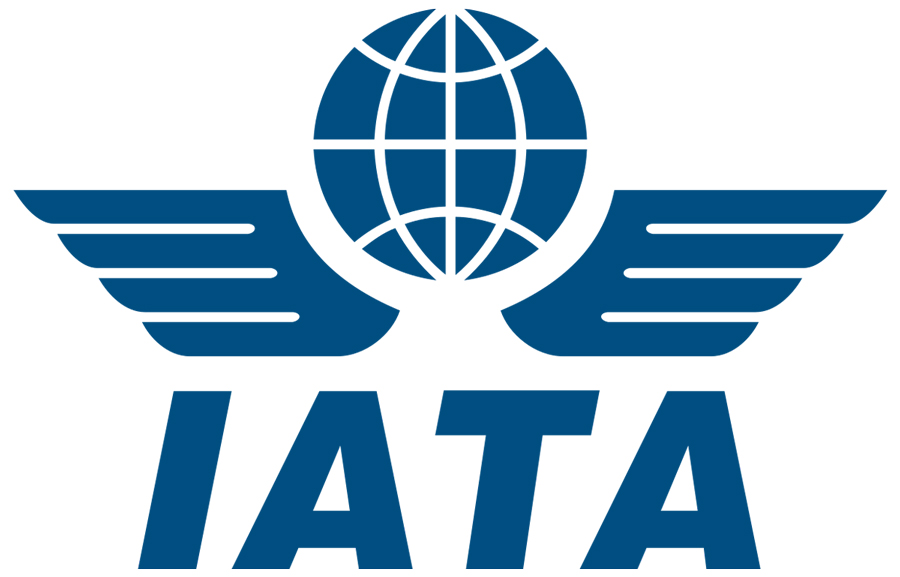 The International Air Transport Association (IATA) is also excited about this move: "Today's decision by the government of Canada to gradually allow fully vaccinated foreigners travelers to enter the country is good news on various fronts. First and foremost, it restores the freedom of travel, which will be especially welcomed by those who were barred from seeing friends and family. Moreover, airlines can now start reinstating international connectivity. This will be a boost for rebuilding the Canadian economy, especially through the contribution of international business and tourism. Nevertheless, we ask the authorities to consider the latest recommendations from the World Health Organization regarding alleviations for those who are unable to get vaccinated," said IATA Director General Willie Walsh.
You can read the full details of the Canadian announcement here.
[07.21.21]