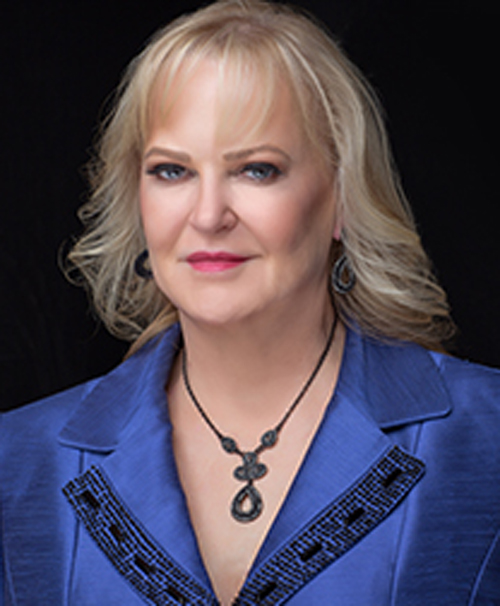 Reston Limousine President & CEO Kristina Bouweiri
Virginia Business Magazine recently named Reston Limousine President & CEO Kristina Bouweiri as one of the Top Female Executives in the Commonwealth of Virginia. Bouweiri was among 29 other distinguished female leaders profiled in the article. Reston was founded in 1990 with just five cars and grew to 250 vehicles with 450 employees. The company has been a major player in the Washington, D.C., and Northern Virginia market for decades.
The full write-up was the July 2021 cover story for the Virginia-based publication, which can be viewed here.
The profile, highlighting large and small company owners, also recognized Bouweiri as a champion for other women in the business world. In 2008, she founded Sterling Women, a female networking group, and she has focused on philanthropic work in her community throughout her career. Sterling Women has become one of the most sought-after monthly events for women executives in Northern Virginia. The exchange of ideas, networking, and listening to a casual keynote talk from a top female executive, all have morphed into a sisterhood that Bouweiri is extremely proud.
"Witnessing women helping women is the exact gesture and tone we need more of in the business community. Sterling Women is not just a group—it's a movement that is empowering women to thrive with the best resources to be top executives in their lives," she has said about the group.
She's also serves on several community and regional boards, raised money for Loudoun Boy Scouts, and recruited members for 100WomenStrong, a group that is dedicated to improving life in Loudoun County, where her 31-year-old company is based.
Bouweiri is also scheduled to be a Mentor (partnered with Jay Erlich of Europe Limousine) for the Operator Mentoring Program at the upcoming CD/NLA Show this October 10-13 in Dallas. The full lineup and registration information is available here.
Visit restonlimo.com for more information.
[08.17.21]