Naples, Fla.-based Dolphin Transportation owners Fizz Papps and Tim Rose announced on Facebook their merger with Sarasota Coach Lines of Sarasota, Fla.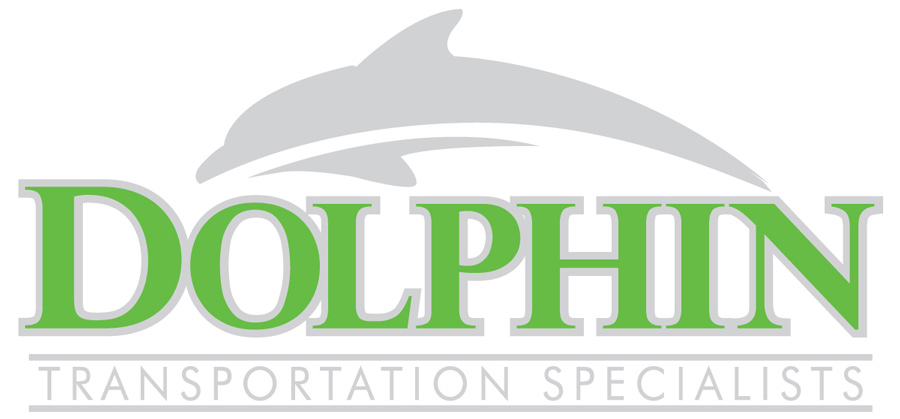 According to the post, Sarasota Coach Lines, founded in 1993, has been a leader in motorcoach transportation in South Florida. Providing service to the corporate, leisure, and luxury hotel markets, they also serve the public and private school sectors.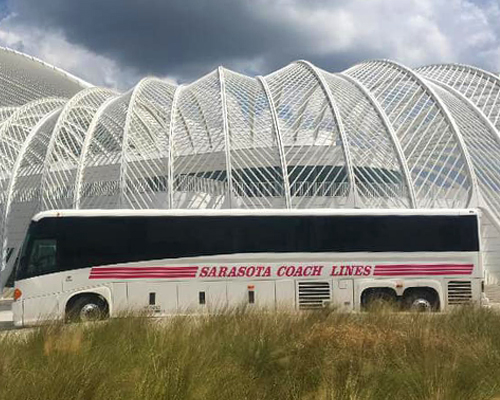 Sarasota Coach Lines was recently acquired by Dolphin Transportation
Sarasota Coach Line's owners John and Mary Beth Crockett have built the operation into a trusted and premier brand in the Sarasota area. The entire community knows Sarasota Coach Lines, the Crockett family, and the excellent service and reputation they have built.
Dolphin's goal will be to expand on their success in the marketplace by providing the latest equipment and services.
"We are extremely excited to partner with John and Mary Beth," says Rose." The strategic merger of our two companies will create an incredibly strong portfolio and expand our coverage throughout the West coast of Florida. The combination of Dolphin and Sarasota Coach Lines creates a highly diversified fleet with the highest level of technology."
The merger secures Dolphin's presence in the Sarasota/Bradenton and Tampa areas. The Miami, Fort Lauderdale, Palm Beaches, Boca Raton, Marco Island, Naples, Ft. Myers, and Punta Gorda markets will also benefit from the consolidation of these two companies, according to the post.
Dolphin's fleet now consists of over 175 vehicles, including ADA-compliant vehicles, sedans, SUVs, vans, limousines, minibuses, minicoaches, and full-size motorcoaches.
Visit dolphinnaples.com for more information.
[08.17.21]