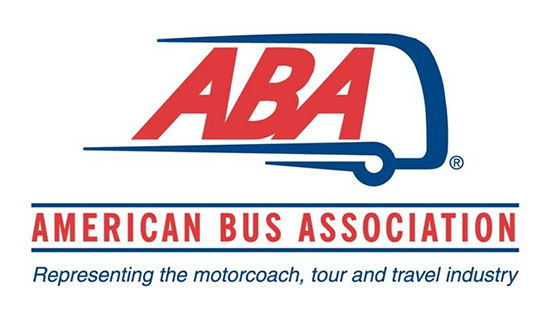 The American Bus Association (ABA) Foundation recently released its second quarter 2021 Motorcoach Builder Survey, which showed that the industry is seeing some signs of life. Based on surveys of the major motorcoach manufacturers that sell vehicles in the United States and Canada, motorcoach sales from the participating manufacturers saw a significant increase over the same quarter in 2020, with 276.5 percent increase in sales, growing from 132 in 2020 to 497 in 2021.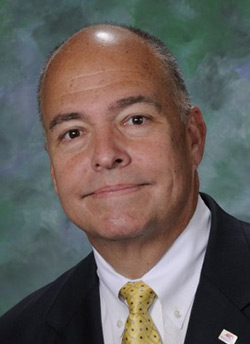 ABA Foundation President Peter Pantuso
The biggest jump in sales came from the 45-plus foot bus sales with an increase from 55 in 2020 to 307 sold in the same quarter in 2021. Bus sales for the 40-45 foot fell from 7 in 2020 down to 5 in 2021 and 30+ foot bus sales were up 3 from 2020. Pre-owned bus sales grew from 70 in the second quarter of 2020 to 182 in 2021, a 160 percent increase.
"While the uptick in sales this past quarter is encouraging, the fact is that we are still hundreds behind where sales were pre-pandemic," said ABA Foundation President Peter Pantuso. "The industry is trying to make ground from devastating losses suffered in 2020 and while the spring picked up and looked promising the Delta variant has once again slowed travel down and is hindering recovery. Tens of thousands of motorcoach company workers and suppliers are still furloughed and will continue to be until recovery moves forward, which may not happen until 2023."
The ABA Foundation is the scholarship and research arm of the motorcoach, tour and travel industry. The largest nonprofit in motorcoach group travel, the ABAF distributes $100,000 a year in scholarships to industry families and invests in research to demonstrate the important role motorcoach transportation plays in society.
Visit buses.org/aba-foundation for more information.
[09.13.21]