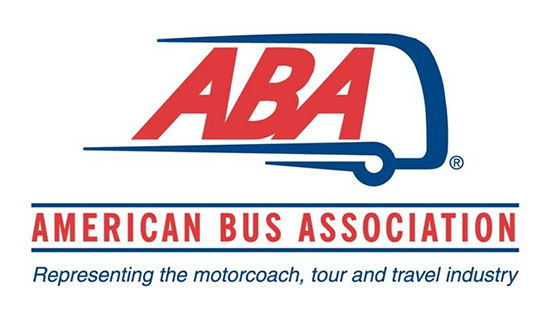 The American Bus Association (ABA) invites members of the bus and motorcoach industry to its second fly-in event of the year, the first of which was held in April. The event, which connects members with their lawmakers in Washington, especially regarding issues affecting the industry, will be held virtually again on October 20 from 1:00 pm-4:00 pm ET.
As the recovery continues, this event is more important than ever to ensure that politicians understand and respond to the unique needs of transportation operators.
ABA recently released its tentative schedule of speakers, which includes Reps. Josh Gottheimer (D-N.J.), Antonio Delgado (D-N.Y.), and Sam Graves (R-Mo.), as well as TSA Administrator David Pekoske and Senator Marsha Blackburn (R-Tenn.).More information about the speakers and the schedule can be found here. To register for the event, click here.
Visit buses.org for more information about ABA.
[10.12.21]