The Transportation Alliance (TTA) recently swore in its new president, Black & White Transportation CEO Judy Potter, at Mobilize 2021, its 103rd Annual Convention & Expo, held October 14-17 in Las Vegas. The association is the nation's oldest and largest for-hire transportation organization.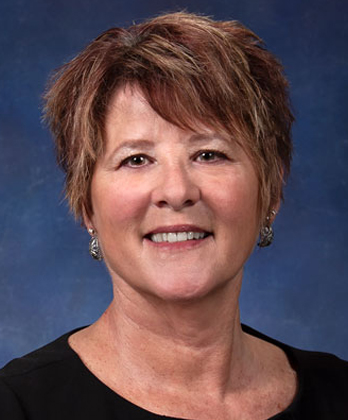 TTA President Judy Potter of Black & White Transportation
Potter and her husband, Scott, bought their company in 1997, after Judy served two years as general manager of the operation. Under their leadership, Black & White has emerged as one of the nation's most robust and resilient transportation companies. They not only survived the COVID-19 pandemic, they also added to their business during and after the shutdowns—and are emerging with more business than they had pre-pandemic.
Potter's company has 150 vehicles in operation, offering taxi work, executive car and limo services, paratransit routes and non-emergency medical transportation (NEMT). The company also operates the public transit system in the city of Bowling Green as well as microtransit routes elsewhere.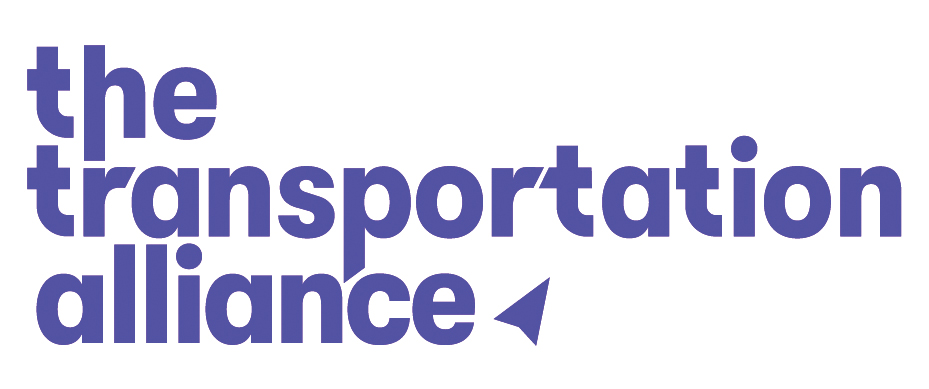 "Judy is passionate about this industry, and is constantly exploring new ways to improve," said TTA CEO Alfred LaGasse. "She knows everybody, seeks input and builds consensus. She's one of the most driven fleet executives in the country. That's a terrific combination of qualities for a president to lead our industry and The Transportation Alliance into a post-pandemic rebound."

Potter was sworn in as president for her one-year term on Oct. 16, where she said her main focus as president will be solidifying and bolstering TTA membership.

"I want to make my platform all about membership," she said. "We've lost a lot of members because of the pandemic. I will push to get more members, get those members involved, and get younger people into the ranks. They are the future of our professional industry, and they will point us in new and exciting directions."
Visit thetransportationalliance.org for more information.
[10.18.21]