Having been through hopefully the worst days of this unprecedented pandemic, the International Association of Transportation Regulators (IATR) hopes to be on the path to some type of regulatory renaissance. There is a feeling of excitement among the industry, regulators, and society in general after our most recent prolonged pandemic with regulators and their associated industries maintaining a level of resiliency over the past year and a half. This year, it is important to realize where the industry goes from here—in terms of advancement and innovation.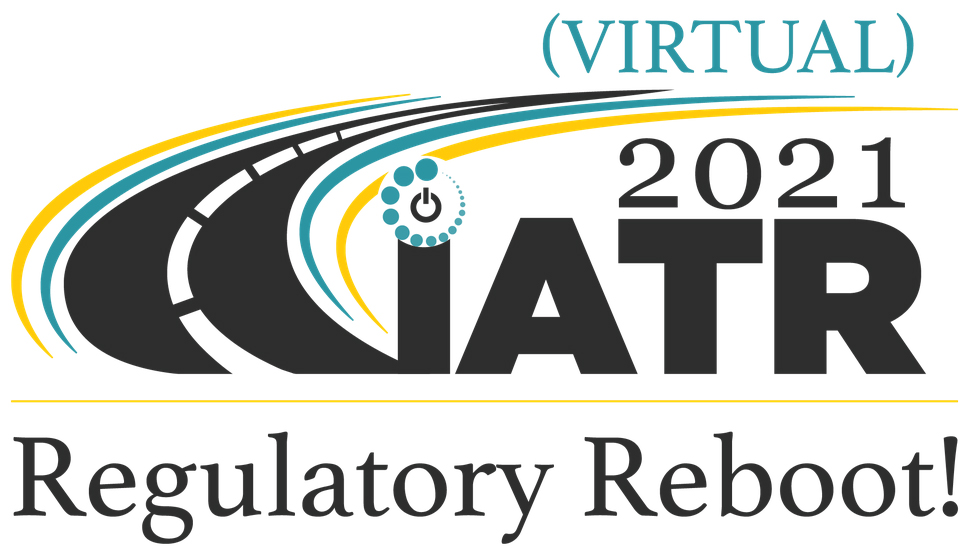 With that in mind, this year's IATR's Conference—scheduled virtually for December 13-17—is themed "Regulatory Reboot" as the organization looks to move forward into a changed and changing mobility world. Held virtually via Zoom, the conference offers five days of education, with 57 guest speakers and experts—including IATR President Matt Daus—who will be on hand to share their years of knowledge, strategies, and policies. If you're focused on launching or growing your business within the new regulatory landscape, the IATR Conference has you covered.
Some program highlights of the scheduled virtual conference include:
5th Annual IATR Bootcamp: A returning conference staple, this year's bootcamp, which involves basic regulatory training for beginners, will address the following topics from the ground-up, so to speak: Urban Air Mobility; Electric Vehicle Primer; and Food & Package Delivery Services, Optimization & Regulation. 
Pandemic Regulatory Reboot—Regulator Star Trek 4.0: This year, each panelist will be asked to address policies enacted during the pandemic, including mask mandates, deferral or waiver of licensing fees and inspections, enforcement moratoriums, and whether these policies will continue in some form. A "lessons learned" approach will be taken to the format, and the panel will address whether any changes need to be made to update IATR's Regulatory Practices & Model Regulations for COVID-19 Health, Safety & Resilience as a result.

TNCs Working with Taxis? WTH?!: Recent partnerships between TNCs and the taxicab industry, two segments of ground transportation long at odds with one another, has taken many by surprise, particularly with the announcement that Uber would like to place taxicabs on its application. This panel will present stakeholders who may offer differing views on these latest developments, and what such partnerships mean for the regulator.
Driver Compensation—New Labor Models for Transportation Workers: In the aftermath of California's passage of Prop 22, and the continued existence of AB-5, compelling many drivers for taxi and limousine companies to become employees, this panel will explore where we go from here, now that extended unemployment benefits have expired.
Visit iatr2021.heysummit.com for more information about the conference, including registration, a full schedule, and sponsorship.
[11.30.21]