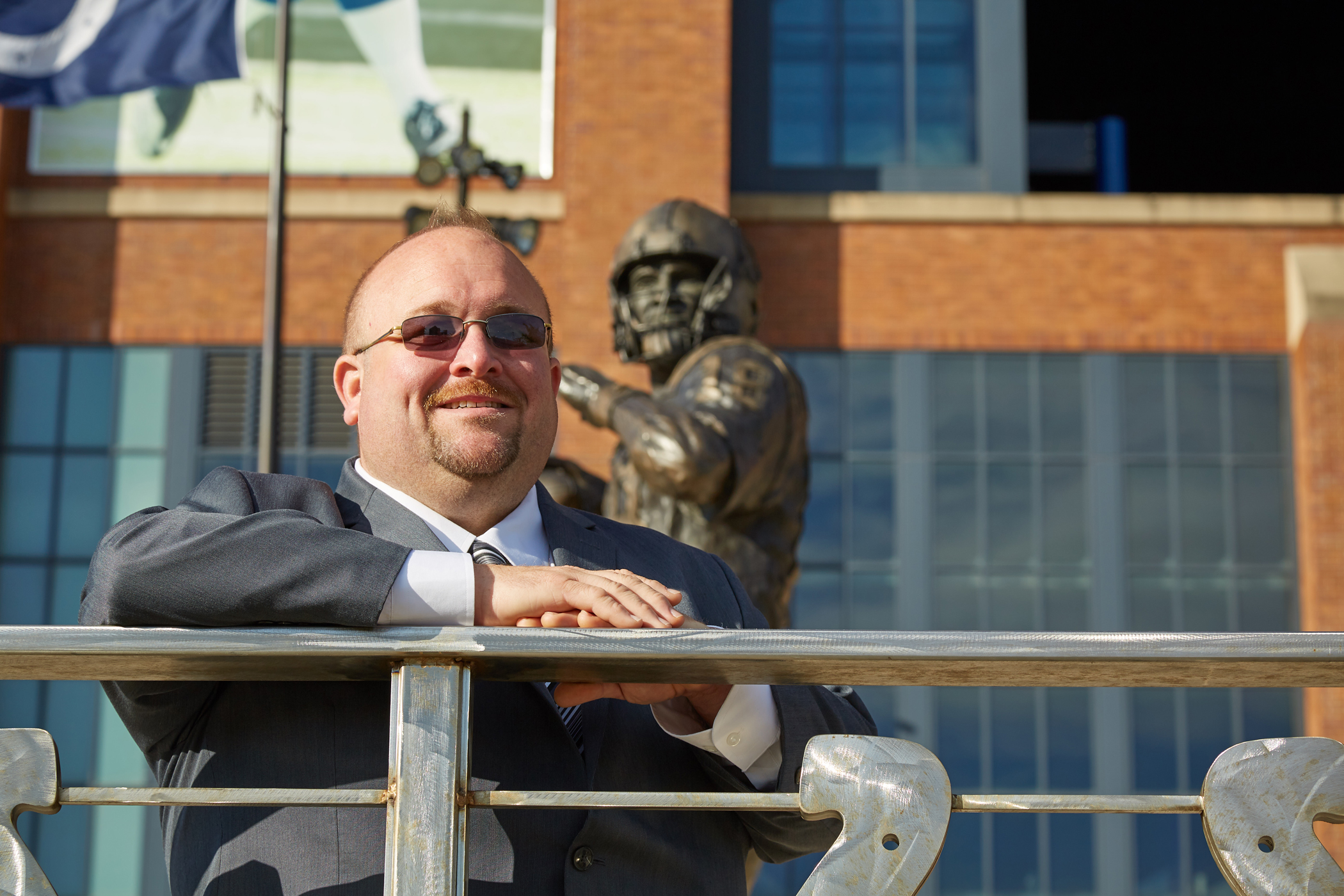 The industry is mourning today with the Carter family after the sudden passing of Aadvanced Limousines Founder and CEO Ken Carter and his mother, Valarie, who both passed due to complications of COVID within hours of each other on December 6.
Ken founded Aadvanced Limousines in 2005 as a touching tribute to his sister, Kristie, who was struggling to find a limousine company for her high school prom. Ken embraced his entrepreneurial spirit, eventually leaving his full-time position as an electrician and building Aadvanced with Kristie over the past two decades. Their mom, Valarie, also worked for Aadvanced. She was known as the "office mom," pitching in wherever needed to make things run smoother for the team.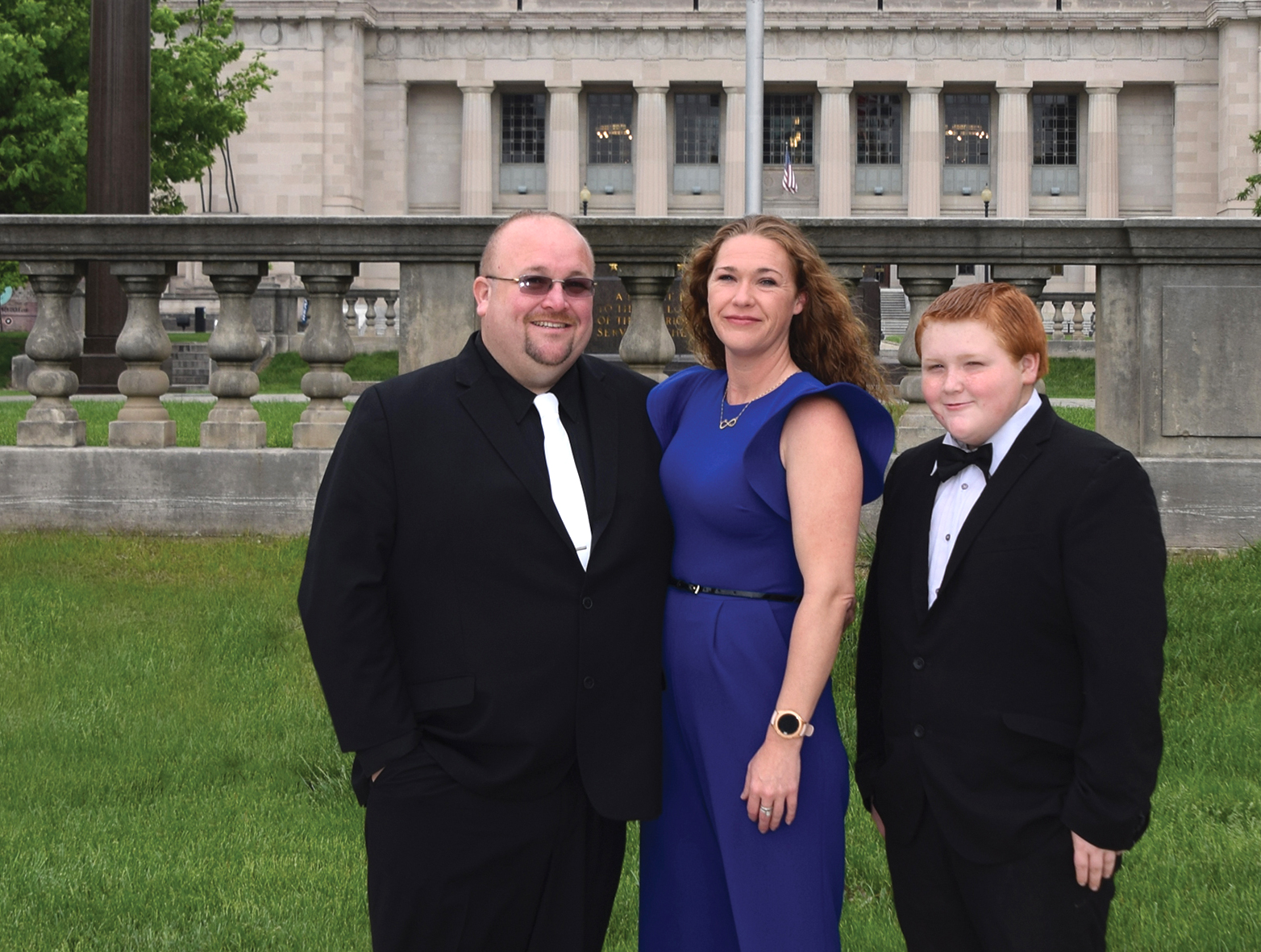 Known as kind, generous, funny, infinitely curious, and passionate about his business, Ken was a regular at the industry shows for the past decade and was a tireless advocate for the National Limousine Association, serving on the Board for the Central Region, but was also a frequent attendee of associations throughout the country. During NELA's light-hearted Cocktails & Tales Zoom meeting in 2020, he hilariously introduced Homer, his pet cow and a bit of a local celebrity with his own Facebook followers. He was always one to step up and offer a helping hand or a little advice.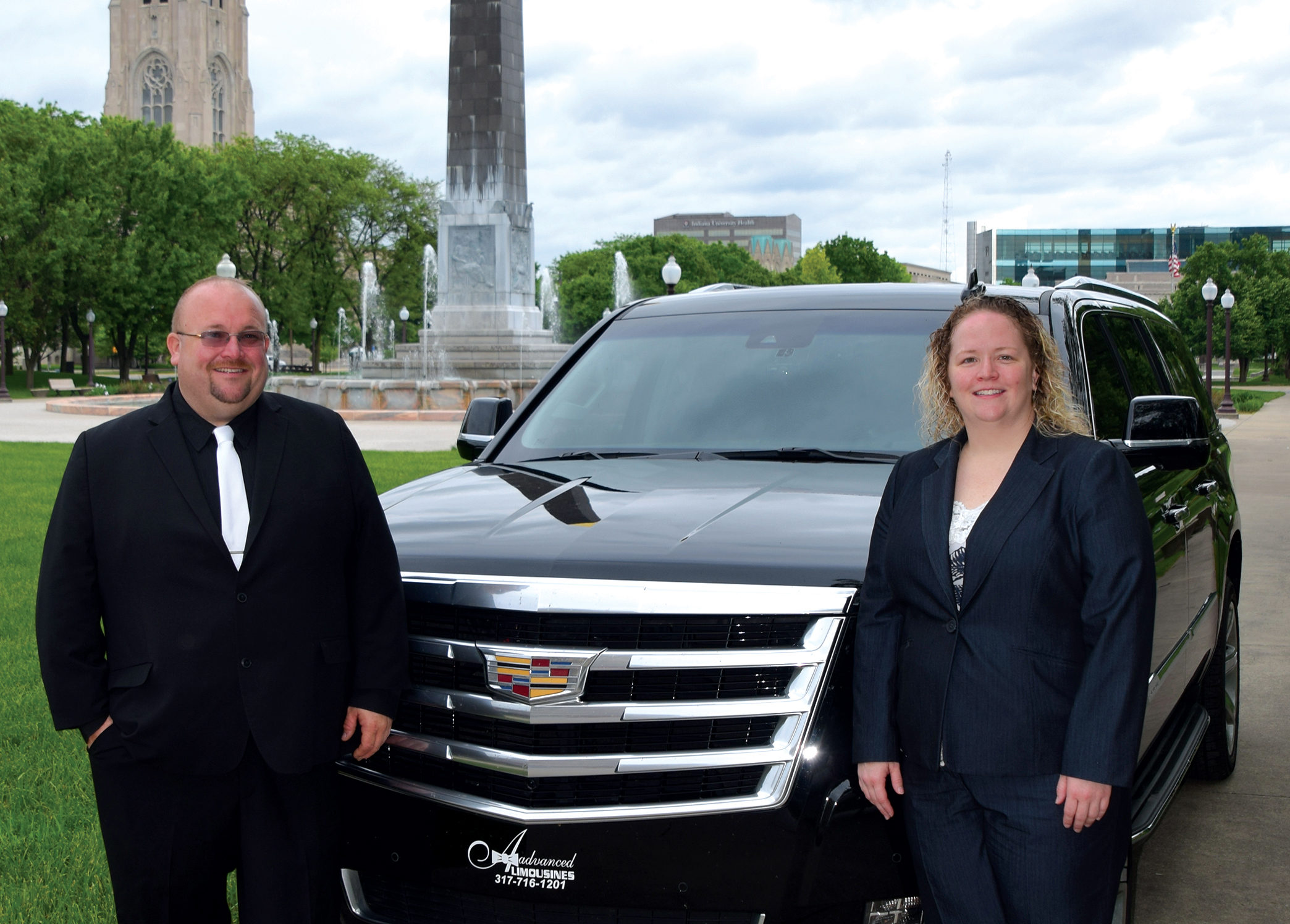 More than just a business, Ken made giving back to his community the cornerstone of Aadvanced. The brother-and-sister team were frequent contributors to the Make-A-Wish Foundation and the Children's Bureau as well as local animal sanctuaries. In 2016, the Carters introduced CD to Wish For Our Heroes, which became the charity for the 2016 and 2017 CD Shows.
Ken is survived by his longtime love and wife Linda and their children Mekayla and Dylan, as well as his sister Kristie, her partner Ruben Ayala, and their son Alexander.
Sending our thoughts and love to the Carter family, industry friends, and the entire Aadvanced Limousine team.
A viewing (noon-4:00 p.m.), service (4:00 p.m.), and a Celebration of Life will be held on Wednesday, December 15 at the Community Life Center in Indianapolis, located at 10612 E. Washington Street. 
If you will be attending the services and plan on using the shuttle from the airport or to the services, please use this link so Aadvanced can properly accommodate and plan for passengers. 
They have also secured a room block at the Conrad Indianapolis, which is available here.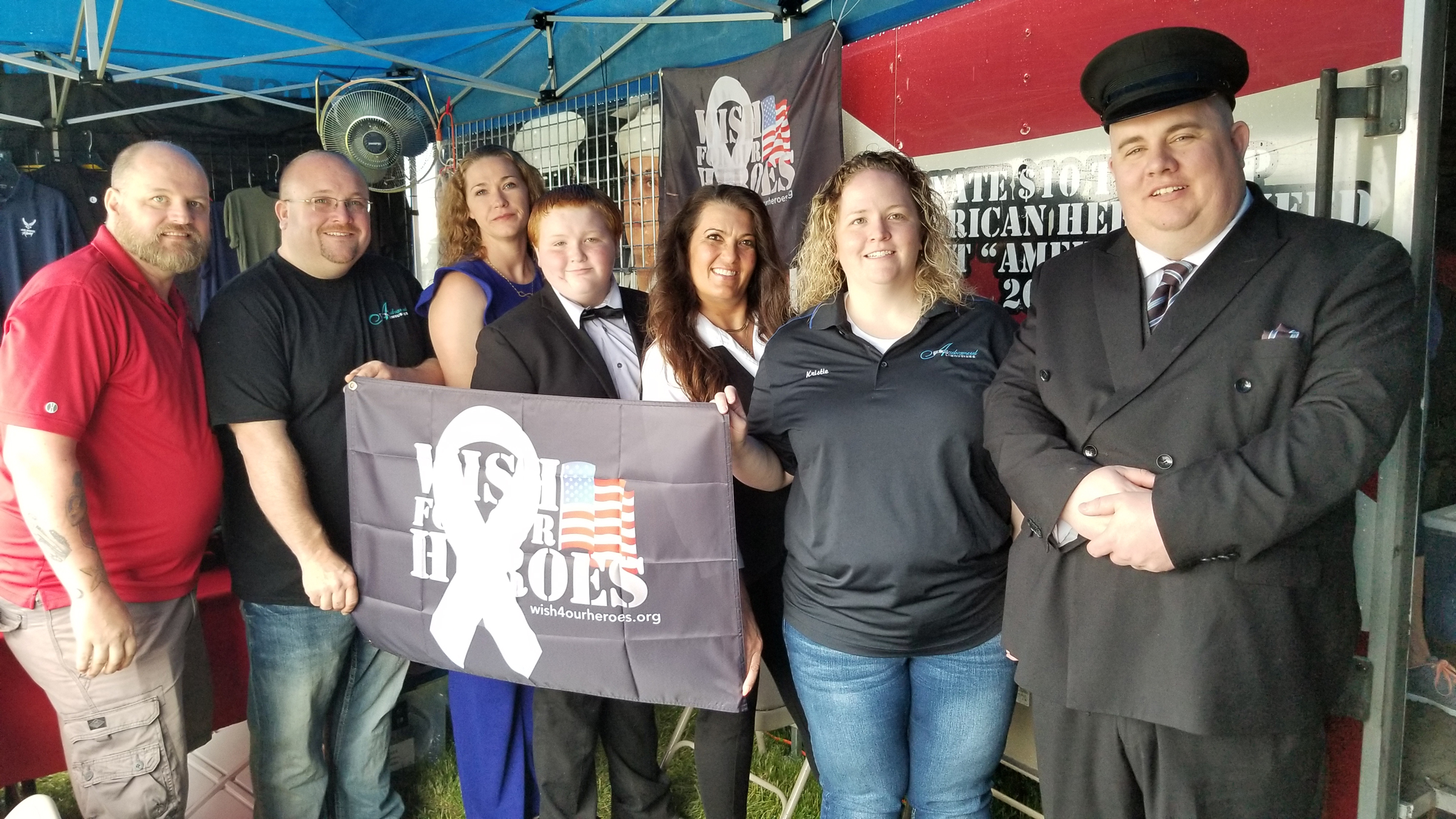 There has been an outpouring of love and remembrances on social media since the news broke on Monday. Some Facebook posts:
Ken has been an inspiration for me since I met him the first time in Atlantic City at a show. Confident, friendly, and ALWAYS ready to help or just talk. Rest in peace. — Paul Walsh of Superior Executive Transportation
Sitting here in shock. Ken is such an integral part of this board. His passion, knowledge, and vision for [the NLA] was such a valuable asset and will be greatly missed. Prayers of strength to the Carter family during this traumatic time. — Tracy Raimer of Windy City Limousine & Bus
There's NO ONE on this Earth MORE genuine, thoughtful and caring than Ken, he was such an amazing friend to me—he was always there for you no matter what!! My sincere thoughts and prayers go out to Linda, Dylan, Kristie and their families now and every day going forward. — David Erdman of ECS Transportation Group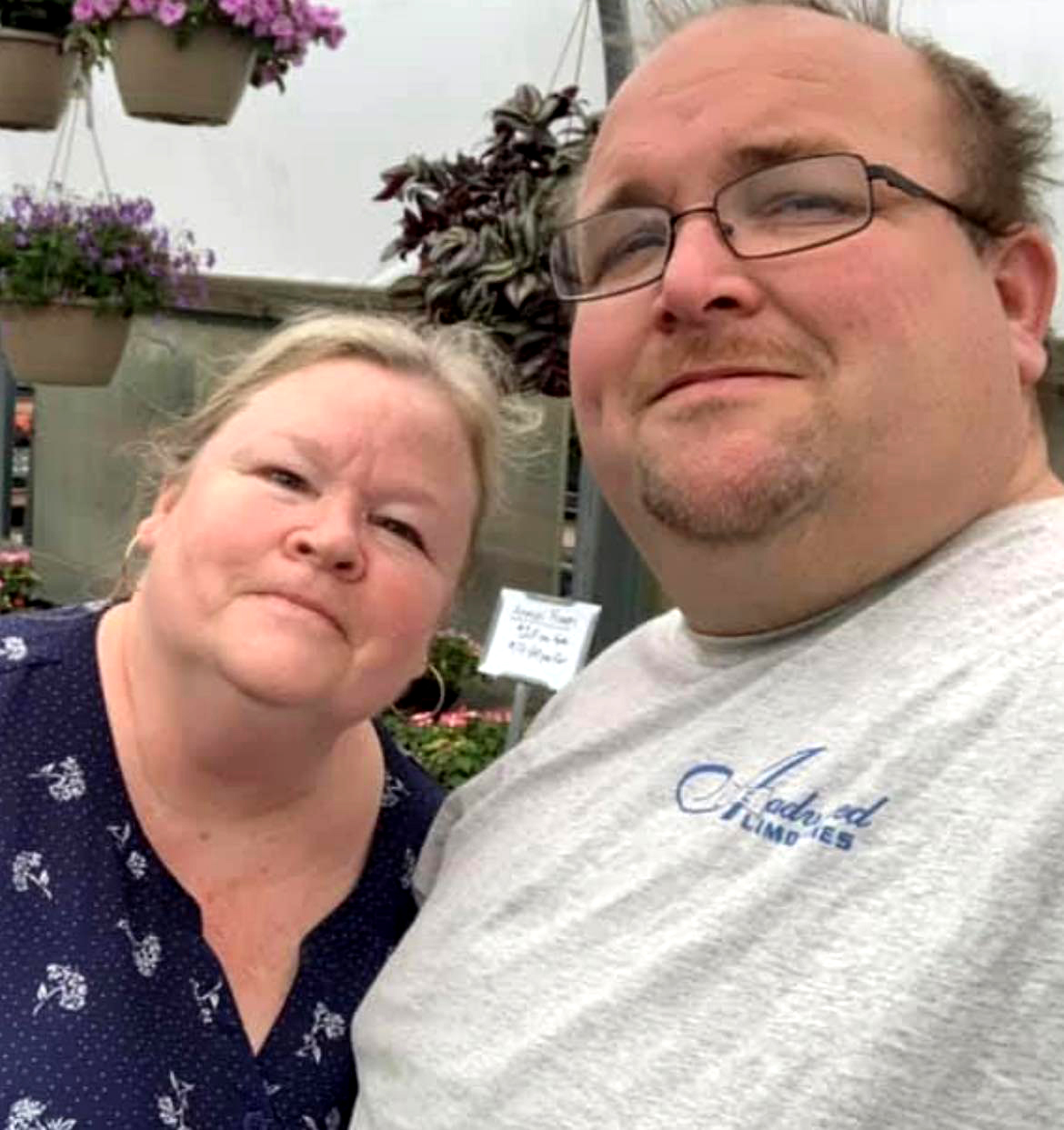 Ken was an example of how an operator in our industry handled himself both personally and professionally. He was such a sweet man, funny, always made me laugh, but most of all he loved his family. We lost a great man way too young. He will be missed by this industry and the Commonwealth family. We pray for his family and love you Kristie Carter — Tami Rutter of Commonwealth Worldwide
Ken KJ Carter, I want to thank you for always holding the door open for new guys like I was and others that followed. Your passion for integration and countless other things was amazing. Unfortunately, I didn't get to spend much time with you before God needed another angel. You will be remembered forever. May your memory be a blessing, friend! — Dave Uziel of UrbanBCN
I am so saddened to hear this news Ken was an icon and a good friend. My condolences to the family; he was an amazing man. I will miss his advice and smiling face. — Darren Croasdale of La Costa Limousine
A man who truly would do anything for anyone...anytime, a true leader and someone who held the bar when it comes to family...My heart hurts for his family. — David J. Sacco of LGE Coachworks
[12.08.21]