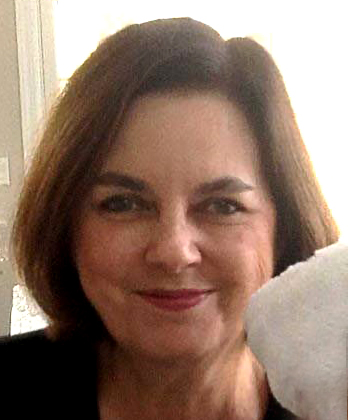 LANJ Executive Director Patty Nelson
The Limousine Association of New Jersey (LANJ) is hosting a Zoom presentation entitled "What You Need to Know About Chauffeured Transportation Insurance Right Now" that will be held at 10 a.m. on Wednesday, January 26.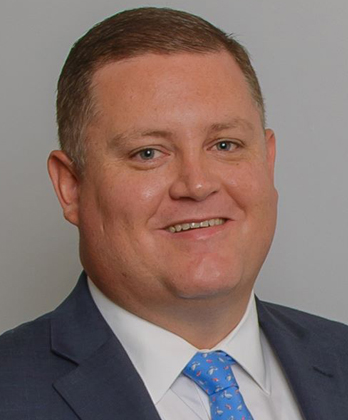 Tim H. Delaney of Lancer
All LANJ members are invited and there is no fee to attend. To reserve your place, simply send an email to patricia.nelson103b@comcast.net confirming your name and company and saying "I'll be there!"
Representing the carrier side and the broker side of the insurance industry, the presentation will be given by chauffeured transportation insurance experts Lancer Senior Vice President Tim H. Delaney and EPIC Insurance Brokers & Consultants Principal Michael Marroccoli.
Topics to be covered: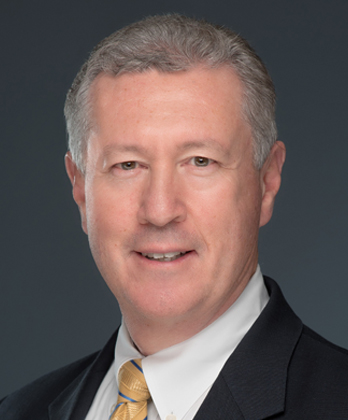 Michael Marroccoli of EPIC Insurance • Current industrywide claims trends in commercial auto insurance
• Effects of COVID vis a vis insurance claims and rates
• COVID suspension policies throughout the industry
• Excess and umbrella insurance pricing trends
• Importance of implementing good loss control measures
• Insurability of various types of vehicles
• Insurance carrier availability in the New Jersey/New York region
In addition, attendees will have the ability to ask questions of the speakers.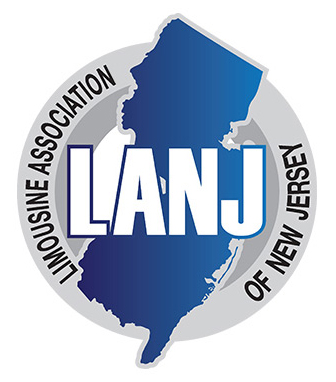 The Zoom link will be sent to all registrants on January 25, the day prior to the presentation.
Visit lanj.org for more information.
[01.14.21]