When you think of Kentucky, horses and bourbon likely come first to mind, so it's no wonder that the Bluegrass State would want to welcome visitors back to enjoy these activities. To ensure that all visitors to Kentucky Distillers' Association (KDA) member distilleries are provided with safe, responsible, and high-quality experiences, the KDA has enlisted the help of Louisville-based transportation provider Pegasus and other partners to adopt best practices that all distilleries and transportation companies operating within the state of Kentucky are asked to abide by.
With more than 60 distilleries in Kentucky that attract tourists from around the world, KDA's interest in this project is to ensure that transportation companies operating in the bourbon tourism industry do so legally. Specifically, the KDA needed to understand what the requirements are, and can then work on assisting in enforcement.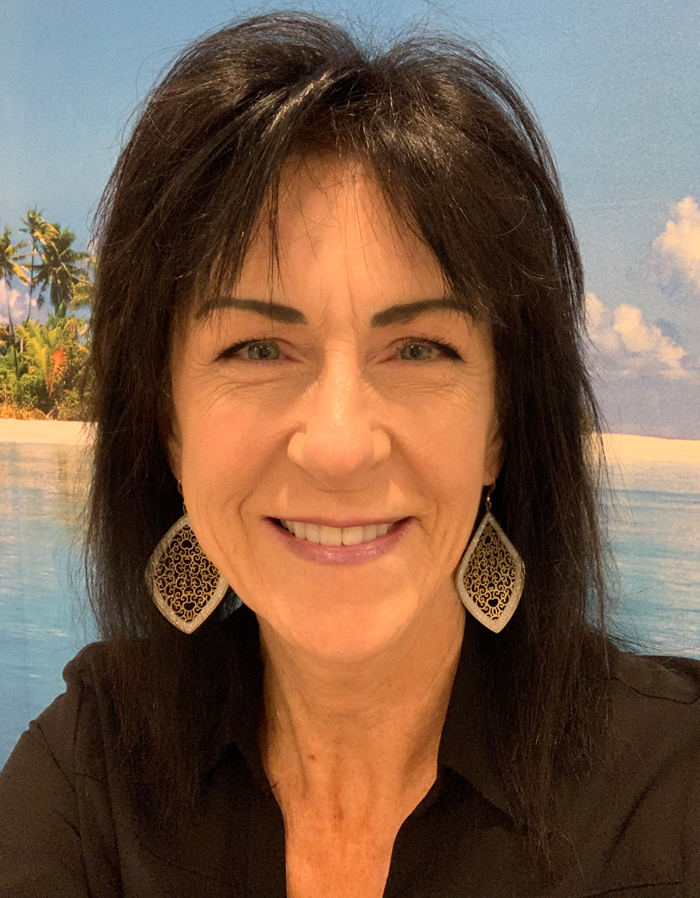 Pegasus President & CEO Carey Fieldhouse
"This is a first for this tourism industry, and I am glad that legal companies will continue to shine, and that those operating illegally will have to deal with enforcement—both from the distilleries and from law enforcement," says Pegasus President & CEO Carey Fieldhouse.
The below criteria are required by regulation for all limousine, commercial motor vehicle and tour operators conducting business in the state of Kentucky. Distilleries reserve the right to request proof of criteria and deny services to any person/company not in compliance with state and federal requirements.
The basic criteria for ground transportation companies includes:
Limousine operators must have limo operating authority granted by the state of Kentucky (Form TC 95-633). If operating not as a Kentucky company, then DOT number must be displayed if the vehicle crosses state lines.
Commercial vehicle insurance must be held at the minimum of $650,000 coverage, not just "regular" car or rental insurance.
Vehicle inspections must be performed and documented yearly by a certified inspector.
Criminal background checks must be performed on all chauffeurs/drivers.
Limo plate must be displayed on the front of the vehicle—from Kentucky Motor Carriers.
Operators must carry a fee-receipt card in the vehicle.
If operating a vehicle rated for 8 passengers or more, a Federal Operating Authority or DOT# is required and must be displayed, even if you do not cross state lines.
If using a rented vehicle, rental authority is required from the state with Form TC 95-15.
No drinking or sampling of alcohol is permitted by commercial drivers while on duty per the Federal Motor Carrier Safety Administration's Safety Planner section 6.3.2 Alcohol (392.5).
Operators must collect and remit sales tax and all other appropriate taxes.
Require proof of being added as an "additional insured' on the guest's insurance policy if hiring as a driver of that guest's vehicle.
The full guidance, including a comprehensive list of Best Practices and Policies, can be downloaded here.
Visit takepegasus.com or kybourbon.com for more information.
[01.21.22]