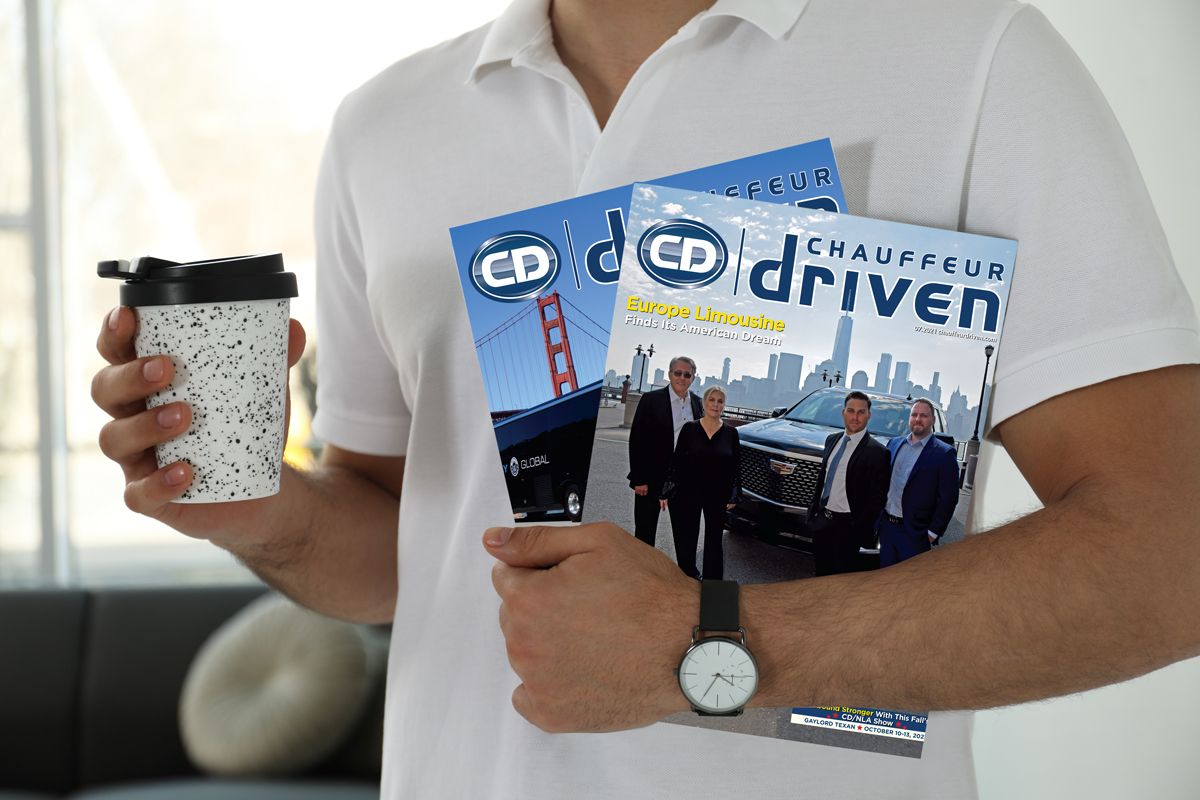 Back by popular demand: You'll now have two great ways to catch up on industry news. We are thrilled to announce that Chauffeur Driven will officially be returning to the print edition this summer! (Don't worry, you can still read the magazine online, too.)
We know how much our readers loved receiving their print version of CD in their mailboxes—you've been asking, and we heard you—so now you'll have access all our valuable content, Affiliate Central Forum, operator and vendor profiles, up-to-date industry information, and so much more at your fingertips. Best of all, your subscription (print and digital) continues to be completely free.
If you're interested in receiving your complimentary print subscription, click here to complete the form. This courtesy offer is limited to the first 1,000 US industry professionals to respond, and we are only offering one FREE subscription per person/company/address. First come, first served, so don't delay if you want to secure your free print subscription. For additional copies, and for international operators, please click here to find out about rates.
Note: If you are currently receiving the digital edition and ONLY want the digital edition, you're all set and will continue to get the link in your inbox monthly.
Print copies will begin circulating later this summer, so click today to reserve your subscription!
Visit chauffeurdriven.com for more information.
[05.18.22]