The countdown is on. Though we're just days away from the Chauffeur Driven Executive Retreat in Miami, a handful of slots still remain open. Act quickly to join us in South Beach on June 12-14 for a one-of-a-kind experience that mixes business development education with the local flavor of our host city. We're proud to present a perfectly balanced schedule that offers cutting-edge education with after-hours fun, both on and off the Loews Miami Beach property.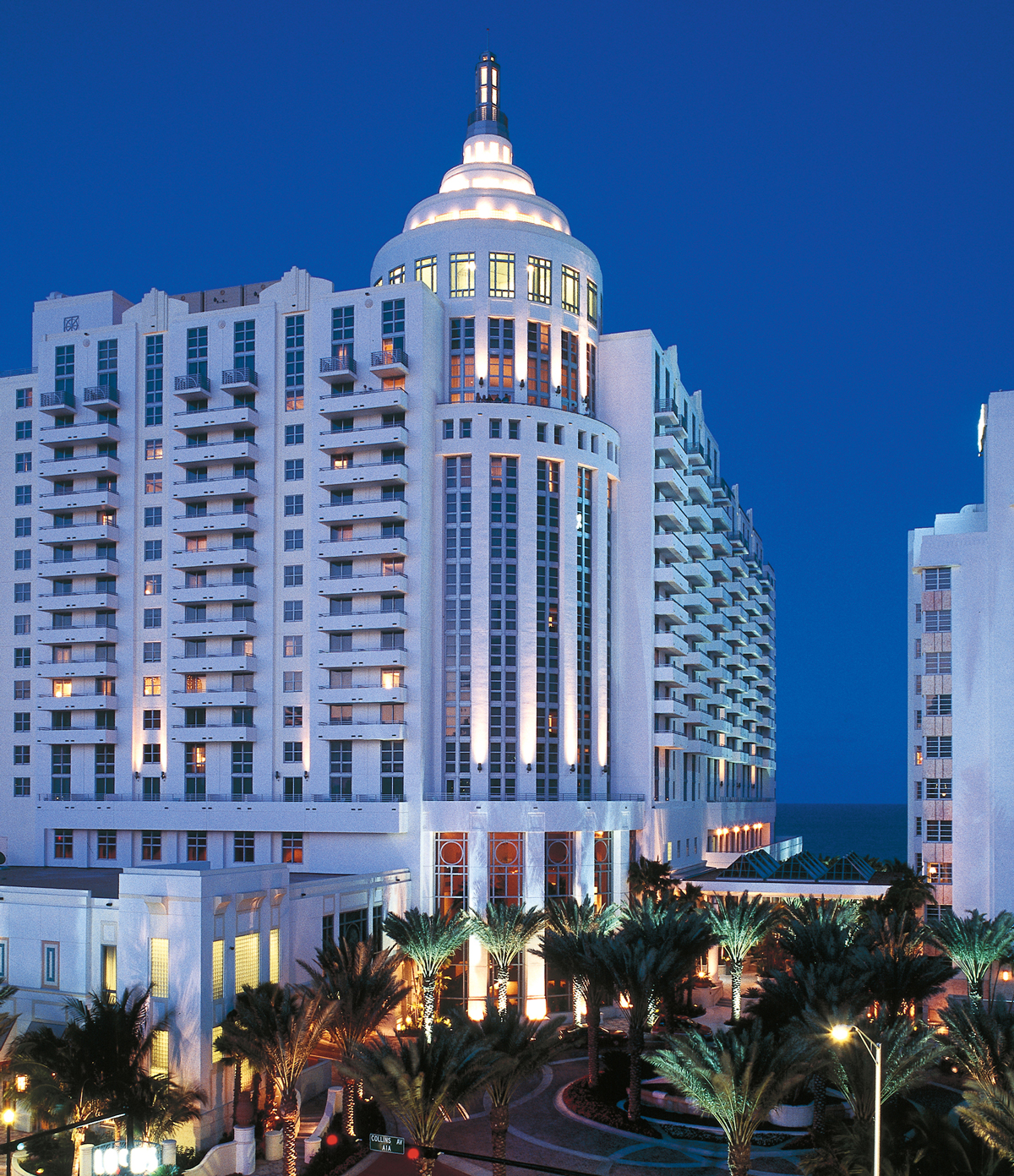 But what sets our Retreat apart from our fall and Vegas shows is the close-knit networking opportunities you'll have with other attendees. Since the event is capped at a limited number of attendees, you're all but guaranteed to have intimate, worthwhile face time with operators and vendors from around the country and world. Whether you're sharing ideas over breakfast or lunch (meals are included with your registration), at one of our dinner events, or even relaxing by the pool, the Retreat is your chance to create new and lasting business partnerships and friendships.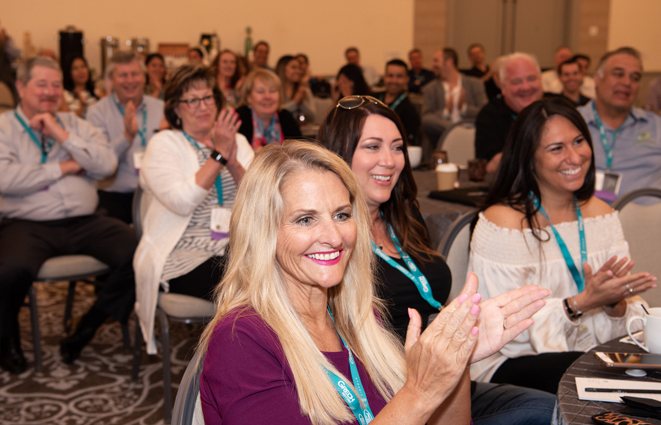 Don't believe us? Here's some raves from past attendees ... "I love the intimacy of the smaller groups to give us an opportunity to network and have more one-on-ones," says Nancy Vargas of DH2 Chauffeured Transportation.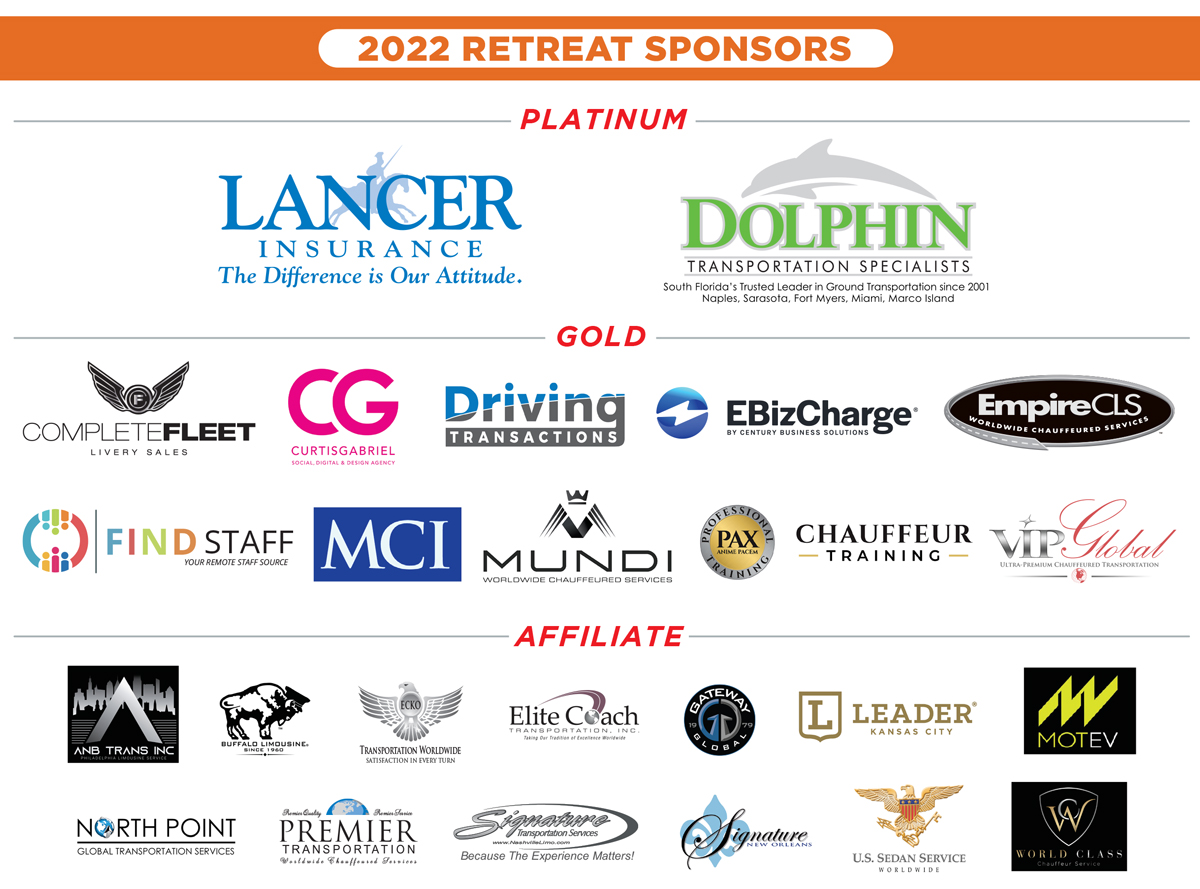 "I favor the retreats because the networking itself is more intimate and manageable… I truly enjoyed myself and was thankful to be able to spend even more quality time with some wonderful operators and vendors," says Christina Zanone of Beau Wine Tours.
"I would 100 percent recommend everyone to attend the Chauffeur Driven Executive Retreats. I personally valued the smaller crowd because it gives you a chance to get to know people you may have never had the opportunity to speak to," says Chelsea Candeub of Park Avenue Limousine.
"I love the smaller groups of exceptional people, who are all focused on making our companies and relationships with one another better and stronger, in a more relaxed atmosphere. Many times, I'm skeptical about spending this much time away from the office, as the ROI usually isn't there. With the Chauffeur Driven Executive Retreat...the value is definitely there," says Tracy Salinger of Unique Limousine.
To secure your spot for the Retreat, visit cdexecutiveretreat.com TODAY. Discounted hotel rooms are extremely limited, and may be unavailable. Please contact Director of Events Jess Pavlow at jess@chauffeurdriven.com for assistance in securing a room. We hope to see you in Miami!
[06.08.22]