Starting June 12, the pre-travel requirement of a negative COVID test 24 hours prior to travel, regardless of vaccination status, is being lifted for international travelers coming to the US. This has been a hard-fought battle for airlines and travel associations that note that the test was an impediment to the travel sector's continued recovery, especially when other countries had already lifted the requirement for receiving international visitors.
According to the US Travel Association (USTA), repeal of the testing requirement for all inbound air travelers is projected to add 5.4 million visitors to the US and $9 billion in travel spending through the remainder of 2022.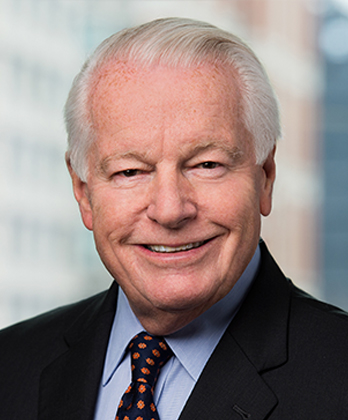 USTA President & CEO Roger Dow
"Today marks another huge step forward for the recovery of inbound air travel and the return of international travel to the United States. The Biden administration is to be commended for this action, which will welcome back visitors from around the world and accelerate the recovery of the US travel industry," said USTA President & CEO Roger Dow. "International inbound travel is vitally important to businesses and workers across the country who have struggled to regain losses from this valuable sector. More than half of international travelers in a recent survey pointed to the pre-departure testing requirement as a major deterrent for inbound travel to the US."
Like USTA, the Global Business Travel Association (GBTA) has also been very vocal in its advocacy for overturning the testing requirement.
"GBTA heartily applauds the lifting of the US testing requirement, which has been a remaining key barrier impacting the return of travel. It is vital to global recovery that we continue to show that America is open for business and for business travel. Americans have been unwilling to take the chance of being unable to return to the US at the end of their business trip or vacation. This will also help to ensure we create an easy path forward for international travelers to return to the US for business, conferences, and meetings. We've made progress in returning to life and business and cannot afford to go backward," said GBTA CEO Suzanne Neufang.
GBTA and USTA are among several associations that have met repeatedly with Biden administration officials over the past year on the issue.
Visit ustravel.org and gbta.org for more information.
[06.10.22]