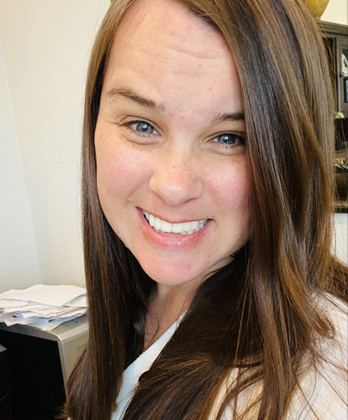 Ecko Director of Affiliate Management Treanna Lopez-Maddox
Ecko Transportation Group, based on San Jose, California, has announced that Treanna Lopez-Maddox has recently been appointed to the position of director of affiliate management. Maddox began her career in the industry in 2009 at The Limousine Scene in Bakersfield, Calif., where she served as the administrative assistant to company owner and industry veteran Jim Luff.
By 2014, Maddox was promoted to the position of Assistant General Manager and remained in that position until 2017. Maddox will be responsible for marketing, public relations, corporate communications, and the continued partnership between Ecko Worldwide and industry affiliates. She will also be responsible for developing Ecko's affiliate network for both inbound and outbound work and represent the company at regional and national events and meetings.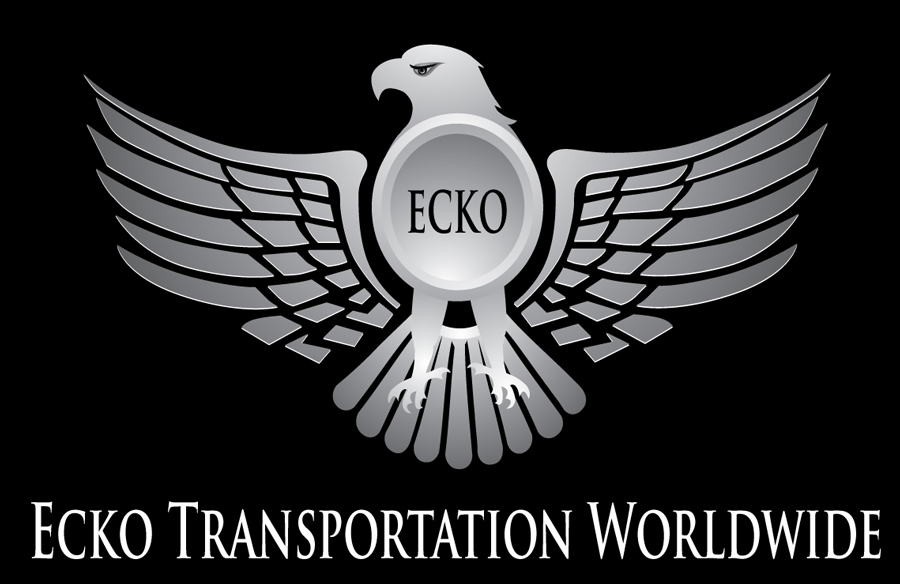 Maddox has previously served as director of operations for Limousine Scene where she was responsible for all aspects of chauffeur hiring and training, vehicle safety, maintenance, and customer relations. In addition to her professional career, Maddox has served on the boards of several nonprofit groups and is a chief planner and coordinator for fundraising events.
"We are very excited to add Treanna to our team. Her vast knowledge of the industry is a great asset for our company," says Ecko President Harry Dhillon.
Visit eckolimo.com for more information.
[06.20.22]