Updated 6.24.22
The New England Livery Association (NELA) is holding its quarterly membership meeting on Tuesday, June 28 at Spinelli's Lynnfield in Peabody, Mass. from 6:00-9:00 pm. Attendees in the Connecticut area can also join the meeting via livestream at Ludal's Italian Restaurant in New Haven. Among a lineup that includes education and special guests, the 2022-23 NELA Board of Directors will be announced at the meeting.

The NELA Board of Directors will be headlining the education at the quarterly with a panel discussion called Improving Margins: Efficiency and Effectiveness in the Ground Transportation Industry. Planned topics to be covered include service costs, rates, and dynamic pricing; utilizing technology during staffing shortages; insurance costs; and questions from all attendees.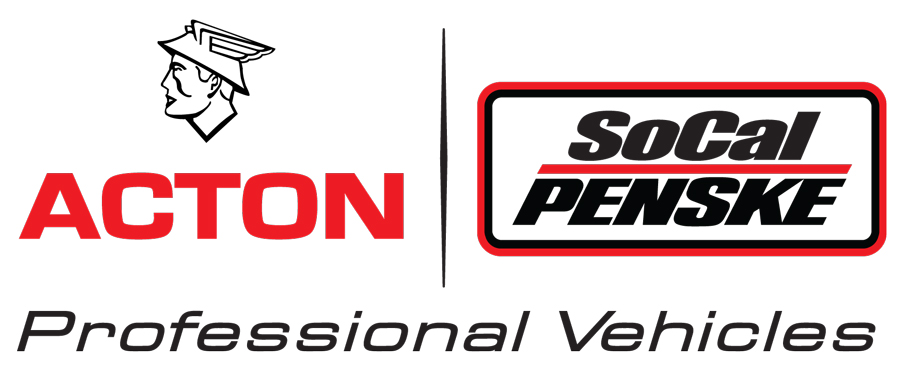 Also on hand at Spinelli's will be Bob Moody of Acton Fleet Sales and Ted Leppzer of Stellantis, who will be showcasing the all-new 2022 Jeep Wagoneer Series I, and soliciting feedback from attendees on its utility in their livery fleets.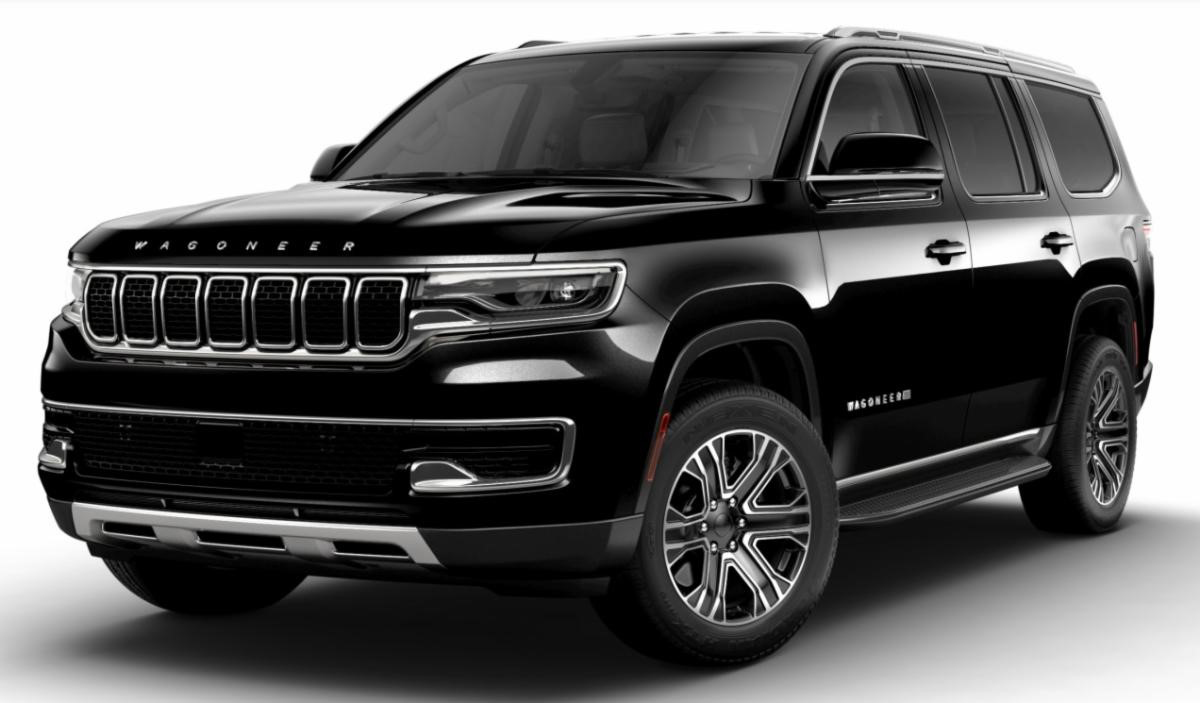 2022 Jeep Wagoneer Series I
As usual, members can look forward to raffles during the event. Sponsorship opportunities for the raffle are currently available for $250. Click here to register for the meeting.
In addition to the upcoming June membership meeting, NELA is hosting its 2022 Golf Tournament on August 9 at the private Marlborough Country Club, one of New England's top-rated courses. Welcoming a mix of novice and experienced golfers, the association is guaranteeing a fantastic time for all attendees. Along with a great day on the links, lunch will be served at the turn, followed by a delicious dinner.
An early-bird registration rate for the golf outing is available until June 30. Sign up online or call 866.736.6352.
Visit nelivery.org for more information.
[06.21.22]