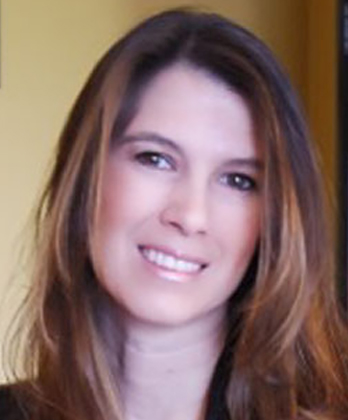 GNJMA Board Member Michelle Petelicki
In continuing their efforts to bring value to members, while also streamlining operational processes, Greater New Jersey Motorcoach Association (GNJMA) recently implemented an association management system (AMS) to its membership.
The new AMS will offer members to self-manage their GNJMA membership and gain easy access to resources and benefits as well as self-service tools. Some features included:
Find and communicate with other members
Easy process to refer new members
At-your-fingertips resources
Participate in forum discussions
View and pay invoices
View, register for events
Update individual profile contact information
Update organization directory listing information
Subscribe to lists and committees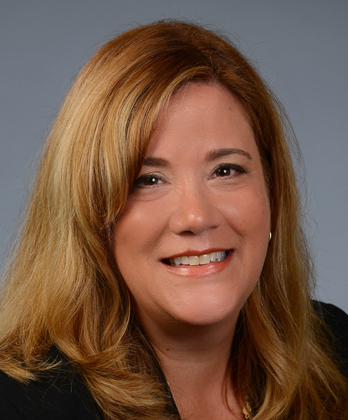 GNJMA Board Member and Tourism Account & Film Commission Director Heather Colache
"Networking and connections are just one of the major benefits of being a part of GNJMA," says GNJMA Board Member Michelle Petelicki of Panorama Tours. "With the implementation of this new association management system, it is not only easier to find and connect with other members without having to dig out the membership directory book, but it also allows me the ability to update our company changes, such as contact information, in real time. No need to wait for the next print directory to be published to ensure our accurate information is available."

"Kudos to GNJMA for always paving the way for new innovative resources for their members!  It is easy to use and has all the information at your disposal," says GNJMA Board Member and Tourism Account & Film Commission Director Heather Colache.
The GNJMA is a representative group of dynamic leaders in the motorcoach, casino, and travel industry. The association represents bus operators and owners on matters of collective interest in the state of New Jersey and its region, including New York, Pennsylvania, Maryland, and Connecticut.
Visit gnjma.com for more information.
[07.26.22]