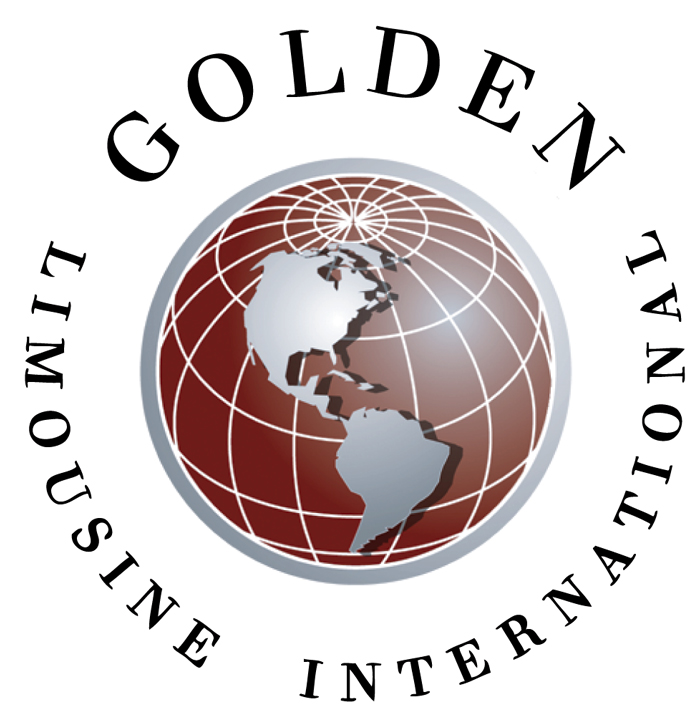 Golden Limousine International has announced that two of their staff have been nominated for the Annual ROSE Awards in the Transportation category. Chauffeur James Jordan and Senior Account Manager Shari Faulhaber have been recognized for excellence in service—and you can help them to win an award for their bravery by voting.
Founded more than twenty years ago, the Detroit Metro Convention & Visitors Bureau's Recognition of Service Excellence (ROSE) Awards celebrates outstanding service in the hospitality industry.
Jordan and Faulhaber are being acknowledged for their quick thinking and selfless actions that went far beyond their regular duties with Golden.
On May 25, Jordan blew the Golden community away with his response to an extremely difficult situation.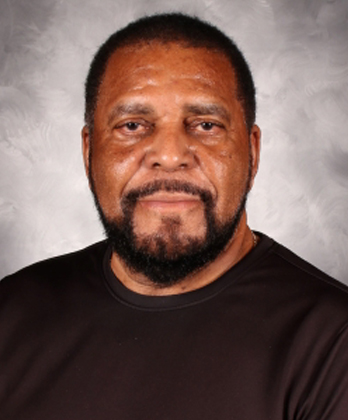 Golden Limousine International Chauffeur James Jordan
"While he was driving in Ann Arbor with passengers in his vehicle, he saw a woman being beaten by a man," says Golden Limousine Vice President of Business Development Maya Adrine. "Without a second thought, James stopped his vehicle, told his passengers to call 911, and confronted the aggressor by himself. Thinking on his feet and acting without any concern for his own safety, he was able to stop the violence and physically restrain the man until the authorities arrived."
On top of being a bona fide hero, Jordan is known at Golden for reliably completing his trips with an excellent attitude, and he is in the process of taking on additional responsibilities.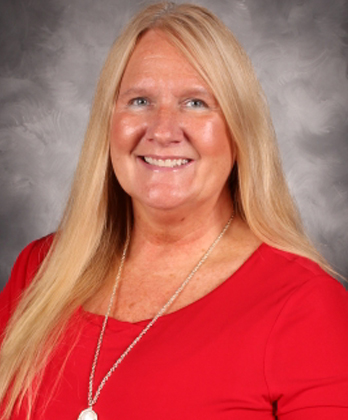 Golden Limousine International Senior Account Manager Shari Faulhaber
Similarly, Faulhaber saved a man's life while out on the road.
"Recently, Shari was driving on a quiet street with very little traffic, and she saw a car pulled over. She stopped to see if the passengers were all right, and a woman flung the door open begging for help, saying that her husband was dying," says Adrine.
With training in first aid and CPR, Faulhaber keeps a first responder kit in her vehicle. She was able to get 911 on the phone and keep the man as stable as possible until paramedics could take over his care. She followed the wife to the hospital and remained with her so that she would not be alone. Faulhaber has stayed in touch with the couple, and the man eventually recovered enough to return home.
This was not the only time Faulhaber assisted someone during a medical event, and she credits Golden with her people-centered outlook.
Voting closed on July 31 and winners will be honored on September 8 at the Max M. & Marjorie S. Fisher Music Center in Detroit. 
Visit goldenlimo.com for more information.
[07.28.22]