James "Jim" Moseley, the former president of industry software TripTracker, the Limousine Association of New Jersey (LANJ), and James Limousine, has passed away. He was 80.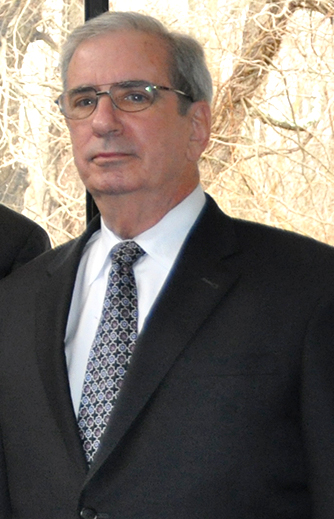 James Moseley
Moseley's career in the industry spanned decades, first as owner of James Limousine, which he founded in the early '80s in Cherry Hill, N.J. While searching for reservations software for his operation, he stumbled upon what would become TripTracker, a company he ultimately went on to purchase in 1986 and which he ran with his son, Jim. TripTracker expanded exponentially over the years to become a full-service operations management software used across the country.
"Jim Moseley was one of chauffeured transportation's good guys. Kind, generous, a true gentleman … I consider myself very fortunate to have known him," says LANJ Executive Director Patty Nelson.
Moseley was also a pivotal president of LANJ. During his tenure in 2014, Uber was continuing to ramp up its presence in the tristate and subsequently impacting area operators due to what was largely regarded as preferential treatment by the state. Moseley was one of several LANJ board members who testified at the New Jersey State House to oppose bills that would give Uber unfair advantage to luxury transportation operators. Additionally, in conjunction with the neighboring Philadelphia Regional Limousine Association, he formed a committee that would help to unify efforts with state regulatory authorities to combat TNCs in Philadelphia. He was also instrumental in installing a LANJ Line to the benefit of operators, establishing the 2015 Sponsor Title Program to benefit vendors, and establishing a membership committee. The association, which had recently consolidated within the state, also officially changed its moniker under his leadership.
Moseley retired from the industry in 2016.
"Jim was a true gentleman and always gave back to our industry with his time, money, and expertise. He was always there for us and he will be sorely missed. We will keep his family in our prayers," says Tim Rose of Dolphin Transportation, who is also a past president of LANJ.
Funeral arrangements have not been announced.
Chauffeur Driven extends our condolences to the Moseley family and friends.
[09.20.22]