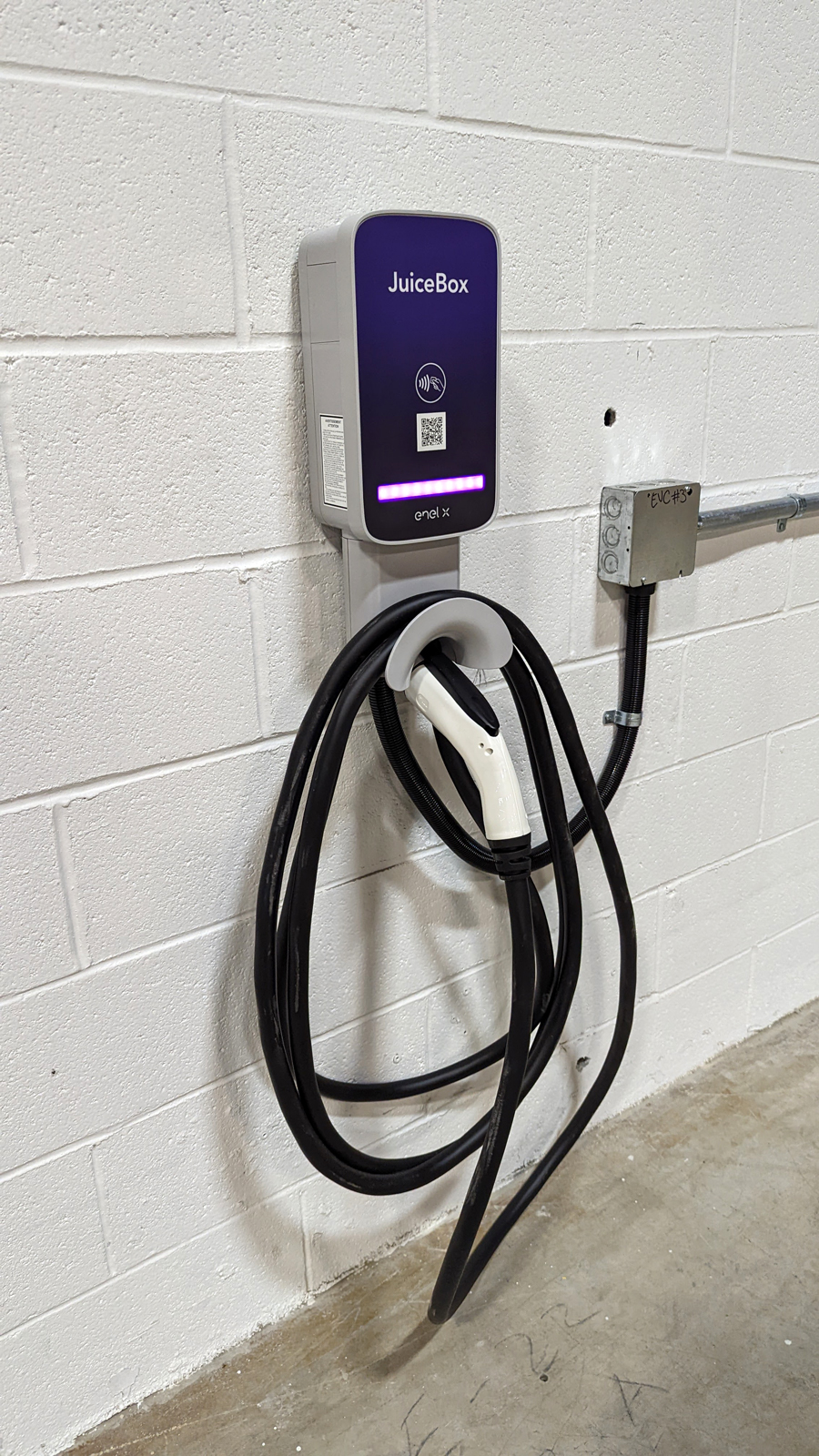 EmpireCLS' new charging station
EmpireCLS Worldwide Chauffeured Services announced that it has opened electric vehicle (EV) charging stations at its corporate facilities in New Jersey and Los Angeles. The stations were purchased from and installed by Encore Energy Group of Fairfield, New Jersey.
EmpireCLS announced earlier this month that it had adopted the Cadillac LYRIQ, a brand-new EV for 2023, which recently landed in their fleet. According to the Facebook announcement, they are the first chauffeured transportation company in the US to adopt the new EV.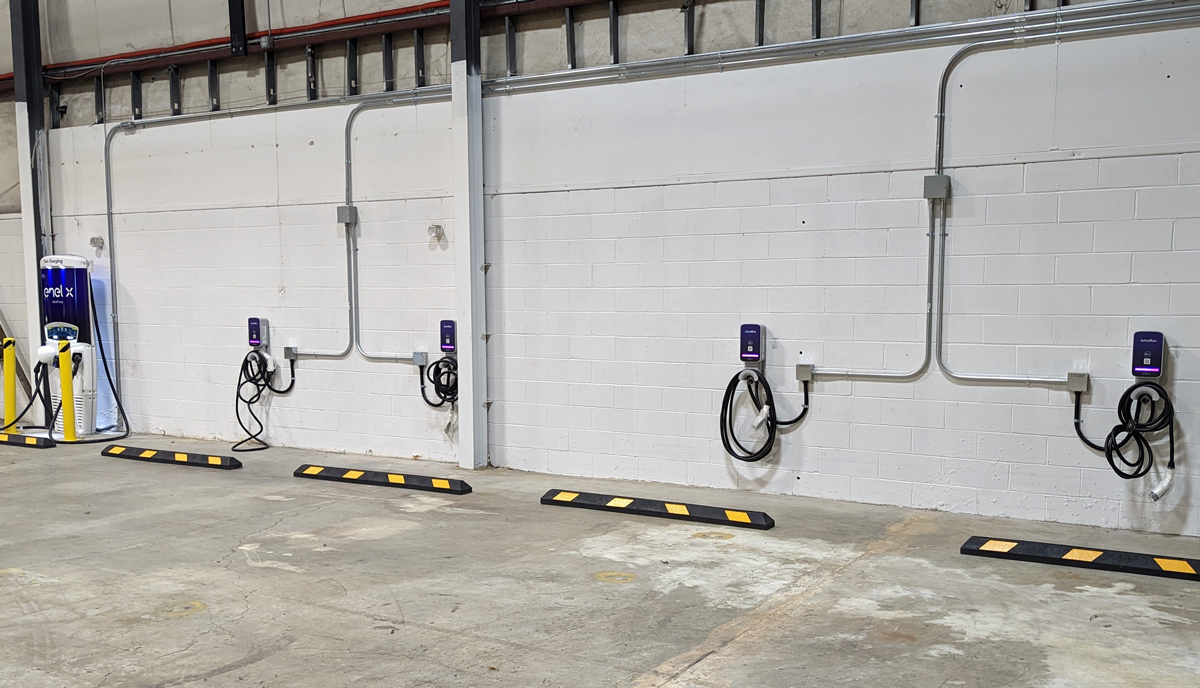 The LA project involved the installation of five 48A Level 2 EV chargers and one 50 kW DCFC with infrastructure for two 50kW FastChargers. The New Jersey project consisted of the installation of four Level 2 EV chargers and one Level 3 EV FastCharger after selecting the location for the installations, engineering of the site, and obtaining the necessary permits from the New Jersey Sports & Exposition Authority and the Secaucus Building Department.

Encore Energy, a subsidiary of EncoreLED USA, is a leading East Coast distributor of the JuiceBox and JuicePump smart EV charging stations, among other products for EVs.
According to Steve Sciaino of EmpireCLS, "We interviewed several firms before selecting Encore for our LA and New Jersey installations. Encore's performance was timely, efficient, and smooth in all respects. They proved our selection to be right in every way. Encore and its people were extremely professional, great to work with, and we recommend them highly. We have also selected Encore to install LED lighting at our LA and New Jersey facilities and look forward to working with them on those projects."
Visit empirecls.com for more information.
[10.17.22]