There's a lot to be excited about here at the CD headquarters, just outside of Philadelphia. Not only are the Phillies in the World Series, the Eagles undefeated, and the Union headed to the MLS Cup final, but we're particularly stoked about the 2022 CD/NLA Show returning to the East Coast in just two weeks this November 13-16. We're excited to be back at the Gaylord National Hotel & Convention Center, located on the Potamic River just outside of Washington, D.C., for four days of top-notch educational programming, unbeatable networking, and some good ole fashioned fun.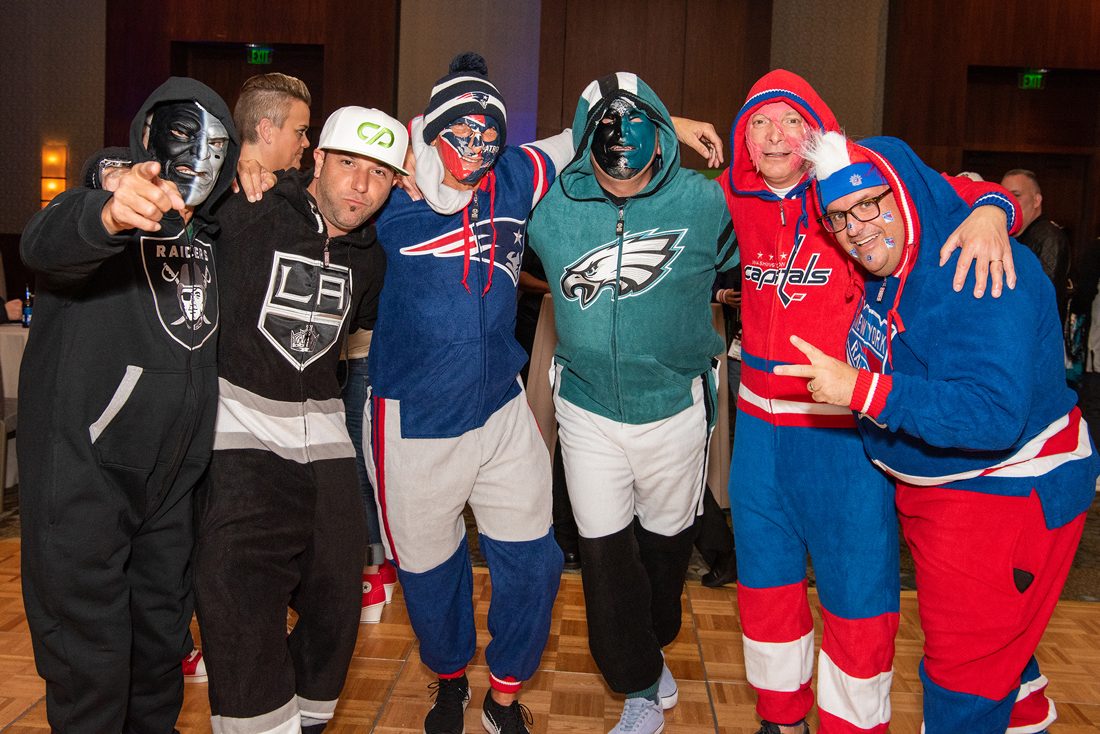 We might be days away from our fall event, but there's still time to register. Just head over to cdnlashow.com to sign up. And while you're there, why not take a few minutes to enroll in one of the most popular events of our show: our Operator Mentoring Program. There are still prime slots available with many of the Mentors, who will field questions, offer advice, and swap ideas and tips. Take part to see why this is a perennial favorite event at the CD/NLA Show.
Another show favorite returning to the Gaylord National on Tuesday morning is our Affiliate Central—sponsored by Volvo—back to help you build or grow your affiliate network. We have 41 companies on display with many more operators networking during the event, representing markets from around the globe. With access to chauffeurs and vehicles remaining a challenge, having an extended roster of trusted affiliates to accommodate those same-day requests has become more important than ever. As such, we've dedicated an area on the show floor to accommodate the traffic that this event generates each year. You'll have plenty of room to table-hop as you get face time with potential new affiliates. Then, after the forum concludes, stay on the show floor for lunch and unmatched show deals from our exhibitors.
Speaking of show floor ... on Sunday night, November 13, at 9pm, the hottest party in town will be right there on our packed show floor. Join us for our Opening Night Party where you can get a sneak peek of the latest offerings from our vendors and exhibitors, while enjoying hors d'oeuvres and an open bar. Of course, it wouldn't be a CD/NLA Show without entertainment, and boy, do we have a lineup for you. Our juggler and ventriloquist will have you in stitches, while our George Washington impersonator will have you brimming with American spirit. If that's not enough, be sure to check out magician Kenny Wardrick and international and critically acclaimed mentalist Alain Nu, both of whom will leave you speechless with their how-did-they-do-that performances. Close out the night with a photo/video from our 360-degree photo booth, which will be the envy of your social media feed.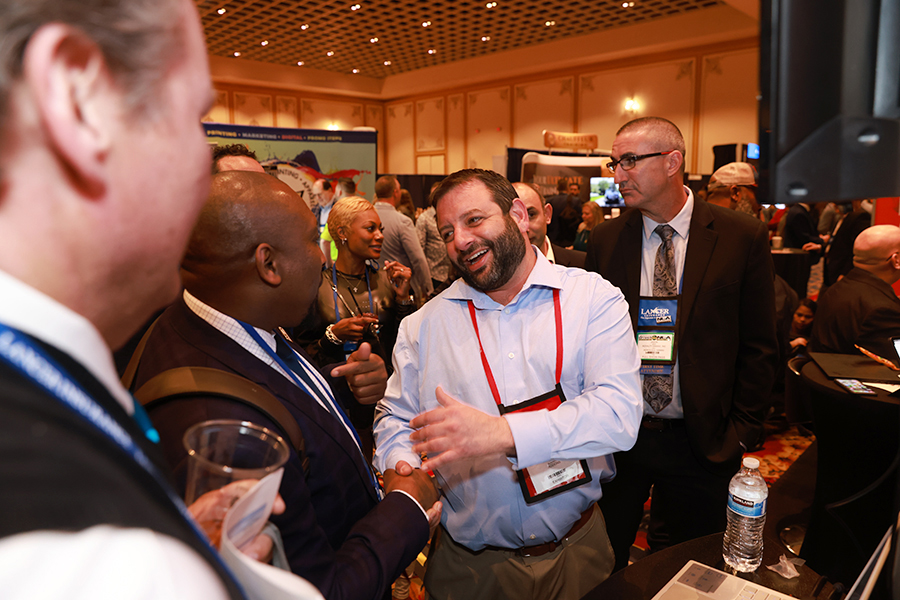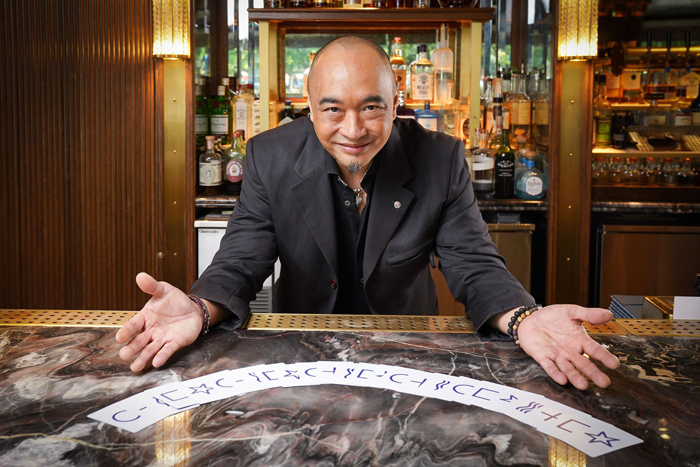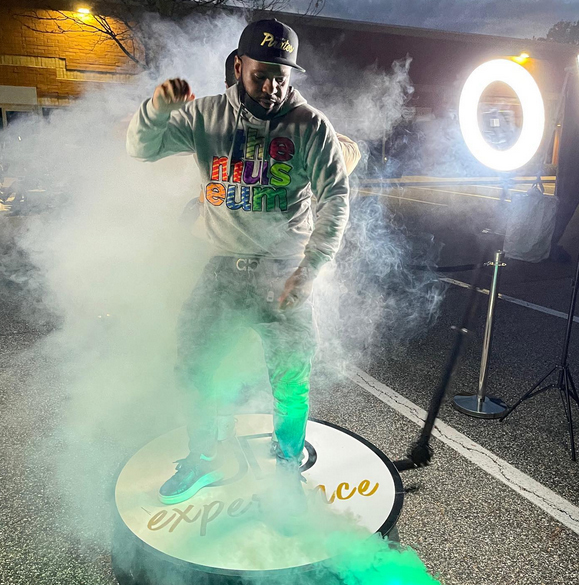 Then on Monday night, are you ready for some football?! On Monday, November 14 from 9:30pm-12:00am join us for our Tailgate Partywhere you can show your team spirit and colors as we watch the Washington Commanders and Philadelphia Eagles battle it out on the big screens. In true tailgate fashion, you're encouraged to wear a jersey with your favorite team as we offer delicious stadium-style eats, cool brewskis (and other drinks), and tons of great company. Not into football? No problem! We have fun planned for you too with some fantastic music, games—including air hockey, foosball, beer pong, football toss, basketball, ping pong, and more—and, of course, the always popular photo booth. Hang out with friends new and old, keep the drinks flowing, and relax the night away. Special thanks to party sponsors ANB Trans and U.S. Sedan Service. Many thanks to all of our wonderful sponsors, including Title Sponsor Ford PRO.
Still on the fence? No worries, there's still time! An advantage of the Gaylord National is its convenient location, so whether you're coming by plane, by train, or even car—we're driving distance from many major markets—you can get there with ease.
Visit cdnlashow.com for more information.
[11.01.22]