The Consumer Electronics Show (CES), one of the biggest events dedicated to all things tech, doesn't even open in Las Vegas until later this week, but it's already creating a swarm of buzzy news stories that will likely impact our industry.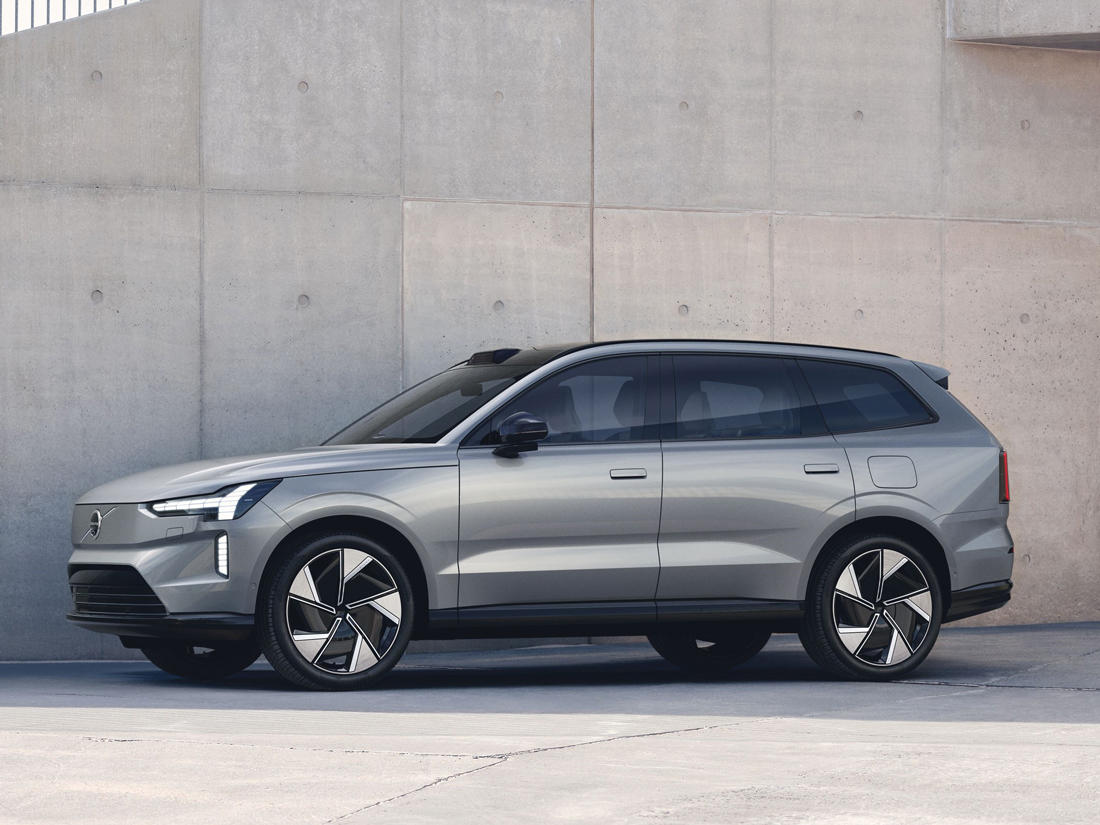 Volvo EX90 all-electric SUV exterior
There's certainly plenty on the list to satiate your personal needs—think new smartphone, TV, and computer releases; anti-snoring pillows; health trackers that border on invasive; and everything you need for a smart home—but most interesting will be the announcements surrounding vehicle technology, a growing field for the show. The market is already flush with ideas, so you can expect big announcements from companies like Mercedes-Benz, Stellantis, and Audi, to name a few.
Volvo EX90 all-electric SUV interior
Volvo is already grabbing headlines with the debut of its seven-seat EX90 all-electric SUV (range around 300 miles) on January 3, which the OEM is calling a "new era for safety" for the company. The sensor-rich vehicle, or what the OEM says is a "highly advanced computer on wheels," is expected to be built in South Carolina starting later this year and is available for pre-order with an anticipated MSRP south of $80K. Volvo says it collaborated with some of the most advanced companies in their fields to deliver smarter, safer, more sustainable driving. The vehicle shown at CES features Google and Luminar displays.
Sony and Honda are also expected to show off the latest of their partnership (Sony Honda Mobility), which is rumored to be a crossover vehicle of some kind. The company says its on track to have a road-worthy offering by 2025, although the details are under wraps for now.
Mercedes-Benz has been touting its "Tech to Desire" theme for at least the past month, and is expected to announce more about its electrification strategy. According to a December press release from the OEM, they and their collaborators will also discuss automated driving features that give back time, and explain how new developments in in-car audio, streaming, and entertainment will generate customer excitement.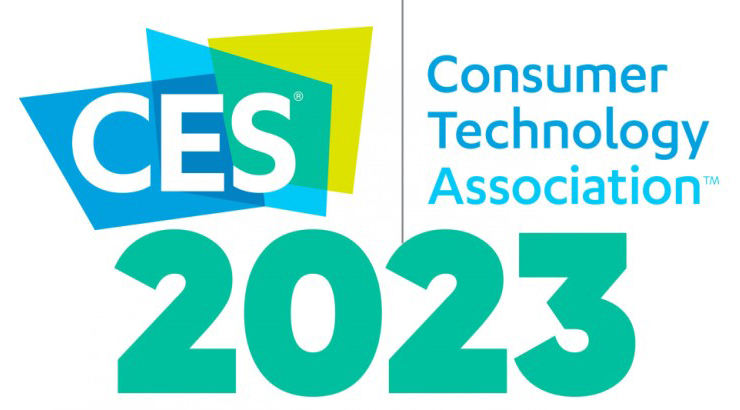 Although Stellantis, the parent company of Chrysler, is getting a lot of buzz about its Ram 1500 Revolution BEV Concept, they also promise updates with vehicles other than trucks. Previews are expected to include the first North American applications of new Stellantis connectivity and the introduction of the latest developments in its commitment to launch the first Chrysler battery electric vehicle in 2025 and offer a full battery electric portfolio in 2028.
Finally, Audi is promising a trippy new vehicle experience with its holoride technology, which blends real world impacts on the car with virtual reality and gaming. We're not sure how this will benefit the industry yet, but it sure does sound cool.
The show gets started this Thursday, January 5 and runs through the 8th. We'll be sure to pass along any groundbreaking new projects and tech that could be coming soon to a vehicle near you.
[01.03.23]