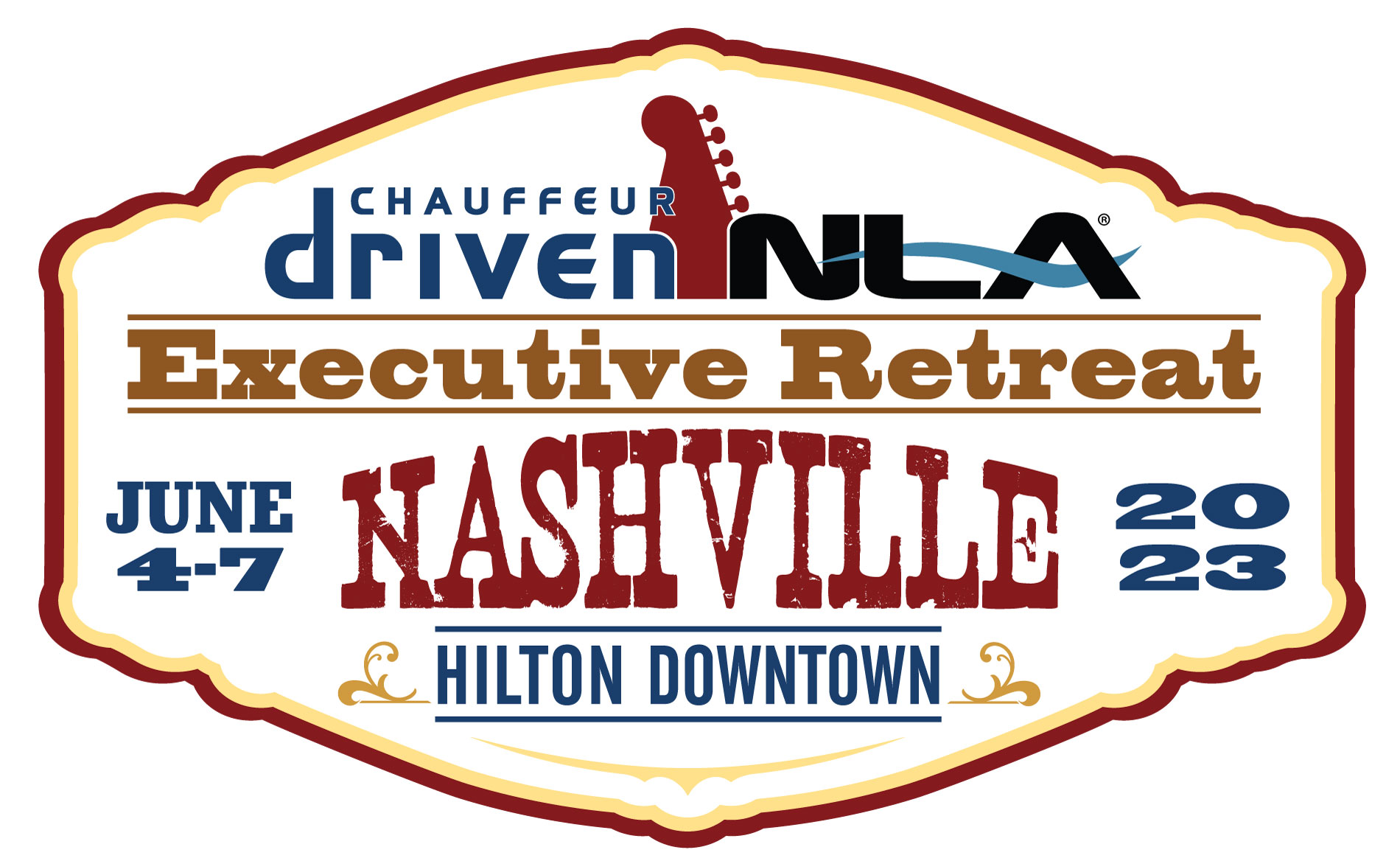 The clock is ticking! The Early Bird Rate for the CD/NLA Executive Retreat in Nashville comes to an end on April 21. That leaves you with just a few days to save $100 off your registration. Remember, your admission covers two open bar dinners at iconic Nashville hotspots, a tour of the world-famous Grand Ole Opry, breakfast and lunch for two days, innumerable networking opportunities, and intensive educational sessions. Don't delay! Click here to register today.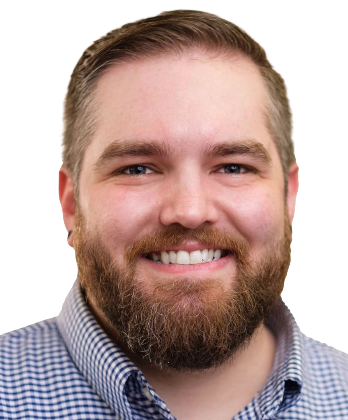 EOS Certified Implementer Justin Cook
Speaking of education, we are excited to announce that Entrepreneurial Operating System® (EOS) Certified Implementer, Justin Cook, will be delivering a game-changing, multi-part session on Monday, that will have a profound impact on your business (and lots of takeaways). If you're like many operators who feel that your business is running you, instead of you running your business, this might just be your solution.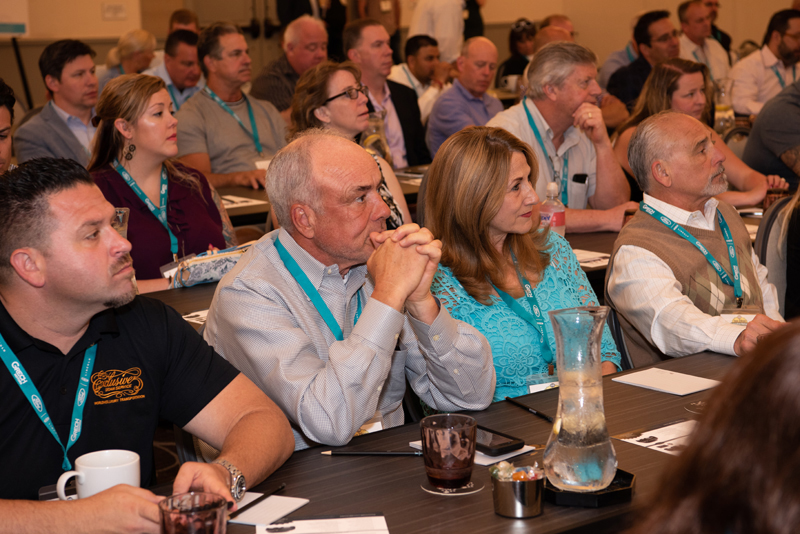 If you're unfamiliar with the concept, EOS was designed for entrepreneurs who feel controlled by their company, market, or team; stuck with limited profits or little growth; or caught in a cycle of putting out fires instead of solving meaningful structural challenges. This interactive workshop, called Get a Grip on Your Business, will introduce you to EOS and the Six Key Components of a successful business: Vision, People, Data, Issues, Process, and Traction. In part one, you will learn all the tools and disciplines Cook uses with his clients to help them get more of what they want from their business, while the second will be a deep dive into the tools that clients say make the most immediate impacts in their business: The Accountability Chart and The Level 10 Meeting. By the end of the day, you will walk away with a set of simple, practical tools that you and your leadership will use immediately to focus on priorities, get clear on issues, and gain traction together, as a healthier team. Most of all, these steps will help you (and your employees) run your business instead of letting it run you. We believe that the content presented in this session is worth the price of admission alone.
"EOS has changed the way I do meetings FOREVER!" raves Athena Grimm of BAC Transportation. "Before EOS, it wasn't clear whether or not the right people were in the right seats. Now it's easier to see if someone is meeting their goals that move the needle."
Stay tuned in the coming weeks for more details on our educational lineup, including speakers and session details.
Visit cdnlaexecutiveretreat.com for more information.
[04.19.23]