Air travel is on pace to surpass the numbers last seen in the summer of 2019, but will the rest of this summer be a repeat of 2022's awful spate of delays and cancellations by airlines? Beyond the usual bad weather and problems with equipment (not to mention persistent wildfires in Canada) so far this year, airlines seem to have worked out their dire staffing shortage in the past year. According to the International Air Transport Association (IATA), US passenger airline employment is now at its highest level in over two decades, thanks in part to an aggressive post-pandemic recruitment effort and averting strikes with pilots.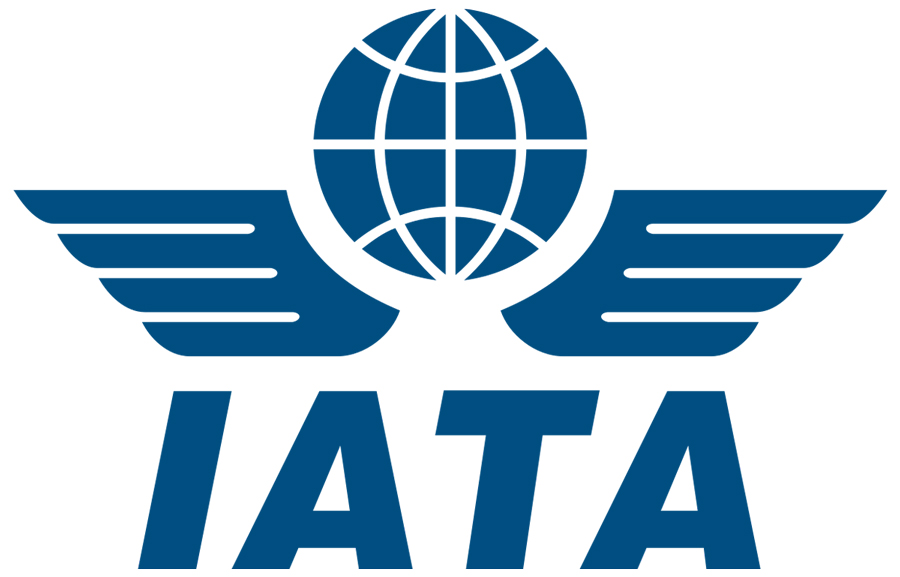 While airlines have been slashing flights for certain routes and "right siding" their operations as corporate travel continues to evolve, the Federal Aviation Administration (FAA) is facing a lingering, yet critical challenge: air traffic controllers. It's an issue across the country, but the situation is especially serious in Miami and New York, the latter of which has had to cut up to 10 percent of flights so far this year because it could not handle the traffic with its current workforce. The problems also extend to Canada to a lesser but important degree.
Congress is currently working on the FAA reauthorization bill, which expires this year. The bill resoundingly passed in the House in late July, but unfortunately, the Senate left for its August recess before passing its version—despite urging from organizations like the US Travel Association (USTA). It's slated to be picked up when the Senate returns after Labor Day.
"…[M]illions of Americans have missed trips and lost time with family and friends this summer due to delays and cancellations caused by years of government inattention. The whole of the US economy pays a price when a trip is delayed—or avoided entirely due to air travel hassles," said USTA President & CEO Geoff Freeman in a July statement. He continued, "American travelers cannot wait any longer for Congress to fix the numerous, systemic issues that have plagued the US air travel system and constrained economic growth."
Both version of the bills not only aim to accelerate the hiring of more air traffic controllers, they also spell out additional passenger rights, such as ensuring that adults traveling with children under 14 be seated together and that ancillary fees are clearly disclosed. Further, the Biden administration is pushing for airlines to pay for lodging and meals of passengers delayed by situations within the airline's control (i.e., not weather related). The FAA is currently being led by an acting administrator.
Additionally, in the US, the FAA and Department of Transportation are requiring airlines to invest more than $630 million to upgrade or replace fully certified onboard avionics equipment on thousands of aircraft to mitigate the risks of 5G rollout near airports, according to IATA, an issue that is not impacting other countries. This is adding to delays.
"Ottawa and Washington, D.C. need to take ownership of the issues under their direct control and lead in resolving them. Appointing a permanent FAA Administrator would be a first and major step in urgently addressing the US aviation/air traffic control infrastructure constraints, which are hindering airlines from delivering the service travelers expect. Furthermore, refraining from doubling down on costly and poorly thought-out air travel consumer rights regulations in both countries, would free up resources across the entire value chain, in order to enhance the customer experience," said IATA Director General Willie Walsh.
Visit ustravel.org or iata.org for more updates.
[08.01.23]