Springfield, Mo.--Imperial by LimoLand.com recently delivered a Cadillac XTS 70-inch corporate limousine to AllState Fastener Corporation. This was the third vehicle purchased by AllState from the builder, and it replaces its Lincoln Town Car. AllState Fastners provides transportation for its executives and other dignitaries that visit the Roseville, Mich., Headquarters. The vehicle interior was based on the builder's Ambassador design for corporate car services that features a sleek, luxurious feel.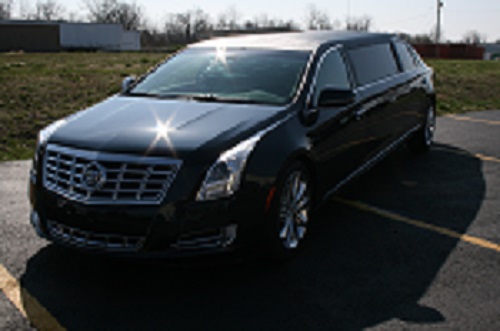 The QVM builder is based in Springfield, Mo., and specializes in Chrysler, Lincoln, and Cadillac vehicles as well as a line of buses. The 30-year-old company is known for its custom-built vehicles. LimoLand supplies both new and used vehicles for the industry. According to Regional Sales Manager Gary Spaniak, "The delivery of the first XTS demonstrates our unique talent as a limousine manufacturer and the ability of our team. We are proud of our team's ability to manufacture the XTS and meet the challenges during the process. Our outstanding designers, engineers, and plant personnel met this project with a can-do attitude and built a vehicle that AllState Fastners will be proud to have for meeting the luxury transportation needs of their executives."
Visit limoland.com for more information.