Tampa, Fla. — Drivers Threads, an online resource for chauffeur, taxi, bus driver, and resort/hotel uniforms, was founded in 2013 by operator (and chauffeur) Beleria Floyd. The company was established as a one-stop shop for chauffeurs to be able to find the looks they need in order to be in compliance with their company's dress code—or in some cases, the local dress code required for certain types of drivers.

Drivers Threads—online at driversthreads.com—offers everything from blazers and vests to ties and gloves for the well-dressed chauffeur. Tops range from business professional blouses/shirts to polo shirts to casual shirts for the more relaxed resort areas. The products are available for both male and female chauffeurs, in sizes ranging from small to 6XL for men and XXS to 3XL for women. Many of the garments and accessories can also be personalized with the company name, logo, and/or the driver's name.

"Drivers are the ambassadors of their companies," says Floyd. "They are the faces of the business. When dressed in the appropriate attire, not only does it instill pride and responsibility in the driver, the professional attire imparts a sense of trust within the client as well. Excellent customer service and professionally dressed employees only increase the positive impact on the business image and the quality of service."

Drivers Threads also offers stylist services to assist chauffeurs or company owners in selecting a style that fits their budget and brand's reputation.

Visit driversthreads.com for more information.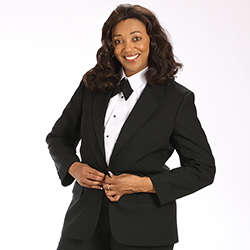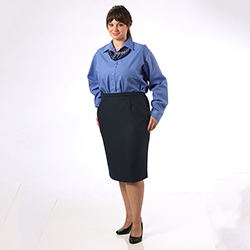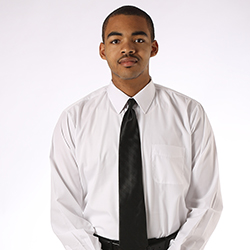 [CD0315]