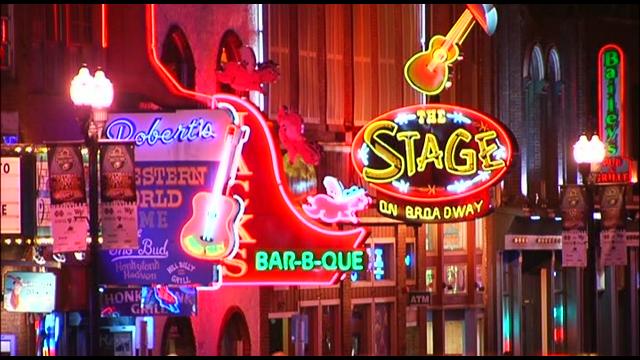 Nashville, Tenn. — When you join us for the world-class educational sessions and customer-service presentations that Chauffeur Driven's first-ever Executive Retreat will be offering this June 22-24, you'll get acquainted with some fresh ideas and proven tools to help you fine-tune your staff as well as your leadership skills.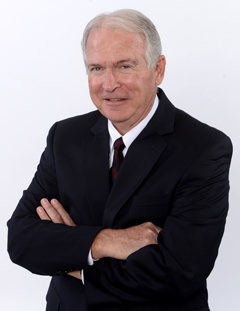 Frank A. Rosenbaum, President of Global Business Strategies The just-announced financial seminar "Maintaining Your Financial Edge in the Chauffeur Driven Industry," presented by President of Global Business Strategies Frank A. Rosenbaum and moderated by Jason Sharenow of Broadway Elite Chauffeured Services Worldwide, will close out the retreat's workshops on Wednesday. This two-hour session will show you how to create a roadmap for your company's increased overall value with financial benchmarking, proven methods for reducing debt, and tips to set financial goals for your company. You'll also learn how to assemble a team of professional advisors specializing in a range of disciplines to make sure that your company is thoroughly examined from all angles.

While our educational presentations will help you learn how to improve your business, it's the after-hours events that'll introduce you to the down-home good times and unique flavor you'll only find in the Nashville market.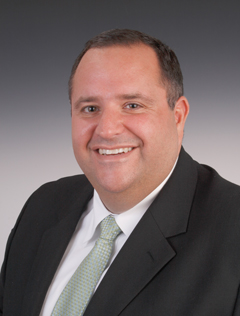 Jason Sharenow of Broadway Elite Chauffeured Services Worldwide We'll spend most of Monday night making our way through the iconic Country Music Hall of Fame® and Museum—which is seamlessly integrated with our host property, Omni Nashville Hotel—with a number of events taking place in different parts of the 350,000-square-foot facility. Our evening of exclusive events will kick off with a tour of the museum, which includes the exhibit "Dylan, Cash, and the Nashville Cats: A New Music City," before we settle in for a cocktail reception and BBQ dinner. Singer/songwriter Phil Vassar will then treat our audience to a private concert in the Hall of Fame's state-of-the-art, 213-seat Ford Theater, bringing the infectious energy and dynamic on-stage presence he has cultivated over nearly 20 years of performing his hit songs and fan favorites right to us.

On Tuesday, get ready for a whirlwind tour of Nashville when we head out to take in the city's most iconic sights in the afternoon and experience its loudest, most happening honky-tonks later that night. Our bus tour of the city will bring you face-to-face with the likes of Music Row, Riverfront Park, Broadway, Ryman Auditorium, the full-scale Parthenon replica, and more. We'll head back to Broadway in smaller groups that night for our honky-tonk crawl, where local legends will be blowing the roofs off Whiskey Bent Saloon, Legends Corner, and The Stage with live performances. Everyone will reconvene at the evening's last stop, The Silver Dollar Saloon, to close out the night with one more taste of Music City's local talent.

As our Executive Retreat is only open to 200 operators and their ownership-minded staff, space is quickly filling up for this inaugural event. With less than 80 passes left, it won't be long until we're out of $699 passes and the price goes to $799 for the last 75 to sign up. If you'd prefer to enjoy the Nashville nightlife with your significant other, spouse passes are available for $379, too.

Don't forget to mosey on over to chauffeurdrivenshow.com/Nashville to stay updated on all that awaits you when you join us in Music City this June.

[CD0415]