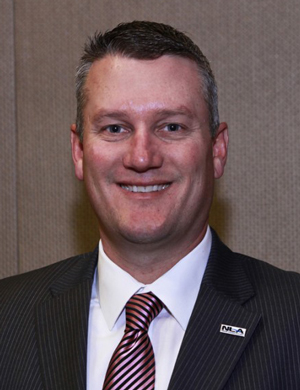 NLA President Gary Buffo New York — In a survey recently conducted online by Harris Poll and commissioned by the National Limousine Association (NLA) in October 2015 among more than 3,000 U.S. adults 18 and older, it was revealed that 80 percent of consumers believe that ride-hailing services, such as Lyft, Sidecar, Uber, and Whisk, are transportation providers, not technology companies as these services claim, in circumvention of the U.S. Department of Labor's Fair Labor Standards Act.

According to the survey, 73 percent of consumers consider drivers of ride-hailing service to be employees of those services, when, in actuality, they are regarded as independent contractors who are not required to either adhere to or comply with the same standards and regulations applicable to taxis and limousines. Further, the poll revealed that only 18 percent of Americans would continue to use ride-hailing services if they did not adhere to applicable labor laws.

"In a society that increasingly values convenience over safety and responsibility, it is the obligation of the NLA to raise awareness about how ride-hailing services, for reasons of financial gain, are circumventing the fair labor laws and are not required to adhere to or comply with the same safety standards and regulations applicable to taxis and limousines. As the survey clearly illustrates, ride hailing services are misleading passengers, exploiting drivers, and putting the public at risk," said NLA Co-founder Scott Solombrino of Dav El/BostonCoach.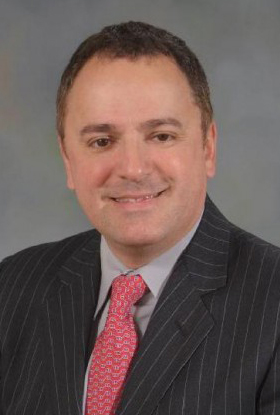 NLA Co-founder Scott Solombrino To this end, the NLA, a not-for-profit organization responsible for and dedicated to representing the interests of the private driver ground transportation industry, launched Ride Responsibly™ in February 2015. The program is an unprecedented effort to bridge an industry-wide gap between the rights of passengers and the responsibilities of service providers, promoting best practices in regard to driver and passenger safety and duty of care.

"While the NLA applauds the steps that a handful of cities and municipalities have recently taken to regulate ride-hailing services, there is much work to be done on a national level," adds NLA President Gary Buffo of Pure Luxury Transportation. "As these results overwhelmingly enumerate, a more accountable system and universal corporate responsibility remain the ultimate goal. Therefore, it is imperative this debate be afforded the national platform it deserves."

This survey was conducted online within the United States by Harris Poll on behalf of NLA from October 6-8, 2015. Contact NLA@evins.com for complete survey methodology.

Visit limo.org for more information.

[CD1115]