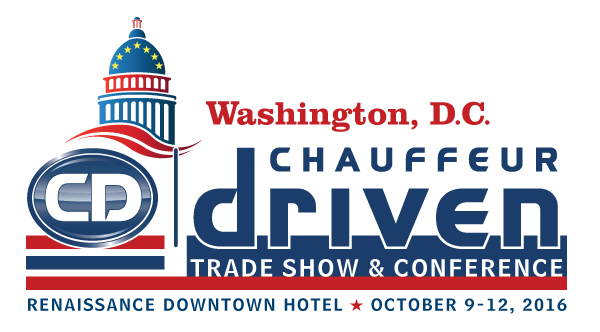 The 2016 CD Show in Washington, D.C., is just 19 days away and we're putting the final touches on what promises to be another can't-miss event! While we're bringing back a ton of longstanding favorites, we'll also be revamping a few of them while bringing you some fresh new offerings, too.

This year's show floor at the Walter E. Washington Convention Center will boast 115,000 square feet of exhibit space that's absolutely packed with vehicles, services, and technology to benefit your operation. We'll be doing things a little differently with our show floor this year, starting with Sunday-Tuesday hours—plus a Show Floor Preview & Champagne Reception to kick things off on Sunday, Oct. 9. Thanks to sponsor Ford Lincoln Limousine and Livery Vehicles, the convention center is also where you can take a 2017 Continental for a spin during our Ride & Drive event on Monday and Tuesday.

Our in-demand Operator Mentoring Program, sponsored by Grech Motors, will make its return on Sunday. Pre-registration is a must this year, as there will be no onsite registration for this event. If you haven't already claimed your space at this mutually beneficial round table of peers and industry veterans alike, there's still time! Head on over to chauffeurdrivenshow.com/mentor-registration-signup.html, but remember that mentor selections are on a first-come, first-served basis.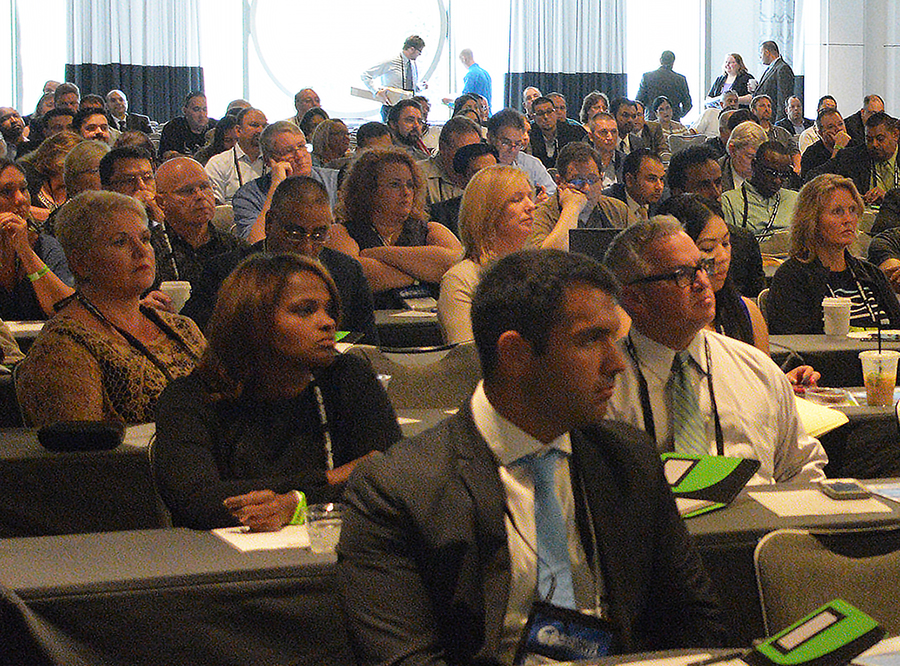 We are pleased to debut Benchmark Breakouts this year, which will bring the peer-group concept to the masses on Monday. If you've ever wanted to hash out your biggest issues or most pressing questions with others who share your revenue bracket, job title, operational focus, or compliance concerns, this is your chance! Space is filling up quickly, so if you want to confer with your industry peers in moderated benchmarking sessions covering a whole range of topics, pre-register now! This is another event that will not accept onsite sign-ups so visit chauffeurdrivenshow.com/show-information/benchmark-breakouts.html to make sure you're a part of the conversation.

Our show app is now available for download on both iOS and Android operating systems, which is where you'll find all the maps, schedules, speaker information, and event descriptions you'll need. Sponsored by North Point Transportation Group, the app not only allows you to instantly connect with other attendees so you can network on the go, but also has a brand-new feature that will make keeping track of all your new contacts a snap. Our first-ever lead retrieval system will let you simply scan the QR code on your fellow show-goers' badges and organize their contact information right in your phone. For just $100 extra on your registration free, you'll get the peace of mind of not having to worry about losing or shuffling through business cards—or forgetting your own back in your room—plus the benefit of not missing a beat while getting to know a potential new affiliate or vendor partner.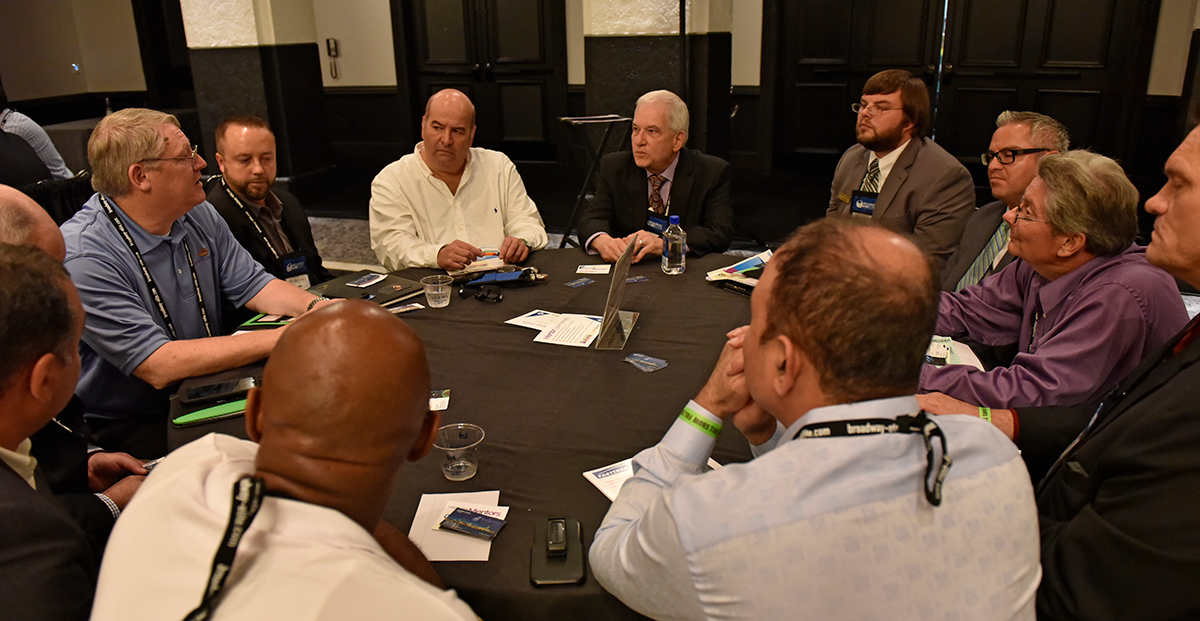 To make the most of our time in the nation's capital, we'll be offering city tours before and after the show this year. With transportation generously provided by Reston Limousine, our complimentary three-hour tours will bring you to some of Washington, D.C.'s, most iconic sites. At noon, 4 p.m., and 8 p.m. on Saturday, October 8, and 2 p.m. and 8 p.m. on Wednesday, October 12, you'll have a chance to visit an impressive roster of military and presidential memorials, and learn more about the likes of Ford's Theatre, Arlington National Cemetery, the Washington Monument, and so much more. Head to restonlimo.com/events/cd2016citytours to sign up now.

While time to pre-register for select events is running out, there's still time to join us for a show that promises the incredible education, non-stop networking, and awesome nightlife CD brings to the industry every year. Visit chauffeurdrivenshow.com to register now—we can't wait to see you in D.C.!

[CD0916]