BY CHRISTINA FIORENZA
Editor's note: This article was composed as a group effort from The LMC Group's recruiting team, who collectively supplied the information in the article below.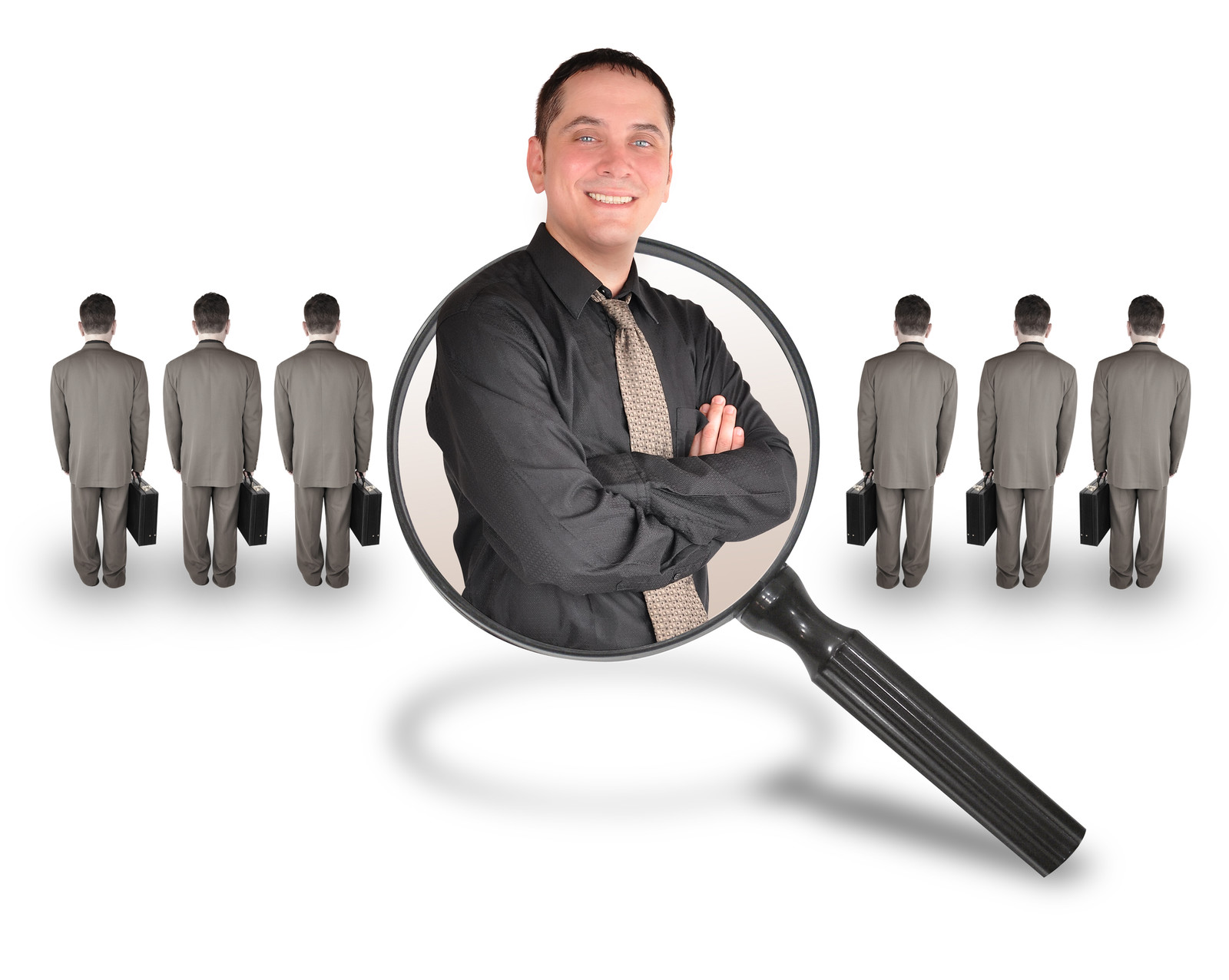 With the unemployment rate in the United States hovering around 4 percent and the economy at near-full employment, businesses are struggling to both recruit and hire good employees. In our industry, we are accustomed to unique hiring challenges, but a shrinking labor pool makes finding good chauffeurs, dispatchers, reservationists, and managers even more difficult. All hope is not lost, however—follow these recruiting approaches to staff your team quickly and affordably.

1. Shift your mindset: It's a candidate's market.
There are more open jobs than qualified candidates, so good workers have a lot of options. Take a sales approach when you are recruiting and show candidates why they should want to work for you. Communicate your company's vision and opportunities. When you have face-to-face interviews, give a tour of your facility and introduce the candidates to your employees. Let them picture themselves working for you and building a future with your company.
Whatever your approach to recruiting is, be sure to cast a wide net. You wouldn't rely on only one type of customer in your business, so don't do that in your recruiting either.
Treat prospective employees like clients. Don't reschedule interviews more than once. Better yet, don't reschedule the first time. Provide candidates with all the information they need to make the right decision: a clear job description, expectations, salary, and opportunities for advancement. Call attention to anything that makes you stand out: do you offer bonuses or employee discounts? Do you have a monthly company potluck? You never know which perk will clinch the deal with a prospective employee.

Make the hiring process easy for your candidates. They often prefer to communicate via text, which is quicker and more discreet if they have to reach you while at work. Having a set process is imperative in creating a positive experience for your prospective employees. Let them know what to expect in terms of phone screens, interviews, background checks, offers, and training.

2. Start an employee referral program.
Here is the best sourcing idea: Implement an employee referral program at your company. Who better to prescreen your candidates and sing the praises of your business to future employees than your current staff? Research shows over and over that employee referral programs are the most effective way to find quality hires.
It's cheaper to hire referred employees—even if you pay a small bonus to the employee who referred the new hire, you'll save money on advertising, website fees, labor, and agency fees.
You'll find new employees faster. JobVite's studies show that it takes "29 days to hire a referred candidate, compared to 39 days to hire a candidate through a job posting or 55 days to hire a candidate through a career site."
Job referrals raise the quality of your workforce. If Rick, a top-notch chauffeur, refers his friend Dave, chances are good that Dave has potential. It's also a sign that Rick is proud to work at your company. Hire Dave, and now Rick and Dave each have a friend at work, a factor that boosts employee satisfaction by 50 percent, according to Gallup. JobVite also found that far more referred employees stay at their new job for at least one year longer than those sourced from job boards or career sites.
Your chauffeurs are a great resource. If they are happy working for you, they will communicate that to other chauffeurs they encounter. Consider ordering business cards for them to hand out to prospective employees. These cards should contain all the necessary information for candidates to start the hiring process if they are interested.

3. Target your advertising based on each job.
In the livery industry, most hires will be hourly employees—chauffeurs, dispatchers, reservationists, and customer service representatives. For these positions, Craigslist and Snagajob.com are great resources.

Social media sites like Facebook can be highly effective, but they work better when it comes to attracting Millennials than with more senior candidates. Facebook advertising can target the types of employees you are seeking, which is unremarkable to younger workers but may be seen as intrusive by traditional job-seekers. Indeed.com is a good choice for management and other higher-level positions.

Seek out local job groups on Facebook. Join and post your jobs, and be sure to follow the guidelines for each group.

4. Look for candidates on tailored websites.
Military.com has a huge job board. Many of these veterans are returning from active duty and transitioning back into the civilian workforce, and can excel as chauffeurs and dispatchers. Even better, you may be eligible for tax credits if you hire unemployed or wounded veterans.

If you are looking for a candidate with a college degree, consider ­Joinhandshake.com. This website is for college students and recent graduates as they venture into the workforce for the first time.

5. Don't forget the tried-and-true methods.
If you are looking for shuttle and bus drivers, get in touch with local CDL training schools. Post flyers on community bulletin boards in local establishments. Add a "Careers" tab to your website and post links to open jobs.

Whatever your approach to recruiting is, be sure to cast a wide net. You wouldn't rely on only one type of customer in your business, so don't do that in your recruiting either. Most of the new-generation online recruiting programs are fairly inexpensive, so use more than one method and feel free to change things up if you aren't getting the results you need. Recruiting and hiring will always be necessary evils, but you can be successful if you take advantage of the diverse options available to you today. [CD1217]
---
Christina Fiorenza is the HR Director for The LMC Group. She can be reached at christina@LMCpeople.com.