By Christina Fiorenza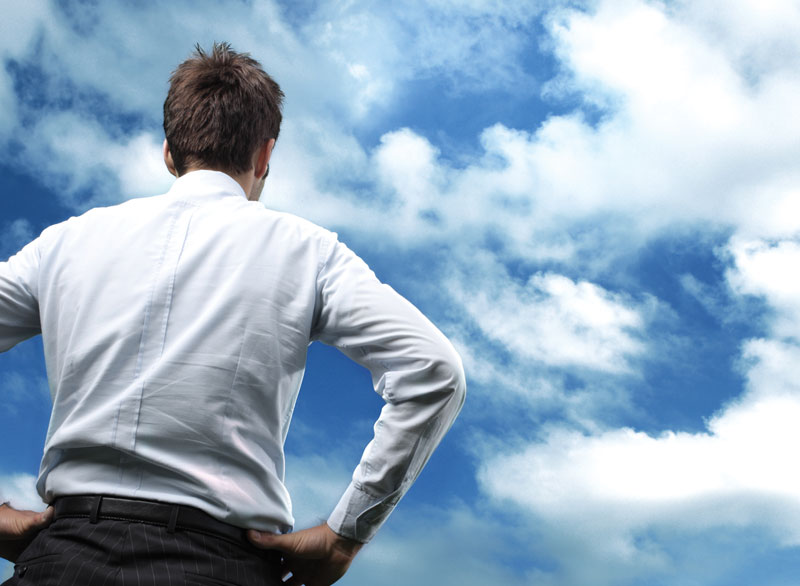 Anne Mulcahy started her career at Xerox in 1976 as a sales rep. She stayed with the company over the next 34 years, rising through the ranks to eventually become CEO and chairwoman of the company. When she took over, things did not look good: Xerox was $17 billion in debt, and bankruptcy seemed likely.
If you have been recently promoted, one of the first things you must do is remove yourself from casually negative conversations around the office that might include complaining about a new policy ...
Mulcahy turned out to be a great CEO, and when she left Xerox 10 years later, the company was healthy and growing. For their next CEO and chairwoman, Xerox once again turned to an employee who had worked her way up, tapping Ursula Burns, who was a former summer intern for the company. Burns is also regarded as an excellent CEO: Shortly after assuming the role, she led the acquisition of Affiliated Computer Services; in 2016, she oversaw Xerox's split into two independent companies, Xerox Corporation and Conduent Incorporated.

Xerox clearly understands that there are several benefits of internal hiring, many of which were discussed in last month's HR Coach column:
• Hiring from within motivates employees to work harder because they have a legitimate chance to move up.
• Employees already know and understand the culture of the company, and management knows how they fit in with that culture. It takes less time and fewer resources for the internal candidate to get acclimated to the new job than it does for an external hire.
• Hiring internally is less expensive and the company maintains its investment in the current employee's skills and knowledge.
• Moving up employees rewards their dedicaction to the company.

As constructive as internal hiring can be, workplace teams can still experience growing pains when an employee who had been a peer is promoted to a supervisory or management role. Once the promotion is announced, it's time for the new manager to hit the ground running. No doubt there will be potentially difficult changes, but with some simple reminders and guidance, the department will soon be running smoothly with its new manager in place.

If you have been recently promoted, one of the first things you must do is remove yourself from casually negative conversations around the office that might include complaining about a new policy, one of the executive management team members, or other employees. Now that you are in management, you are more representational of the company and are expected to uphold the policies and procedures in place both accordingly and professionally. You now have a better opportunity to add to the positive culture, not encourage a more negative one.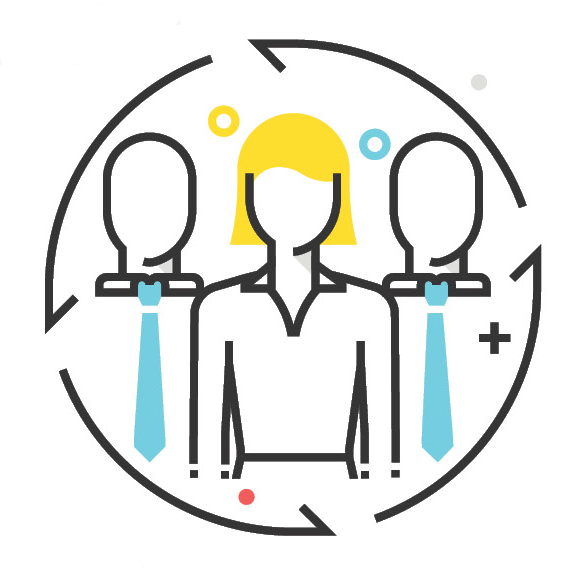 It is admittedly tough to be a friend one day, and then have to provide constructive criticism the next. The tone must be set as quickly as possible, and having that conversation before an incident arises is key to successfully managing a transition.

Sit down with your new direct reports and set expectations: "As the manager of this department, I am still here with you, sitting with you, doing the work we have all been doing to keep this department running, and I want to continue to see us succeed. My goal is to provide guidance and ensure we continue to work as a team." It may feel awkward at first, but simple, clear statements can go a long way in establishing and adjusting to your new relationships—and those new boundaries, too.

Just as your transition will be a change for those you used to sit next to, it's going to be an even bigger adjustment for you. Being a manager can be a lonely job. Employees who used to come to you as their coworker may stop doing so once you're their supervisor. You may hear negative feedback regarding some decisions you've made. You know you can't please everyone, but you have to accept that truth, too. Furthermore, your job isn't to make everyone happy: It's to make those tough decisions for the benefit and betterment of both the department and, ultimately, the company.

A few other thoughts and pointers should help as you make the transition:
• Maintain a positive attitude—remember, your team is taking their cues from you!
• Be available to your employees, both when they need you and when they don't, and always offer your help.
• When possible, communicate with your employees what they need to do, not how to do it so that they can develop their skills.
• Value and embrace their differences.
• Listen actively, and repeat back to them what you heard them say to ensure complete understanding.
• And finally—laugh and have some fun! Work hard. Play hard.Succeed together!

[CD0418]
---
Christina Fiorenza is the HR Director for the LMC Group. She can be reached at christina@LMCpeople.com.