BY CHRISTINA FIORENZA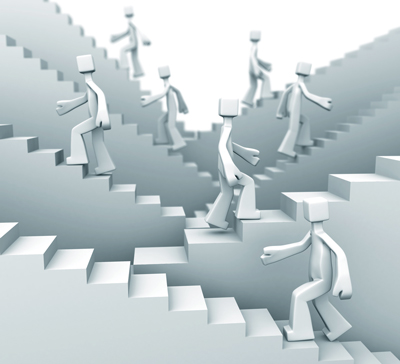 <span?Do your employees know why your company does what it does? Do you? If you were attending a networking event and were asked what your company does, how would you respond? Would you simply say that you are in the chauffeured transportation industry, or would you be able to elaborate on the breadth of your services?

Having a mission statement—a formal statement of the aims and values your company strives for—helps inform the responses to these questions. Being able to clearly articulate what your business does, how you do it, and—even more importantly—why you do it sets the tone for your company culture and the direction it's heading. Here are a few good reasons to have a current, precise, and usable mission statement.

• Employee Retention and Involvement
According to a meta-analysis of 49,928 business units across 192 organizations representing 49 different industries in 34 countries, Gallup scientists discovered that "as employees move beyond the basics of employee engagement and view their contribution to the organization more broadly, they are more likely to stay, take proactive steps to create a safe environment, have higher productivity, and connect with customers to benefit the organization." Your mission statement encourages all employees to buy into the goals and purpose of your organization.

• Evaluating How Your Company Is Doing and What It Needs to Improve
It's been said before: "What you measure will be your mission." Think about the metrics you review for your company each month. Do you look at on-time pickups? Do you review client complaints and praise? Do you look at turnover and retention rates? Those factors you review on a weekly or even daily basis should be included in your mission statement. These metrics will clearly communicate to your staff what is important and what needs to be improved.

• Helping Your Clients and Staff Understand Where the Company Is Going
A well-written mission statement will remind your clients and staff of the purpose and direction of your company. It underscores how today's accomplishments will lead to tomorrow's successes, and also draws attention to your strengths and illustrates what separates you from your competitors.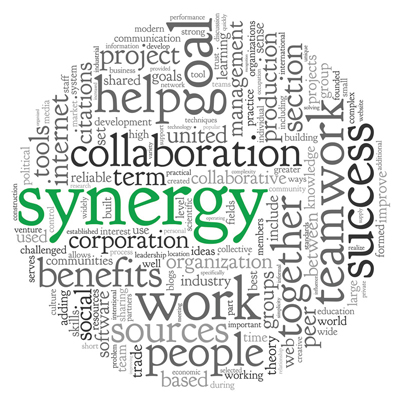 • Explaining How Your Company Is Going to Get There
Now that you have stated where you are going, adding how you are going to get there helps staff and clients alike understand your vision for reaching your goals. A good example of explaining how a company will work toward its mission is perfectly stated in Southwest Airlines' mission statement, which is "...dedication to the highest quality of customer service delivered with a sense of warmth, friendliness, individual pride, and company spirit."

• Assisting With Making Decisions
Wouldn't it be great if every time you were faced with a decision you had a road map to guide you? Having a well-thought-out and clearly communicated mission statement can be just the step-by-step guidance you need. Print it out and hang it throughout your offices. Include it on all job descriptions and employee communications. Be sure it is known and understood by every staff member. Keeping your core principles at the forefront will keep you and your company moving in the right direction.

Does your mission statement clearly reflect why your company exists and how it plans to move forward? If not, now's as good as a time as ever to update it. And if you are planning to make any changes, involve not only management but also your entire staff. This group effort will open the lines of communication with your employees and will help with buy-in on many levels.

Need some inspiration? Here are a few of my favorite mission statements from some well-known companies to get you started:
American Express: "At American Express, we have a mission to be the world's most respected brand. To do this, we have established a culture that supports our team members so they can provide exceptional service to our customers."

InvisionApp: "Question Assumptions. Think Deeply. Iterate as a Lifestyle. Details, Details. Design Is Everywhere. Integrity."

Honest Tea: "Honest Tea seeks to create and promote great-tasting, healthier, organic beverages. We strive to grow our business with the same honesty and integrity we use to craft our products, with sustainability and great taste for all."

IKEA: "At IKEA, our vision is to create a better everyday life for the many people. Our business idea supports this vision by offering a wide range of well-designed, functional home furnishing products at prices so low that as many people as possible will be able to afford them."

The mission statements of these companies answer what, how, and why these companies are so successful. What does yours say about your company? [CD0916]
---
Christina Fiorenza is the HR Director for the LMC Group. She can be reached at christina@LMCpeople.com.