Details

Category: Industry News
Delaware Limo has announced that they've been honored with a spot on the Inc. 5000 list of America's fastest-growing private companies for 2023. The Wilmington-based luxury ground transportation provider was ranked as #444 out of 5,000 and #2 in Delaware.
Since 2007, Inc. magazine has published its annual rankings of the fastest-growing private companies in the U.S. based on their revenue growth rate over the past three years.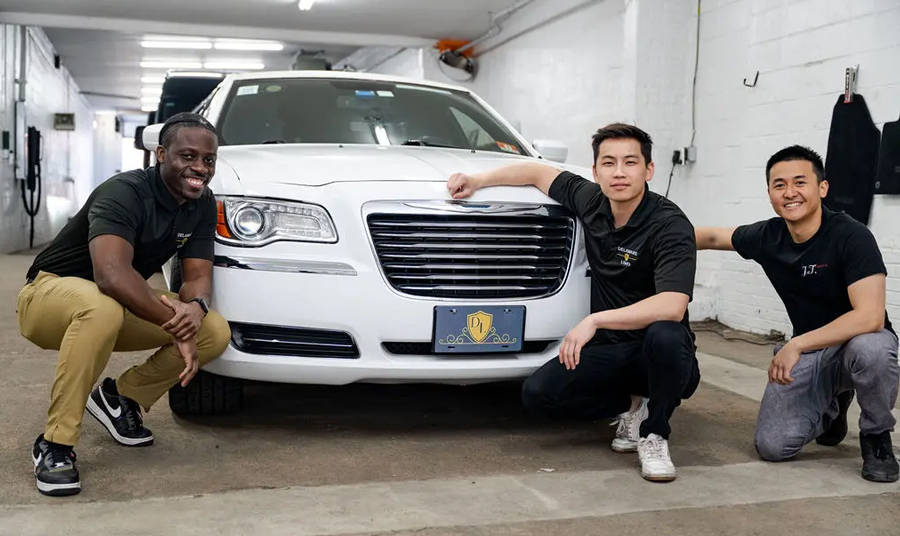 L to R: Delaware Limo Co-founder & CEO Elorm Ahiamadjie, Co-founder & CGO Allen Yang, and JT Detail Owner John Tantuco
"We were recommended to apply, and like any other company we submitted our information. Based on the numbers of our growth over the years, we were able to secure the 444th slot," says Delaware Limo Cofounder and Chief Growth Officer Allen Yang.
In addition to being named to the prestigious Inc. 5000, Delaware Limo also placed number 4 in the Philadelphia 100. The companies chosen for this list are among the fastest growing, privately held companies in the greater Philadelphia region.
"To be named in the Inc 5000 and the Philadelphia 100 is a testament to providing exceptional service across the board to our clients and employees. Without having a very strong culture, we wouldn't be able to see the success we're currently experiencing," says Yang.
Founded in 2018, Delaware Limo has a fleet of 19 vehicles, ranging from sedans and SUVs to stretch limousines and executive vans. The company is proud to do both retail and corporate work, and has a nationwide presence thanks to their affiliate network. In 2021, the company was honored to handle the transportation for the Presidential Inauguration. With their partners in Washington D.C., they arranged all the buses and sedans for the event.
Visit delaware.limo for more information.
[11.27.23]
Details

Category: Industry News
You asked for it and we listened. In this column, we ask operators of all sizes and from all walks of the industry a question about their business and report their answers so you can assess how your own company compares to your peers. If you would like to participate, please email Rob Smentek at rob@chauffeurdriven.com for next issue's question.
TOPIC:

Are you utilizing AI for your business? If so, in what capacity?
---

We aim to stay at the forefront of technology, and as such we are early adopters of AI. We have been using the ChatGPT AI model since it was released, and even before that we were looking at Jasper. The technology is applicable in every area of our business, and the language modelling is easily applied in marketing and sales. The most important aspect of AI is the prompting. In essence, one must tell it exactly what the desired outcome is. Developing an effective prompt is the secret to getting what you need from it. It is exciting and we will continue to use it.
Teresa Callahan, Chief Administrative Officer
Jax Black Car Transportation in Jacksonville, Fla.
---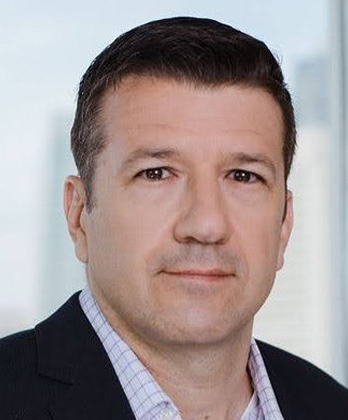 We currently use artificial intelligence in a very basic manner, primarily for document correction and improvement. Presently, it serves as a tool to save time in the writing process. I firmly believe that in the near future we will be able to integrate AI with other tools such as Google Maps, Flight Aware, etc., to significantly reduce costs by optimizing schedules and salary expenses. This will help minimize unproductive driving time. There is considerable potential for our company to harness the power of AI in the coming months and years.
Jean-Philippe Desjardins, General Manager
Limotour in Dorval, Quebec
---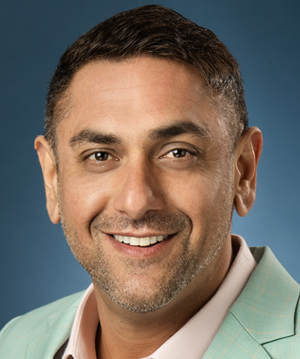 We use several forms of AI in our day-to-day operations. In the most basic use, the words you are reading here were dictated to Microsoft Word for a quick summary of my thoughts and easy editing, and we were fast to adopt Chat GPT. As my English is not always the best, I find that sharing my personal thoughts for a social media post with Chat GPT, I can come up with a post that has a professional tone and better words than I might have chosen on my own. I have strongly encouraged my team to throw their thoughts into ChatGPT to compose a professional business letter for them. This keeps the tone of our messages consistent.

We have been using Fresh Desk for years. Fresh Desk is a cloud-based customer service software that provides cloud-based tools for customer relationship management through an e-mail ticketing system, which has AI embedded in it. An AI Assistant known as Freddie helps us compose emails, auto reads emails, and composes automated responses. It allows us to quickly go through a trail of emails and summarize the important things of an email string. Fresh Desk properly routes emails to the correct person in our organization based upon the contents and comments of an email. It prevents two employees from working on the same ticket and allows us to quickly check the status of any open ticket as well as set SLAs for various types of service tickets. As we continue to grow and AI continues to grow, we plan to embrace more of it in the future.
Harry Dhillon, President
Ecko Worldwide Transportation in Santa Clara, Calif.
---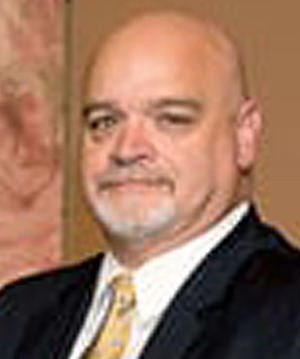 AI has slowly become a go-to resource for our business options. AI's specific type of suggestions are not always the best answer to the proposed questions; however, our feeling is that the AI suggestions and recommendations assist in the idea process of establishing a solid blueprint for a reasonable path to follow. Your industry experience and wisdom must still be the guiding light towards your final product or solution to the issue at hand. We've used AI for blogs, emails, and suggestions—not solutions. The human element of involvement must continue to drive the decisions as they present themselves.
Len Joseph, President
On The Town Limousines in Frederick, Md.
---

I recently used AI to assist me in writing an updated chauffeur handbook. It was hugely helpful in creating an outline.
Mark Kini, President & CEO
Boston Chauffeur in Peabody, Mass.
---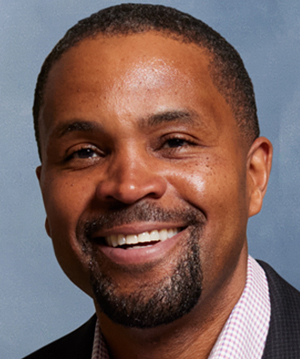 We have not deployed AI as of today; however, we are in the final stages without communications providers to deploy some preliminary functionality in our reservations department. This would initially be to handle some of our simpler transactions with the plan to develop the technology to tackle more complex requests over time. As we see this develop, there will opportunity to possibly use this in other areas as well. With the present difficulties in hiring individuals who are reliable, flexible, and a good fit for the business, we believe this technology gives us the opportunity to support the talented individuals that we currently have as well as balance the demand to a consistent and efficient headcount moving forward.
Shariff McMichael, President & CEO
Dav El/BostonCoach in Everett, Mass.
---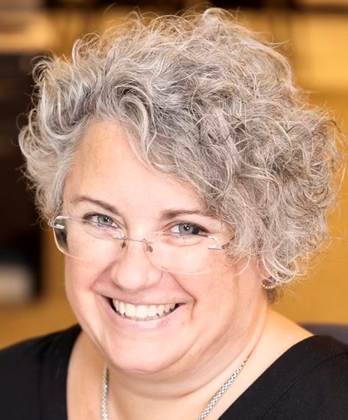 We are currently using AI with our camera and GPS systems. As we continue to learn, we're finding what features we like for AI to handle, and what features that we want our people to have eyes on more consistently. It's absolutely a learning process, and we need to be open-minded to allowing it to help our operations run more efficiently.

We are starting the process of building an all-new website, and of course that will integrate AI. We haven't finalized how that will look, but we just know it will be part of it. We are cognizant of ensuring personal connections with our clientele along with automating the more mundane.

It's exciting, and a little scary all at the same time! This is a brand-new chapter in technology, and we hope to use it as wisely as possible.
Tracy Salinger, President
Unique Limousine in Harrisburg, Pa.
---

We have only used AI to write some content and emails—but I know we can do more. Recently, a local auto parts store used AI to help direct the calls to the right person. I believe AI will be very helpful in the limo world in assisting our clients make reservations or to try locating a driver. The future of AI will be strong and bright and take some of the simple tasks done by humans away.
Jess Sandhu, Director of Operations
A&A Limousine & Bus Service in Kenmore, Wash.
---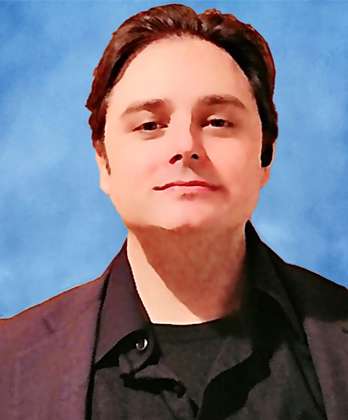 Innovation will always be a key factor in any customer service-oriented business. Our clients count on us to be consistently vetting and implementing new technology that will increase efficiency and keep costs competitive. Now that AI has become a part of our everyday lives, we count on it to optimize major parts of our business, such as vehicle navigation, flight tracking and data filtering. The challenge we are facing with AI is choosing technology that improves our efficiency but does not compromise the excellent human customer service we are known for. At our core, we are and have always been a family business: our clients count on speaking to familiar, well trained, and experienced operators any time they are in one of our vehicles or call our office. They also rely on thoughtful, informative, and timely responses to e-mails. In our organization, we primarily look at AI as one more tool available to improve our customers' experience and work toward educating our staff on where, when, and how new features and technology should or should not be implemented.
Jason Santiago, General Manager
Exclusive Sedan Service Worldwide in Newhall, Calif.
---

I've only dipped my toe into the world of AI. I used ChatGPT for some Facebook post content, and while I'm not really an email list kind of guy, I will use it to help with email. I'm certain the years ahead will be remarkable with computer learning, and we will find more and more ways to use it to improve our operations. That is until Skynet, and we must go back in time to save John Connor from the Terminator.
Quentin Shackelford, Owner
AllClassLimo.com in Wichita, Kansas
---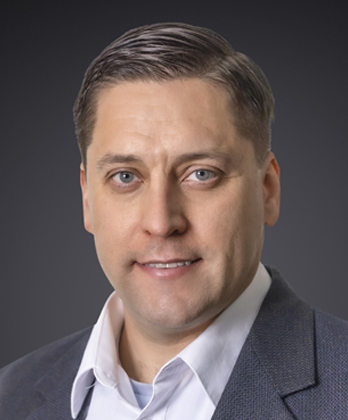 We have always been an early adopter of the latest technology in all aspects of our business, and we see how AI is transforming operations in all industries. We're currently using AI to monitor potentially unsafe driving behaviors in our vehicles, such as using a phone or running a stop sign, via the use of Samsara dash cams.

On the administrative side, AI is being used for spam email detection, which streamlines internal and external communications.
Joseph Swetnam, IT Manager
Reston Limousine in Sterling, Va.
---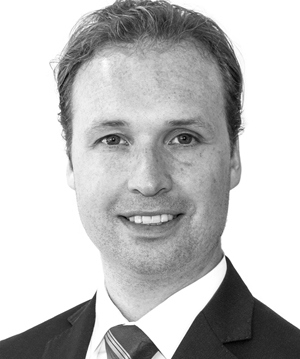 We are looking into AI at the moment, but we are still in research phase.
Ralph van Delden, CEO
Van Delden Limousines in Amsterdam, The Netherlands
---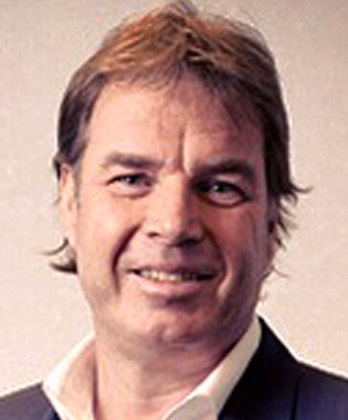 We use AI for recruiting and have found that it works great. We highly recommend that companies utilize this technology.
Bart van Leijden, CEO/Founder
Majestic Limousine & Coach in Des Moines, Iowa
---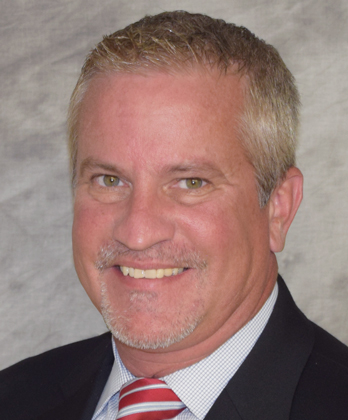 We employ Samsara's AI systems to oversee and incentivize the safe driving practices of our chauffeurs through a safety bonus initiative. Samsara goes beyond assessing common factors like speed, harsh braking, and erratic driving; its AI capabilities extend to monitoring safe following distances, predicting collision alerts, detecting phone usage while driving, observing rolling stops, and incorporating various other safety features. This technology has proven indispensable in fostering a secure driving environment for our vehicles, ultimately contributing to the effective management of our insurance expenses.
Scott Woodruff, President & CEO
Majestic Limousine & Coach in Des Moines, Iowa
---
We've loved hearing your answers to our benchmarking questions—but we always welcome suggestions for future topics, too!
Send an email to rob@chauffeurdriven.com you just might see your query answered in our next e-News.
[CD1123]
Details

Category: Industry News
Now that the UAW-Big Three strikes have settled down, we're looking ahead to what's going on in the automotive world that may impact our industry now and in the future. Here's a roundup of the latest info we're hearing about.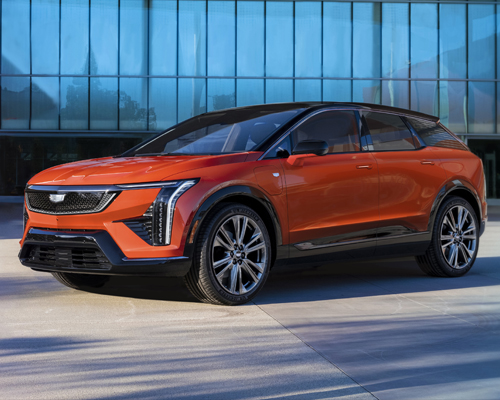 Cadillac Optiq
Cadillac Is Expanding Its EV Lineup: The Escalade IQ and Lyriq EVs (and the Celestiq, but how many of you are purchasing $300K cars?) are getting a new baby brother in 2024. The OEM has announced that the Optiq—which is somewhere between an SUV and a crossover—will be available next year as a 2025 model year. Although Cadillac is tight-lipped on the details for now, they have announced that this will be their most affordable EV yet. Cadillac, via its parent company GM, has stated that it intends for its lineup to be fully electric by 2035. There's not much to it, but you can read the full release here.
Lexus debuts a new 3-row SUV, the TX
Lexus Debuts TX 3-Row Seater: Announced last year, Lexus' first US-assembled SUV is now making its way to showrooms (at least by the end of the month). The 7-seater TX is available in both gas and hybrid options, has 20.2 cu. ft. of cargo space behind the last row, and is the smallest of the company's 3-row SUVs, just behind the GX and LX. As it's expected to feature prominently in Lexus' annual 'December to Remember' commercials, you'll be seeing a lot of this vehicle during the holidays. See more details about the vehicle here.
Volvo Looks to Total Energy Solutions: Could your Volvo EV act as an oversized power bank? Not satisfied with the goal of being an EV-only manufacturer by 2030, the Swedish automaker is now seeing the potential for those batteries to power more than their metal. Volvo recently launched Volvo Cars Energy Solutions to explore the possibilities of how that stored energy might be used to power appliances and homes as well using bi-directional charging, which they define as "a technology that allows customers to repurpose energy stored in the battery of their electric Volvo at a later stage." Volvo is in the testing phases now in Europe. Read the full release here. Shameless plug: We're in the process of test-driving the S90 and XC90, so look for those reviews in our upcoming 'First Drive' section of the magazine in the next few months.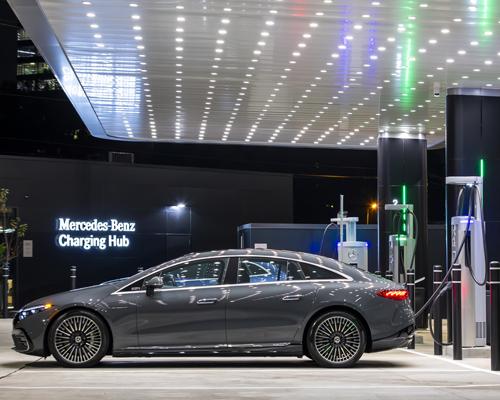 Mercedes-Benz launches its first charging hub in GA
Mercedes-Benz Debuts Its First-Ever Charging Network in Georgia: The German automaker has partnered with MN8 Energy to launch its first premium EV charging station, initially at its Sandy Springs, Georgia, headquarters, with additional locations expected throughout the Southeast at the popular Buc-ee's travel stops by the end of the year. According to a press release from the companies, the hub uses 'clean' energy sources—which they say are renewable and carbon neutral. Offering some of the fastest chargers on the market, Mercedes says that all EV types are welcome to use the centers, which feature a lounge with restrooms and refreshments. The hub also has spaces for electric vans or EVs towing trailers up to 26 feet. Further, the companies aim to build more than 400 charging hubs (with up to 2,500 individual charging stations, cumulatively) by the end of the decade. Read the full release here.
[11.21.23]