Details

Category: Industry News
J.J. Keller & Associates, a provider of safety and compliance solutions for the transportation industry, has been granted a new patent by the United States Patent and Trademark Office (USPTO). The patent, titled Driving Monitoring and Detection System, was filed with the USPTO in October 2020 and was granted on September 26, 2023.
The invention aims to address the problem of unidentified driving events when using an electronic logging device (ELD). The J.J. Keller Encompass application, available on both Android and iOS platforms, incorporates this driving monitoring and detection system, which leverages the mobile device's GPS module to detect motion when the ELD is disconnected. If the device moves beyond set distance and time thresholds, it triggers a prompt for the user to reconnect the ELD to the Encompass application. Additionally, this information is relayed to the administrative side of the Encompass solution, providing fleet managers with detailed insights into when and how long the application was in motion while disconnected from the ELD.
Roman Bykhovoy, a senior developer with J.J. Keller and an inventor of the driving monitoring and detection system, said, "I am profoundly honored to have contributed to the development of this invention—a tool that will enable motor carriers to adhere to essential regulations, consequently establishing safer highways for everyone on the road. I am sincerely grateful to J.J. Keller for providing me with the opportunity to transform this concept into a functional solution that is now utilized by thousands of drivers."
The patent allows J.J. Keller the exclusive rights to make, sell, or license this invention. This mechanism is crucial in maintaining compliance among drivers. It can assist the carrier's support team in identifying and communicating with drivers who are not complying with regulations.
"We are thrilled to receive this patent and to be able to offer our customers a solution that will help them maintain compliance and keep their drivers safe on the road," said J.J. Keller President and CEO Rustin Keller. "We are committed to providing innovative solutions that meet the needs of our customers and help them achieve their safety and compliance goals."
Visit jjkeller.com for more information.
[10.09.23]
Details

Category: Industry News
DrivingTransactions.com is pleased to announce the rollout of Driving Financial Success, the first complete financial reporting and management program designed exclusively for the luxury ground transportation industry.
The Driving Financial Success program includes a comprehensive on-line financials course, financial guidebook, COGS formatted chart of accounts, and profit-and-loss report template tailored to the industry as well as strategic implementation assistance and monthly webinars on all subjects financial to assist operators implement the program and stay on course.
"Based on having reviewed and analyzed 250 company financials from $1M to $150M in annual revenue, we find there is a critical need for financial education as well as a financial reporting and management program tailored to our industry that provides much more data and metrics than standard templates," says DrivingTransactions.com Principal Business Analyst Ken Lucci. "Completing this program and implementing these strategies will help business owners grow more profitably with industry specific financial data at their fingertips each month."
The financial analysts at DrivingTransactions.com have performed comprehensive financial reviews of over 250 chauffeured transportation and motorcoach companies representing sellers, buyers, and lenders since 2018. Based on that experience, they have developed an industry-specific financial reporting and statement template based on a direct cost of goods model tailored specifically to the passenger transportation sector. Their Driving Financial Success program is designed to provide owners, executives, and financial managers of transportation companies with critical financial metrics to measure and manage on a monthly basis to assist them grow profitably.
As part of the Driving Financial Success course, participants will receive an array of financial curriculum elements, such as an on-line financials course, complete program guidebook, COG format chart of accounts template, and industry formatted financial statement template. Members also receive support and ongoing financial education, which includes post-course strategic implementation sessions, a monthly webinar on financial subjects, and an invitation to DrivingTransaction.com's annual financial forum. What's more, the firm is confident that their program will help operators, that they are offering a money-back guarantee.
"Global travel was affected dramatically by COVID, with almost 40 percent of industry operators in the US shutting their doors before the economy reopened," says Lucci. "The pandemic made it abundantly clear that a solid financial foundation is critical to business survival. All aspects of travel have since returned in earnest and transportation industry demand exceeds capacity in many markets as the industry rebuilds. As fleets and operations are expanded, capital will be required and accurate financial statements with demonstrated profitability will be key. Not only is strong financial reporting imperative for the survival of any transportation business, given the current market conditions, it will also allow any business wishing to granularly manage their financial trends to drive profits higher and grow more in the long term."
Visit drivingtransactions.com/driving-financial-success for more information.
[10.09.23]
Details

Category: Industry News
With the CD/NLA show in Orlando coming up in just three weeks, now's the time to book your stay at the all-under-one-roof Gaylord Palms Resort & Convention Center or lose out on our special rates. Our room block closes in just a few days, on October 9. Register today to secure your accommodations at just $249/night—that's including resort fees. Don't miss out as rooms are selling quickly.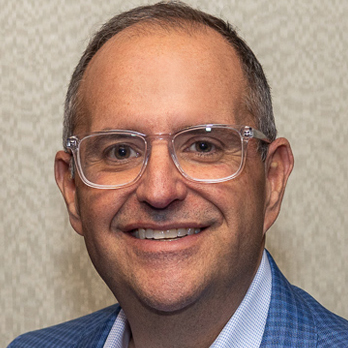 Education Co-Chair Jason Sharenow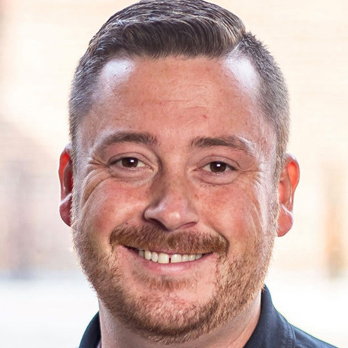 Education Co-Chair Karl Guenther
The educational component of the CD/NLA Show is developed by our Education Committee—co-chaired by Jason Sharenow of Broadway Elite and Karl Guenther of Statement Limousine—with operators of all sizes in mind. Whether you're a seasoned veteran or a novice with just two cars, you'll find programming relevant to your business.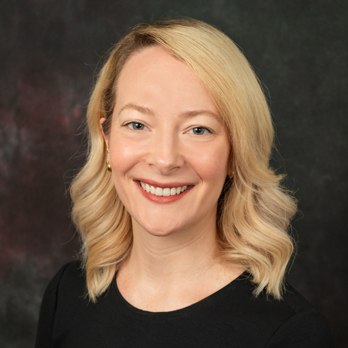 Tamra Ferris of Comerica Bank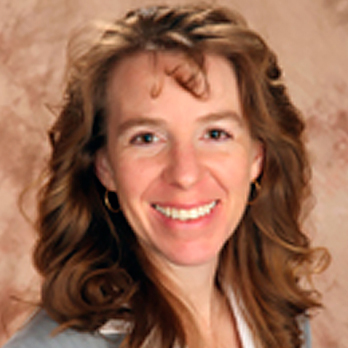 Becky Laramee of All Points Limousine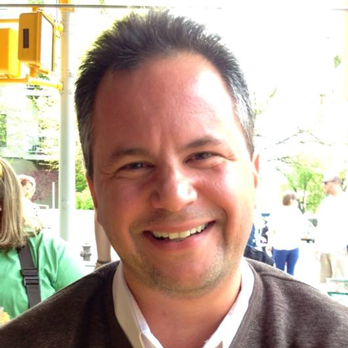 Michael Villani Jr. of Auto One Capital
On Monday, October 23, at 8:15 a.m., we're thrilled to present an important session that deals with the economic side of the business: Mastering Financial Solutions: Loans, Leases & Banking Relationships. During the pandemic, many organizations got a firsthand look at the delicate balance between profitability and emergency funding through banking partners, especially during a crisis. Featuring expert speakers Tamra Ferris of Comerica Bank, Becky Laramee of All Points Limousine, and Michael Villani Jr. of Auto One Capital, and moderated by Sharenow, this education session is your gateway to understanding EIDL loans, traditional vehicle loans, leases, and how to develop that banking relationship for SBA loans and lines of credit moving forward.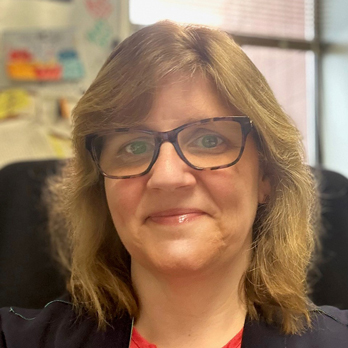 Alicia Hayes of American Classic Limousines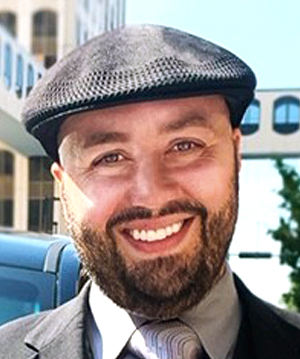 Quentin Shackleford of All Class Limo
In recent years, CD and the NLA have seen an incredible influx of new, smaller operators attending our shows who are hungry to learn and grow. With that in mind, we've developed programming exclusively with those operators in mind. On Tuesday, October 24, at 8:30 a.m., you'll want to join us for Navigating Challenges and Opportunities for Small Operators. Featuring panelists Alicia Hayes of American Classic Limousines and Quentin Shackleford of All Class Limo, once again moderated by Sharenow, this session will help you discover a wealth of insights and strategies tailored specifically for small operators to elevate your venture to new heights. Designed to equip you with the essential tools for success in today's competitive market, we'll analyze topics from pricing strategies to affiliate partnerships and beyond. This session is your opportunity to network, learn, and apply practical techniques that can reshape your business trajectory.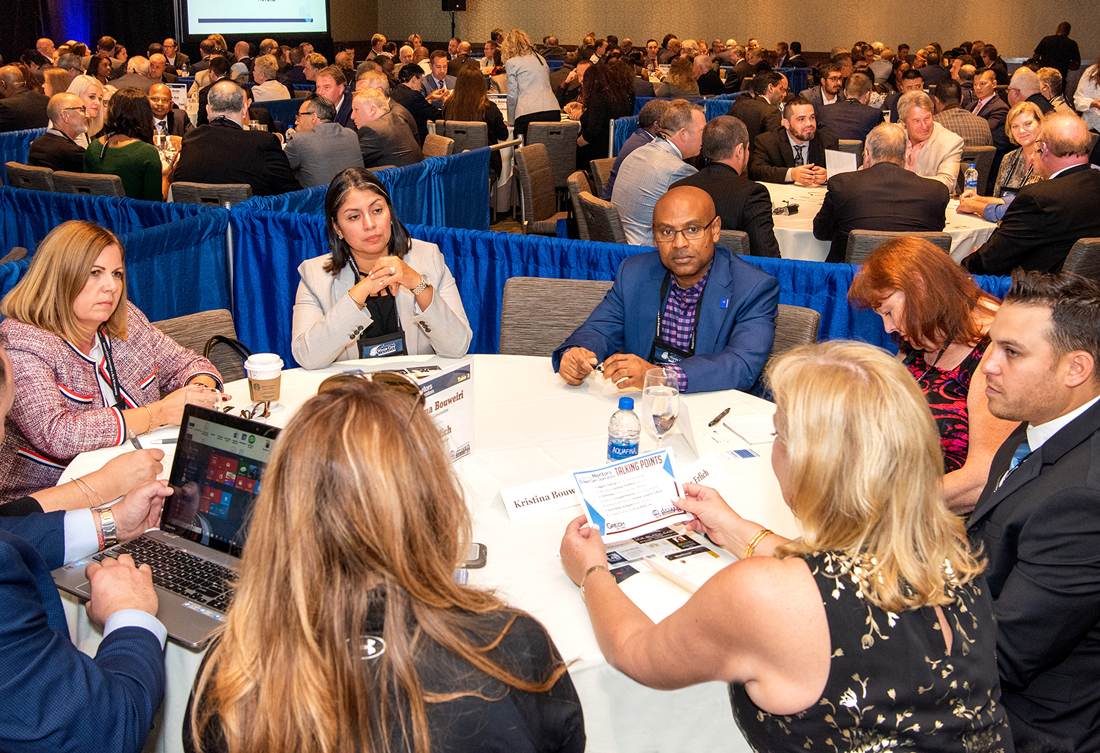 "This is the DO-NOT-MISS session of this year's CD/NLA Show. Learn exactly what the panelists WISH they had been taught when they started in the business. Pricing, financials, affiliate relationships, and technology are just a few of the topics being discussed by the panel whose experience ranges from new in the industry to second generation. Tremendous information and a priority session for new and smaller operators," says Shackleford.

In addition to our informative and entertaining classroom-style sessions and roundtables, the CD/NLA Show also has a number of dedicated activities designed to expand your business network while you exchange tips and ideas. If that sounds intriguing to you, then you'll definitely want to take part in our acclaimed Operator Mentoring Program. In this event, you will be paired with a group led by two mentors, a young and dynamic entrepreneur as well as a wise, established leader—both seasoned professionals—for a conversation like no other. You can ask questions, seek invaluable advice, and swap ideas and tips with your mentors as well as your group. Limited to just 200 operators, this event is an absolute must for those who envision long-term growth and the fortification of their operations for years to come. Pre-registration is required, so click here to choose your mentor pairing.
Visit cdnlashow.com for more information.
[10.03.23]