Details

Category: Industry News
Chauffeur-driven vehicles are the safest for-hire transportation in New York City, according to new research from global chauffeur service Blacklane. The company's new report, "Which Ride Service is Safest?" provides a comprehensive look at crash data of the city's five most common for-hire ride services from 2016-2021.
Blacklane CEO and Co-Founder Dr. Jens Wohltorf
"Chauffeurs are synonymous with professionalism, top quality, and attention to detail. Our research shows how those qualities translate into the safest rides," said Blacklane CEO and Co-Founder Dr. Jens Wohltorf. "Chauffeurs' defensive driving training and premium vehicles with high safety standards separate them from drivers of other ride services. We can quantify the difference in New York, and we are confident of the industry's superior safety worldwide."
Blacklane studied six years of data from New York City's Taxi & Limousine Commission (TLC) across the most popular types for for-hire rides:
Black Cars, whose trips were done by high-volume ride-hailing companies, including Uber and Lyft, 97 percent of the time.
Liveries, pre-arranged service charging by a flat rate, time, or mileage.
Luxury limousines, primarily rides from chauffeur companies in high-quality, late-model sedans and SUVs.
Medallion taxis, more commonly known as yellow cabs.
Street hail liveries, also known as green taxis.
The findings show that luxury limousines are:
Least likely to result in injury in the event of a crash. Injuries could be to a passenger, driver, pedestrian, and/or cyclist.
Least likely to be involved in a crash. For every 1 million miles with passengers, luxury limousines crashed 27.3 times. Other services crashed 29.1 to 66.1 times—up to 142 percent more often.
Least likely to crash with a resulting injury. For every 1 million miles with passengers, luxury limousine crashes resulted in injuries only 3.8 times. Other services had injury-related crashes 6.1 to 15.7 times—63 to 317 percent more often.
"Kudos go to the New York City luxury limousine industry for its incredible safety record, which raises the bar for all for-hire passenger ground transportation services to help advance our Vision Zero goal," said Matt Daus of Windels Marx "Hiring qualified and well-trained drivers, who operate the latest-model vehicles equipped with state-of-the-art crash avoidance technology, are key contributors identified in the Blacklane report, which helped make chauffeured rides some of the safest in town."
The white paper can be downloaded here.
Visit blacklane.com for more information.
[06.10.22]
Details

Category: Industry News
Starting June 12, the pre-travel requirement of a negative COVID test 24 hours prior to travel, regardless of vaccination status, is being lifted for international travelers coming to the US. This has been a hard-fought battle for airlines and travel associations that note that the test was an impediment to the travel sector's continued recovery, especially when other countries had already lifted the requirement for receiving international visitors.
According to the US Travel Association (USTA), repeal of the testing requirement for all inbound air travelers is projected to add 5.4 million visitors to the US and $9 billion in travel spending through the remainder of 2022.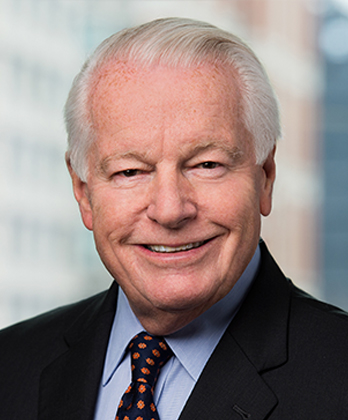 USTA President & CEO Roger Dow
"Today marks another huge step forward for the recovery of inbound air travel and the return of international travel to the United States. The Biden administration is to be commended for this action, which will welcome back visitors from around the world and accelerate the recovery of the US travel industry," said USTA President & CEO Roger Dow. "International inbound travel is vitally important to businesses and workers across the country who have struggled to regain losses from this valuable sector. More than half of international travelers in a recent survey pointed to the pre-departure testing requirement as a major deterrent for inbound travel to the US."
Like USTA, the Global Business Travel Association (GBTA) has also been very vocal in its advocacy for overturning the testing requirement.
"GBTA heartily applauds the lifting of the US testing requirement, which has been a remaining key barrier impacting the return of travel. It is vital to global recovery that we continue to show that America is open for business and for business travel. Americans have been unwilling to take the chance of being unable to return to the US at the end of their business trip or vacation. This will also help to ensure we create an easy path forward for international travelers to return to the US for business, conferences, and meetings. We've made progress in returning to life and business and cannot afford to go backward," said GBTA CEO Suzanne Neufang.
GBTA and USTA are among several associations that have met repeatedly with Biden administration officials over the past year on the issue.
Visit ustravel.org and gbta.org for more information.
[06.10.22]
Details

Category: Industry News

The countdown is on. Though we're just days away from the Chauffeur Driven Executive Retreat in Miami, a handful of slots still remain open. Act quickly to join us in South Beach on June 12-14 for a one-of-a-kind experience that mixes business development education with the local flavor of our host city. We're proud to present a perfectly balanced schedule that offers cutting-edge education with after-hours fun, both on and off the Loews Miami Beach property.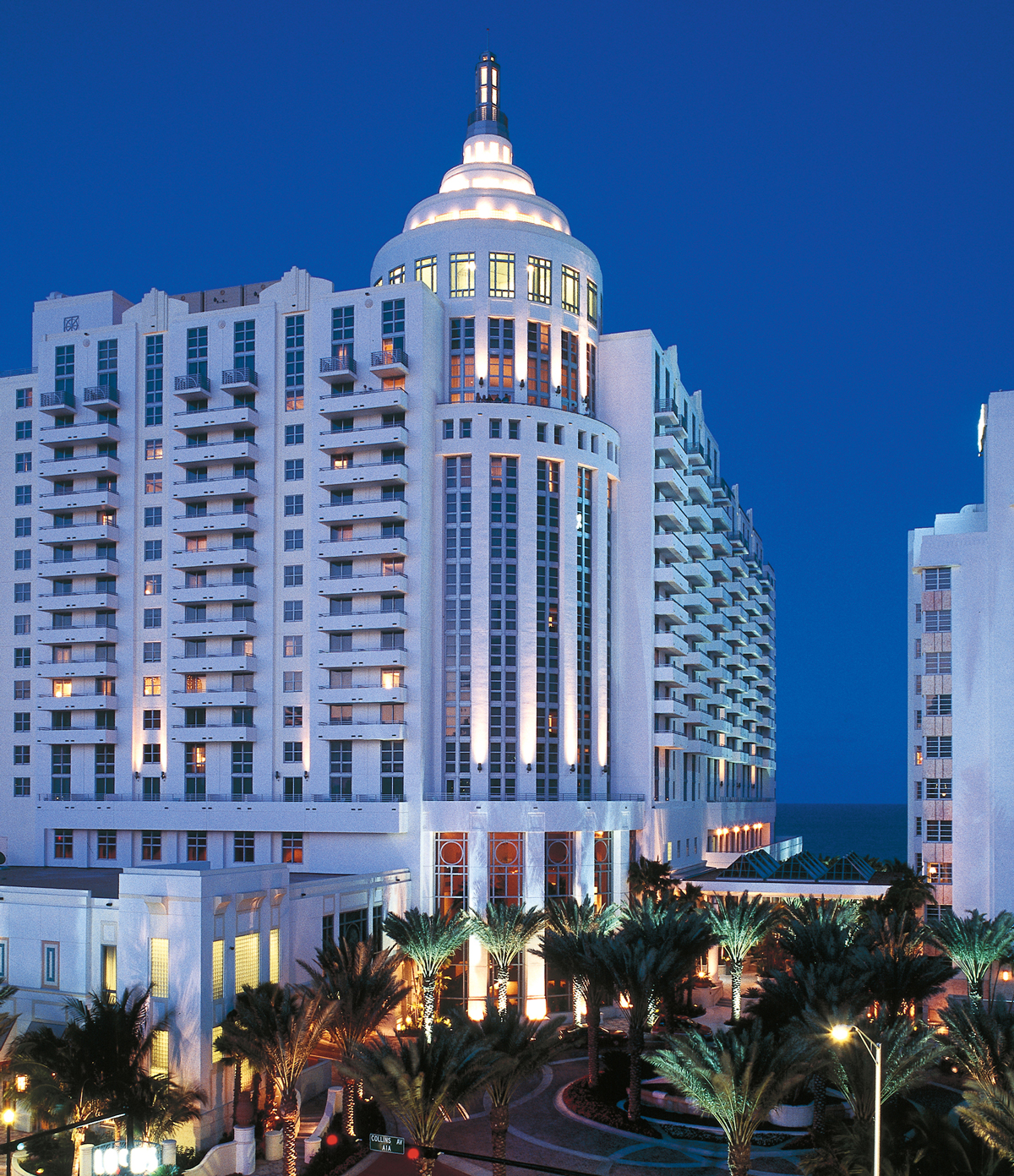 But what sets our Retreat apart from our fall and Vegas shows is the close-knit networking opportunities you'll have with other attendees. Since the event is capped at a limited number of attendees, you're all but guaranteed to have intimate, worthwhile face time with operators and vendors from around the country and world. Whether you're sharing ideas over breakfast or lunch (meals are included with your registration), at one of our dinner events, or even relaxing by the pool, the Retreat is your chance to create new and lasting business partnerships and friendships.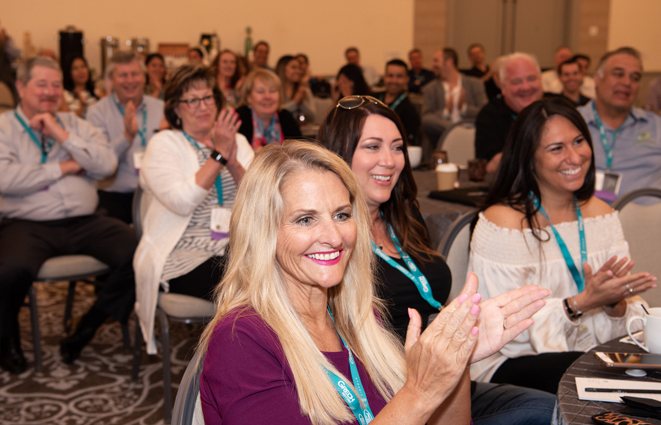 Don't believe us? Here's some raves from past attendees ... "I love the intimacy of the smaller groups to give us an opportunity to network and have more one-on-ones," says Nancy Vargas of DH2 Chauffeured Transportation.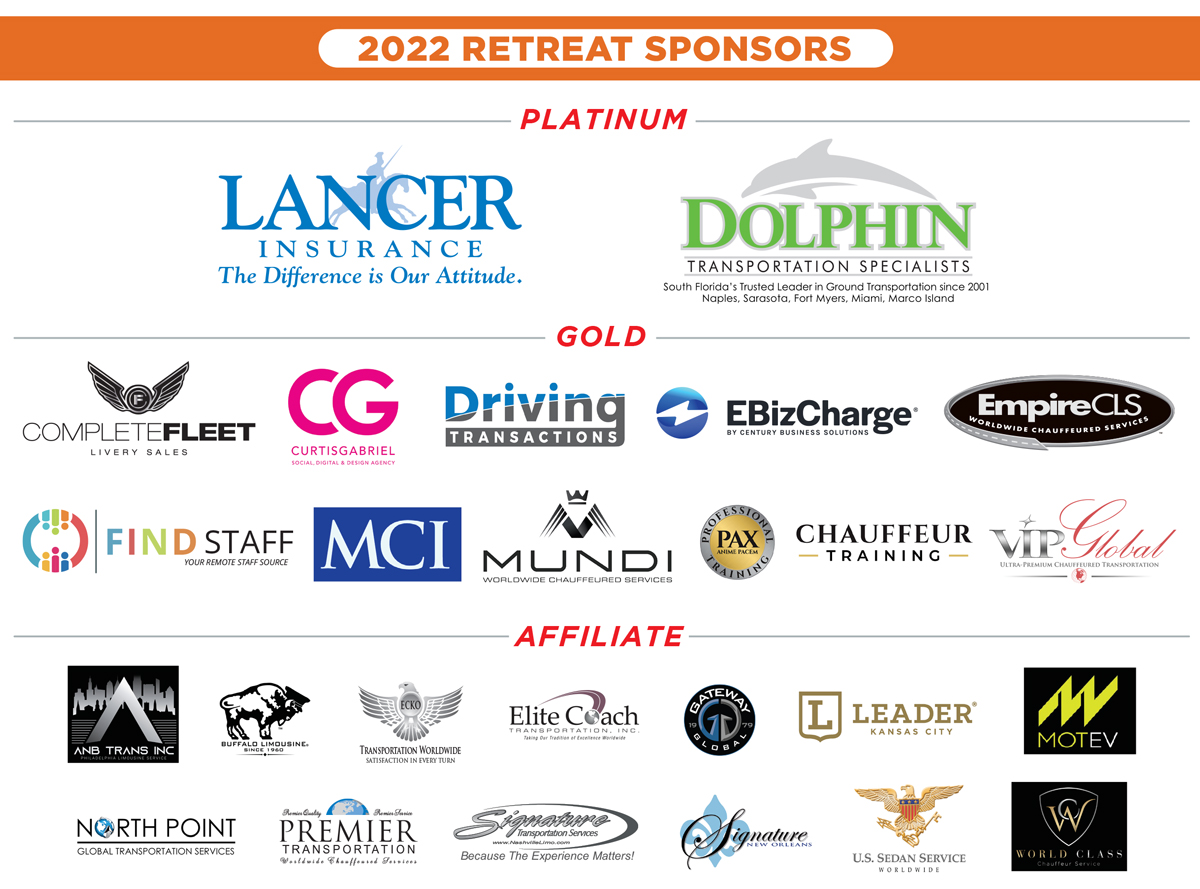 "I favor the retreats because the networking itself is more intimate and manageable… I truly enjoyed myself and was thankful to be able to spend even more quality time with some wonderful operators and vendors," says Christina Zanone of Beau Wine Tours.
"I would 100 percent recommend everyone to attend the Chauffeur Driven Executive Retreats. I personally valued the smaller crowd because it gives you a chance to get to know people you may have never had the opportunity to speak to," says Chelsea Candeub of Park Avenue Limousine.
"I love the smaller groups of exceptional people, who are all focused on making our companies and relationships with one another better and stronger, in a more relaxed atmosphere. Many times, I'm skeptical about spending this much time away from the office, as the ROI usually isn't there. With the Chauffeur Driven Executive Retreat...the value is definitely there," says Tracy Salinger of Unique Limousine.
To secure your spot for the Retreat, visit cdexecutiveretreat.com TODAY. Discounted hotel rooms are extremely limited, and may be unavailable. Please contact Director of Events Jess Pavlow at jess@chauffeurdriven.com for assistance in securing a room. We hope to see you in Miami!
[06.08.22]